Bid Proposal Software to Improve Proposal Accuracy and Complete Projects to-Budget
D-Tools' cloud-based platform, D-Tools Cloud, and robust on-premises solution, System Integrator (SI) enable low-voltage system integration companies to create fast, accurate, professional-looking proposals, helping to ensure that projects are created and estimated with profitability and client success in mind.
D-Tools Software for Low-voltage Integrators Provides AV Inventory Management and Asset-Tracking Capabilities through TRXio Integration


TRXio's state-of-the-art mobile inventory tracking and management tools ensure that inventory, whether stock or project-specific items, are efficiently, seamlessly, and accurately tracked from proposal through being purchased, received, staged, picked, delivered, installed, and serviced.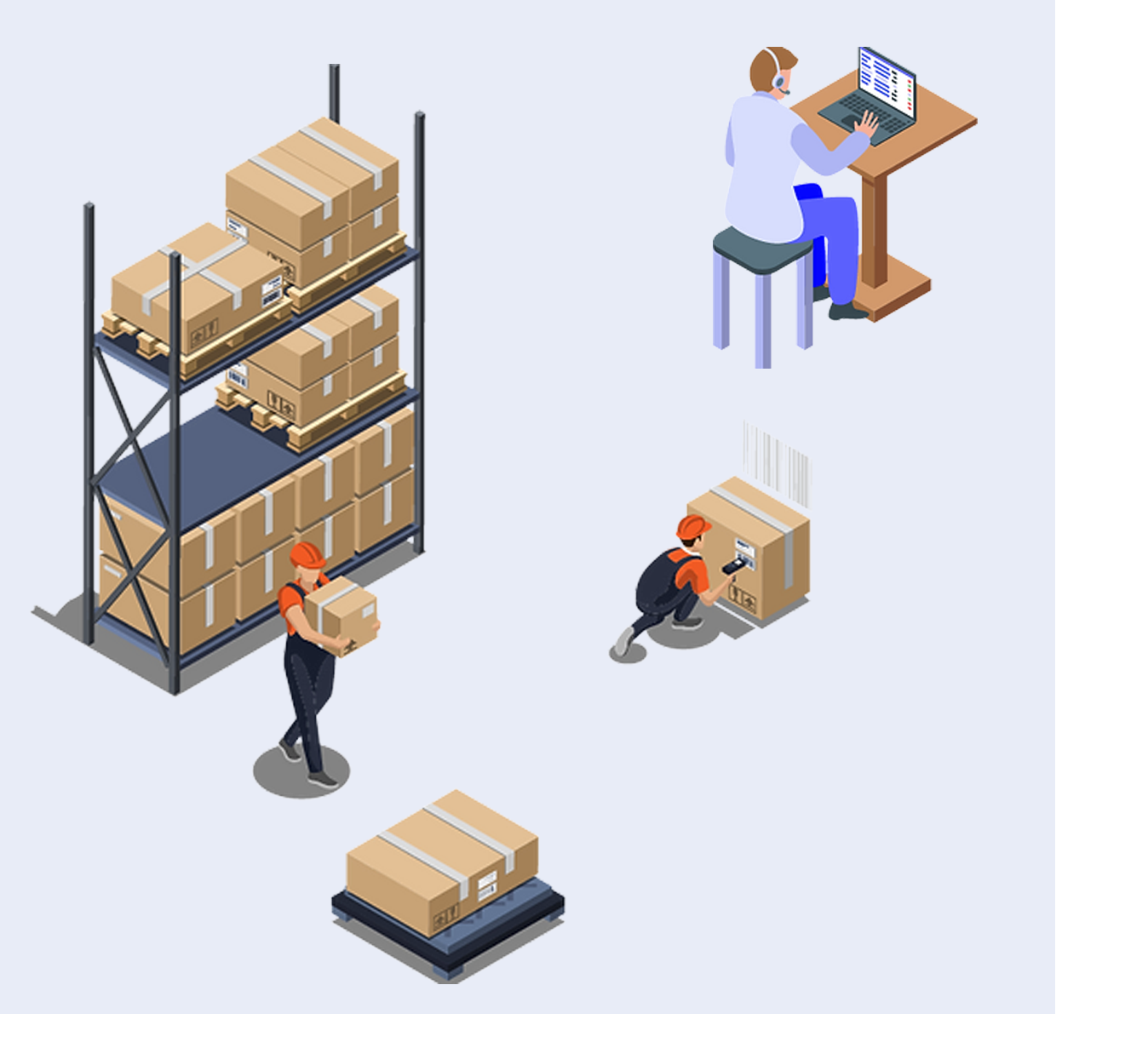 D-Tools System Integrator v18 and TRXio integration provides AV system integrators with full audio visual inventory management and tracking functionality via the latest QR- and bar-code scanning technology.
Enable access to product status (i.e., requested, purchased, received, staged, delivered) throughout the project workflow

Achieve precise inventory tracking that leads to time and cost savings

Reduce the need for communications between the office/warehouse and the field

Increase field efficiency

Reduce inventory for better cash flow management