System Integrator FREE Trial
See first-hand how D-Tools' end-to-end software helps drive sales, improve operating efficiencies, and streamline project workflows.
Evaluating software can be challenging, and we're here to help. A short kickoff call will help you get the most from your SI trial. Simple fill out the form then select a time that works best for you from your appropriate location, and we'll send you a meeting invite right away.
On the call we'll cover:
How SI can help your business
Confirmation the SI is the right fit for you
Next steps for SI Trial access
Book your kickoff meeting and let's get started!
*New customers only.
* NOTE to Existing Customers:
If you are looking for a download link please » click here to open a support ticket to avoid risk of data loss.
➧ For D-Tools Cloud Trials Click Here
Please contact us at sales@d-tools.com for more information
X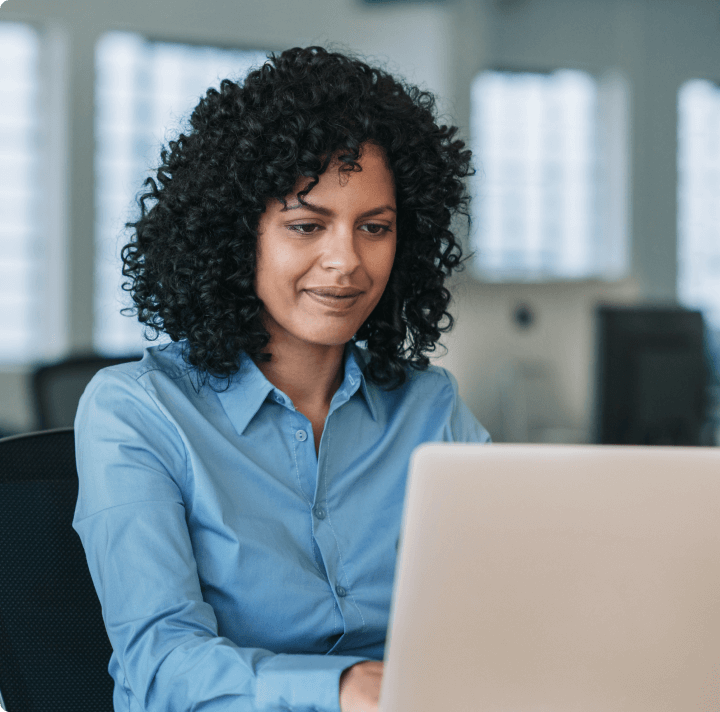 Let Us Show You Around!

Get a live demo to learn how to drive sales, improve operating efficiency, and streamline project workflows with System Integrator.