What is D-Tools Cloud?
D-Tools Cloud is a powerful, yet easy-to-use, browser-based solution that streamlines the design, sale, and purchasing of AV systems, while enabling sales pipeline and opportunity management, collaboration, workflow and business analytics.
D-Tools and Savant have teamed up to offer Savant dealers a special extended free trial – as a Savant dealer you get access to the entire Savant product line complete with your specific dealer pricing level – all geared to help you increase productivity and improve your bottom line.


CRM - Sales Opportunity Management
What can D-Tools Cloud do for you?
D-Tools Cloud can be set up and in just 30 minutes, and allows you to work smart, better, and faster – so you can improve and organize your business.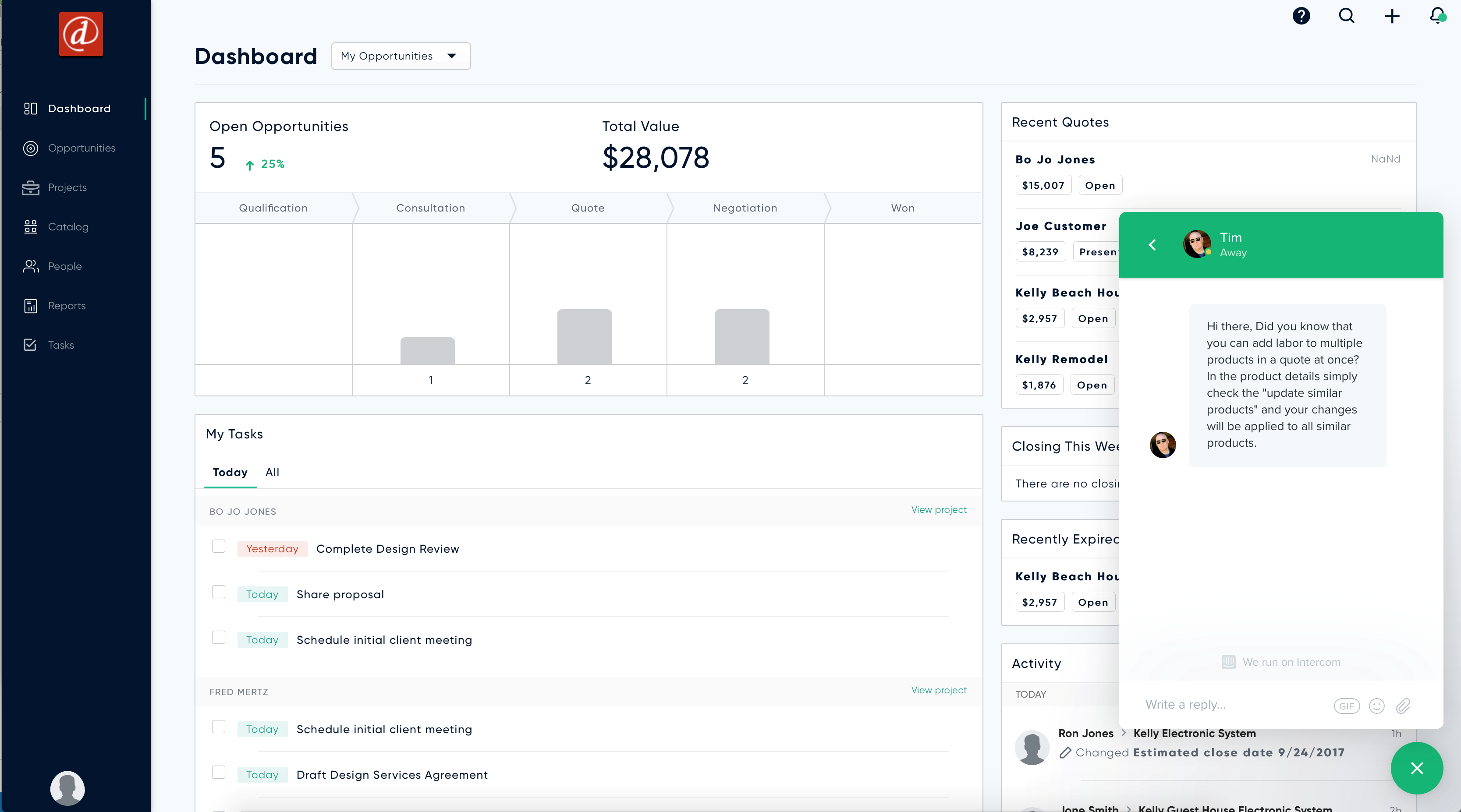 Take control of your sales process
D-Tools Cloud's CRM capabilities help you manage your sales opportunities and keep track of your pipeline – from a simple, elegant, intuitive UI.
Intelligent quoting
D-Tools Cloud makes it easy to create fast, accurate quotes that get you noticed, while keeping an eye on your profitability.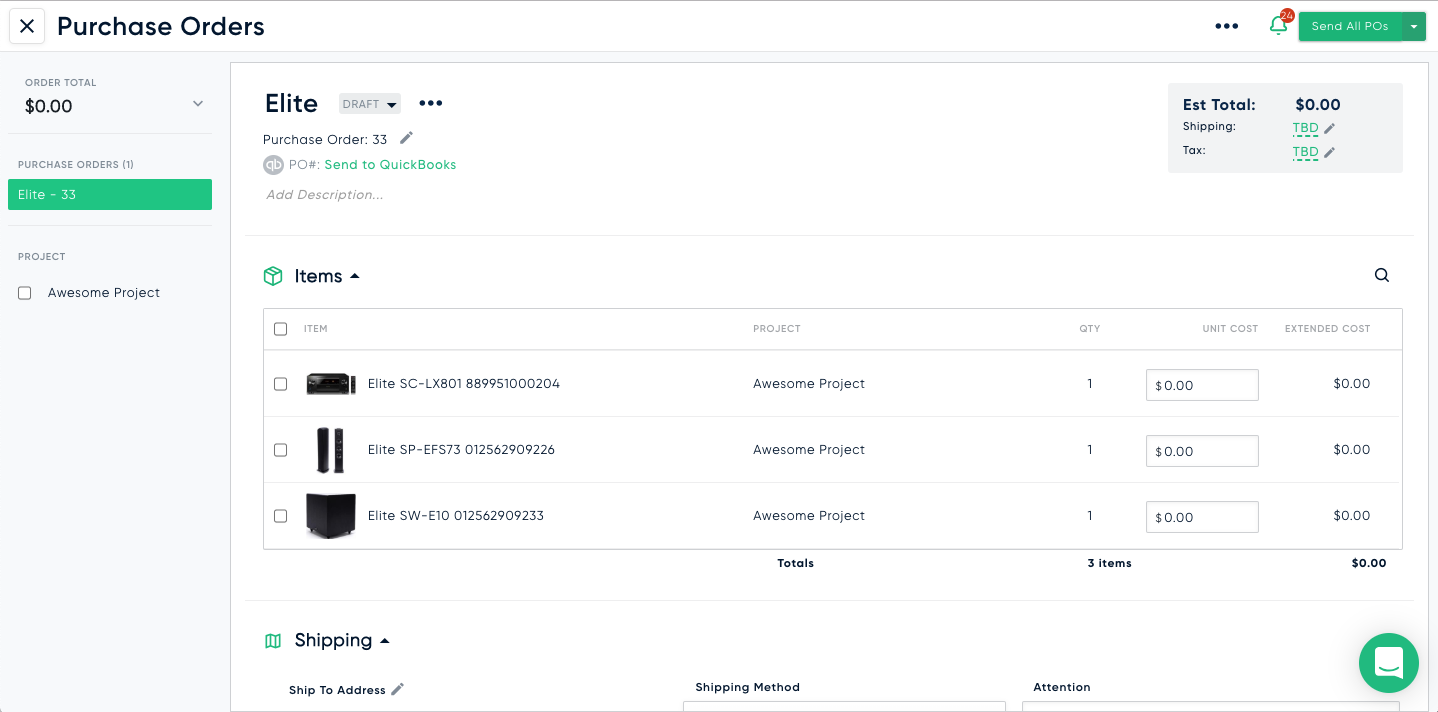 Integrated ordering
D-Tools Cloud provides an easy way to manage procurement for your client engagements. Order products for a single project or multiple projects from a simple, easy-to-navigate user interface. Select products to be ordered, filter by supplier, brand, category, location or phase, order now or mark products to be ordered later.