Transform Your Business
with Leading HVAC Controls and Building Automation Systems Estimating, Design, and FSM Software
D-Tools System Integrator software helps HVAC controls and building automation integrators and contractors streamline and manage the installation of conduit, wire, cable, equipment, and devices associated with energy management systems including control panels, sensors, and other building automation components.
Streamline Projects and Stay On Track with an End-to-End
Solution for Building Automation Systems Integrators
D-Tools System Integrator software drives sales and substantially improves operating efficiency by streamlining your entire project workflow – from estimating, through system design and documentation, procurement, project management, and field service management, all through a data-driven process that leverages an extensive, integrated product library.
D-Tools' award-winning solution helps teams close more business, stay on budget for clients, and improve bottom-line results.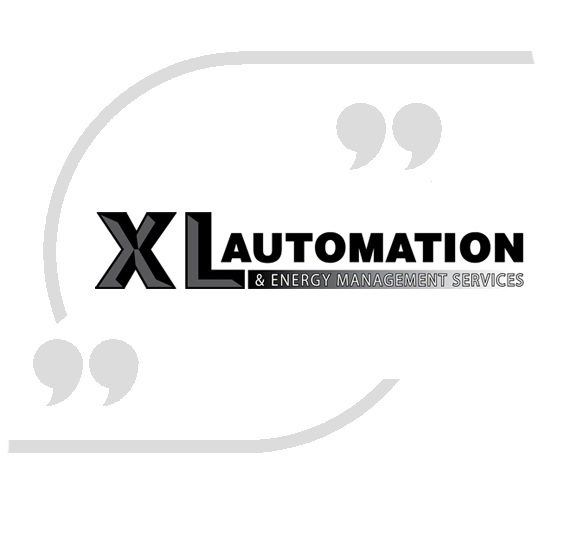 XL Automation is getting 5.5 times worth of the investment into D-Tools software. The project ROI has been incredible. Project profitability has increased by 3.75% - 5%, and these numbers are defined by two factors – project management efficiency has increased overall by 13.8%, while product and material management accuracy has seen an increase of 8.6%. Year-to-date, we have saved $78,000.00 in material costs. As a result of the software, on $3.5M of revenue, D-Tools has also helped us increase our profit by $140,000, making it a truly valuable, end-to-end software solution for our business.
Nicole Niles XL Automation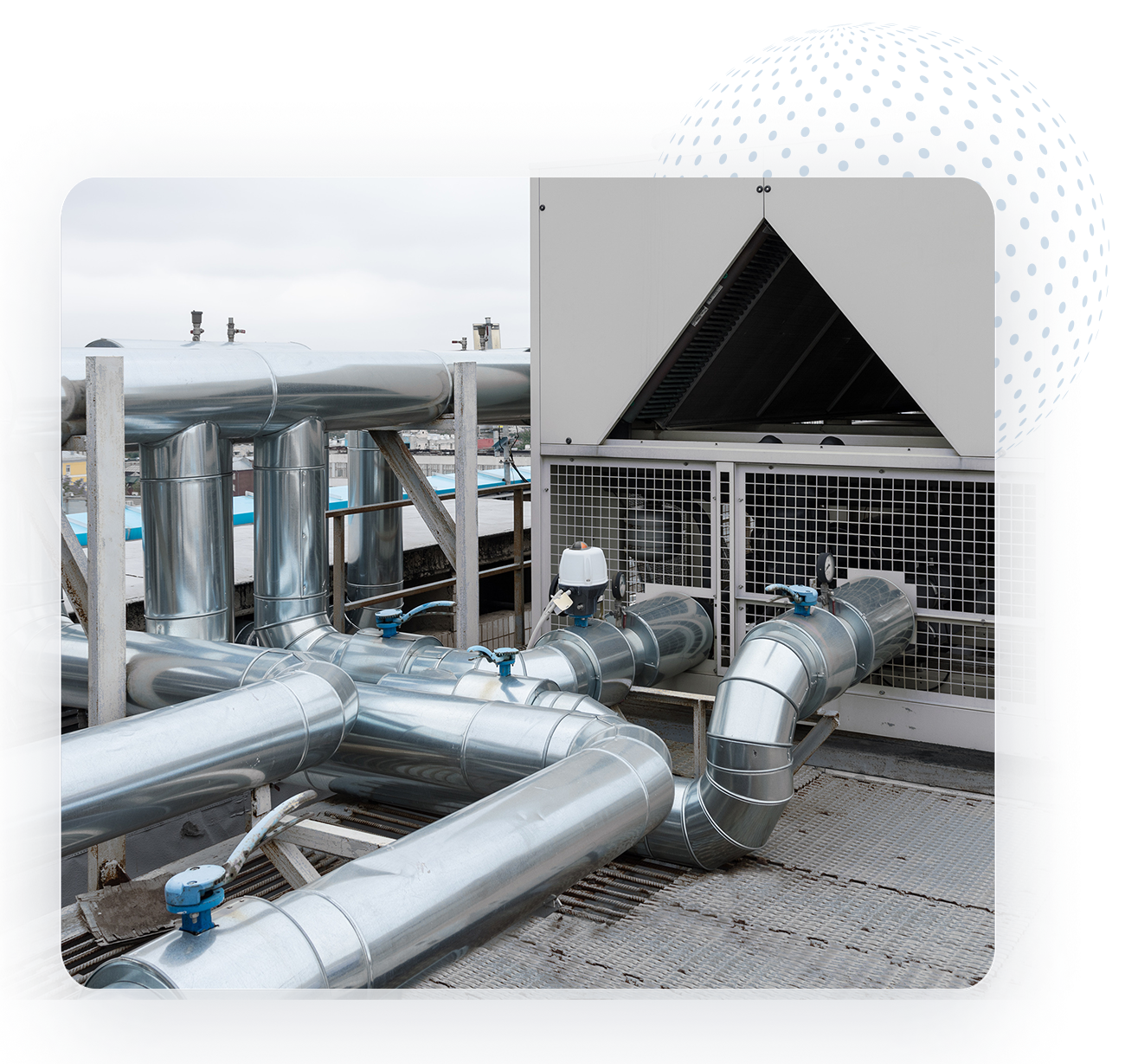 PRODUCT FEATURES
Estimating Software for HVAC Controls Improves Project Accuracy
Manage your sales team, stay on-budget, and quickly generate accurate, professional proposals to win more business from any device and grow your top line, all based on major manufacturer product specifications with dealer-specific pricing.
Clearly Communicate Device Placement with HVAC Control System Designs via AutoCAD and Visio
System Integrator enables you to create detailed engineering drawings to eliminate scope creep and re-work by clearly and completely documenting HVAC control and building automation system designs in Visio and/or AutoCAD. Ensure clear communication across teams and throughout projects, from initial design through as-builts.
Deliver On the Job Every Time with Field Service Management for HVAC Controls Technicians
Deliver projects on-time and on-budget with robust reporting capabilities and mobile field technician management tools, and grow your recurring revenue base through service contracts.