Win Large-Scale Contracts with Software for Government
System Integrators and Contractors
Technology is critical to the delivery of service at all levels of government. D-Tools software helps system integrators and contractors streamline the design and installation of AV for government entities, leading to improved operational efficiency and productivity.

Build Brand Awareness and Client Confidence with Trusted FSM Software Used by Local, State, and Federal Systems Integrators and Contractors
D-Tools System Integrator software substantially improves operating efficiency by streamlining your entire project workflow – from estimating, through system design and documentation, procurement, installation, and field service management, all through a data-driven process that leverages an extensive, integrated product library.
D-Tools' award-winning solution helps completely document systems, stay on budget for clients, and improve bottom-line results.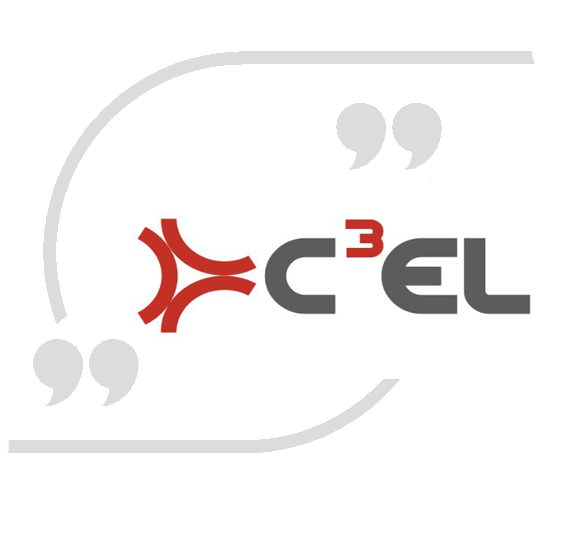 We outgrew the solution we were using prior to a large opportunity and needed a software solution geared toward AV. We fell in love with the concept of D-Tools, and the ability to have our sales team, design team, and operations teams work out of the same system for increased efficiency and profitability.
Lavar McDowell Command and Control Communications Engineering & Logistics, LLC (C3EL)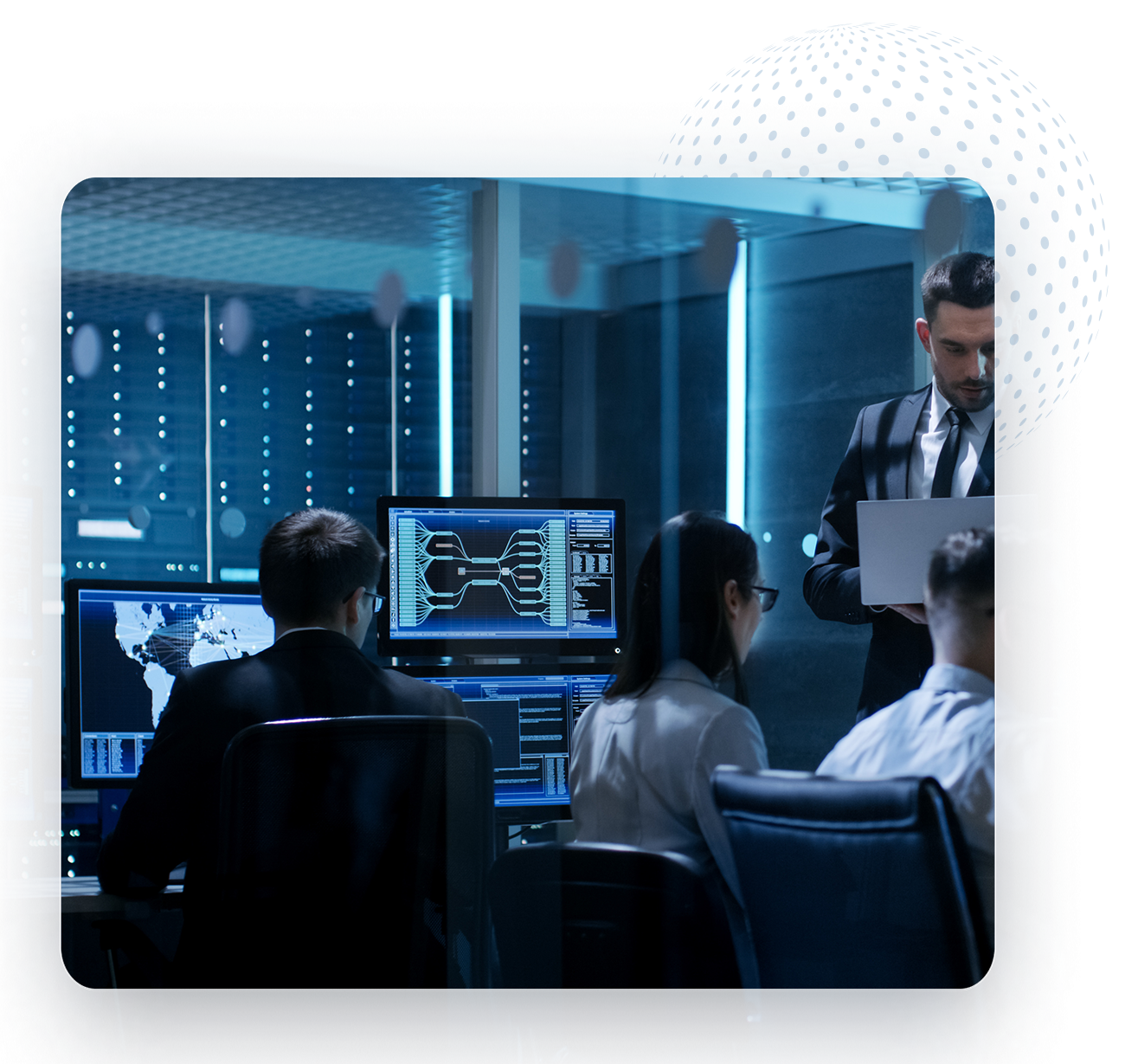 PRODUCT FEATURES
Deliver Professional Bids to Win Government Contracts for Systems Integration
Win more government contracts, stay on-budget, and quickly generate accurate estimates and proposals leveraging an integrated product library with detailed product specifications and dealer-specific pricing.
Clearly Report and Communicate AV Systems Design Placement via AutoCAD and Visio
Create detailed engineering drawings to eliminate scope creep and re-work by clearly and completely documenting system designs in Visio and/or AutoCAD. Ensure clear communication across teams, throughout projects, and utilize as-built drawings for enhancements and retrofits.
Ensure Project Accuracy with Field Services for Local, State, and Federal Government Audio Visual Contracts
Complete installations on-time and on-budget with robust reporting capabilities and mobile field technician management tools.