See D-Tools SI in Action!
System Integrator Monthly Webinar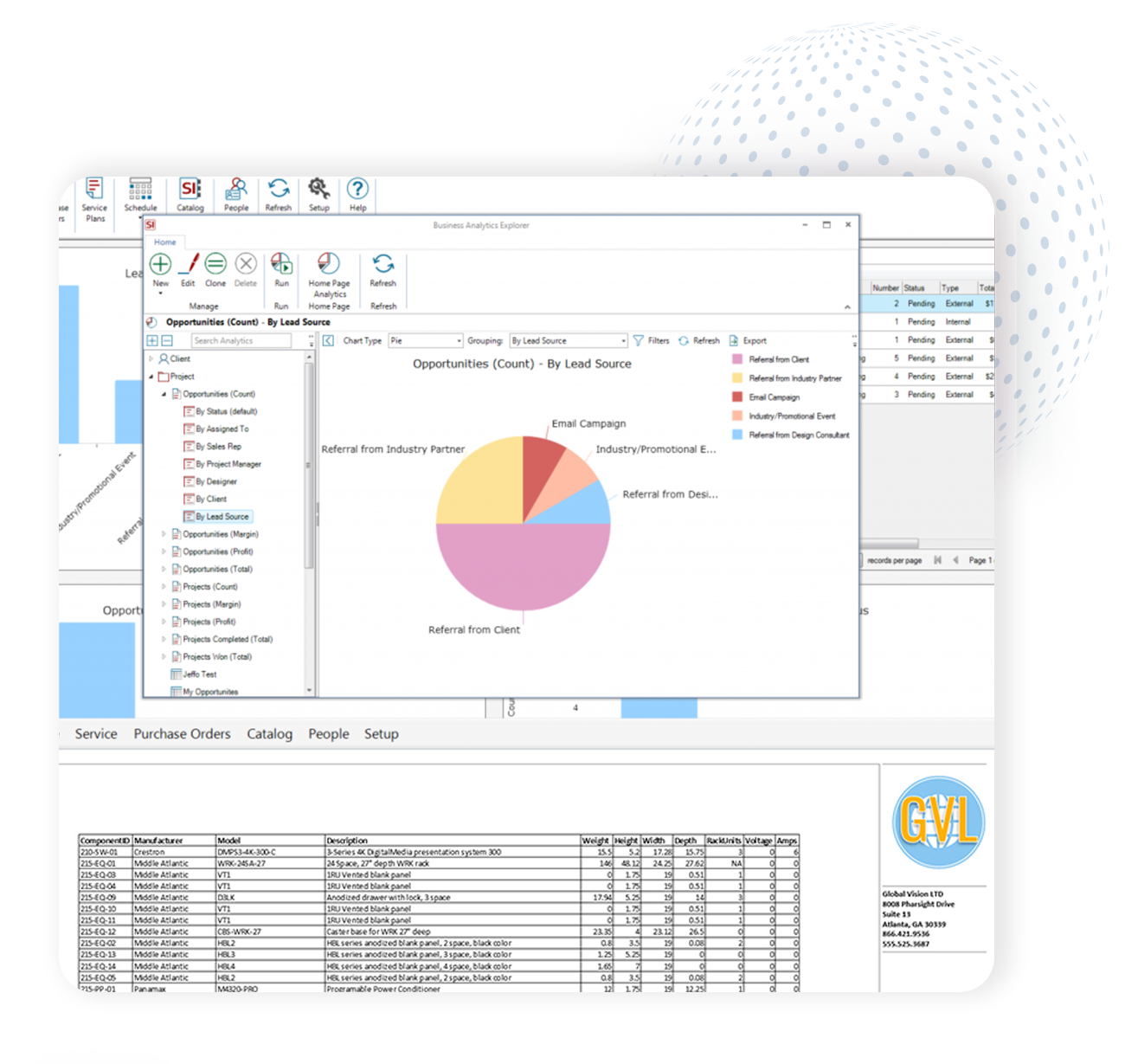 Experience the power of D-Tools System Integrator
During the session, our expert software specialist will guide you through a comprehensive demonstration of the key features and benefits of D-Tools System Integrator.
Learn how you can streamline your processes, enhance collaboration, and empower your team to work smarter.
Stay for the Q&A session and get all your questions answered!
Thursday, December 21st | 7:00 a.m. Eastern
Thursday, December 21st | 1:00 p.m. Eastern