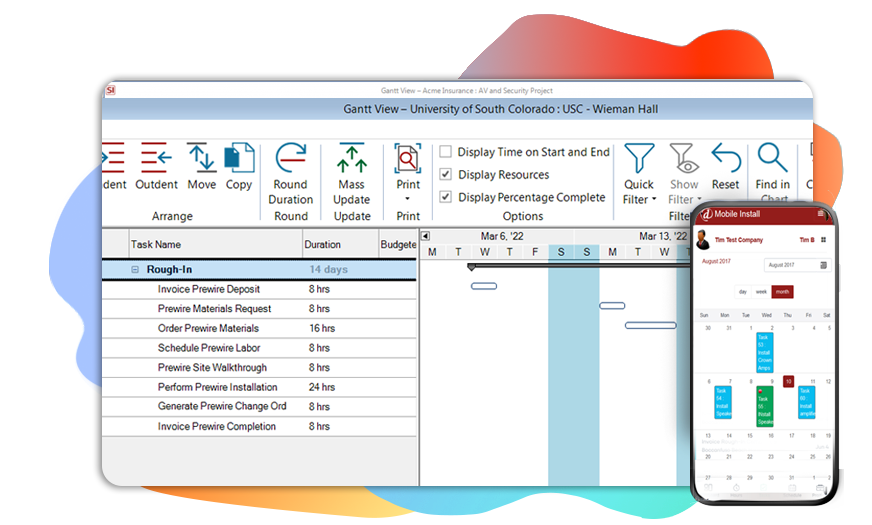 Field Service Management Software to Get the Job Done Quickly and Efficiently
D-Tools software provides award-winning field service management capabilities, including mobile, for office and field users to efficiently communicate and manage projects through installation and ongoing service. Ensure that you deliver the job on-time and on-budget.
FSM Software to Complete Projects On-Time and On-Budget
D-Tools software solutions provide a comprehensive set of field service management tools and resources to help project managers successfully plan and manage installations, while enabling field techs to execute on project plans remotely.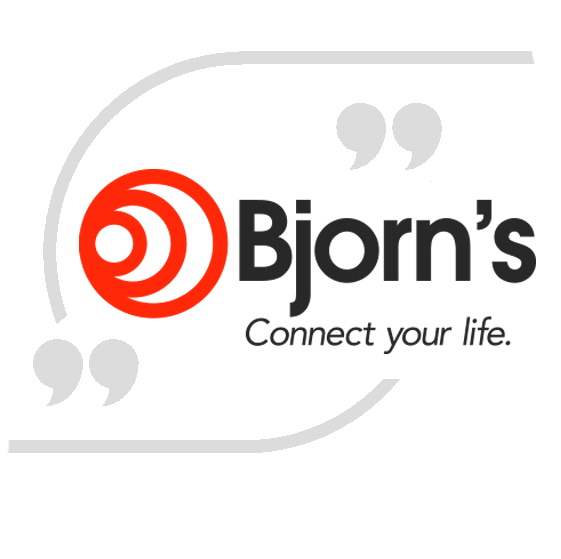 D-Tools has played a huge role in simplifying our day-to-day operations, from building proposals to monitoring the status of projects and installation management.
Andrew Luis Bjorn's Audio & Video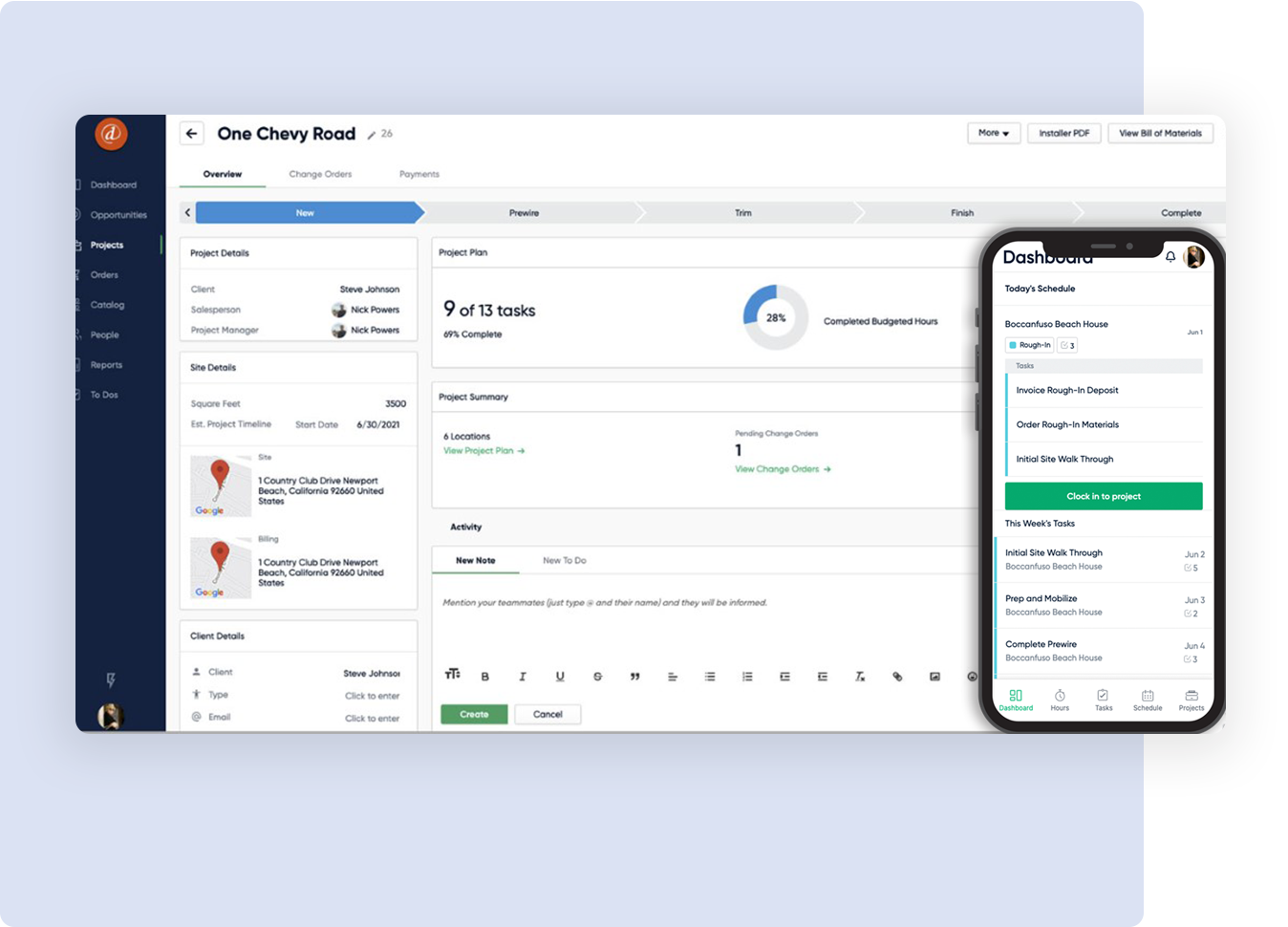 D-Tools Cloud - Empower Your Installation and Service Specialists from Any Web-enabled Device
Project and resource planning provide a simplified and collaborative way to organize and manage projects
Get the right people to the right place, at the right time with project scheduling
Improve accountability and stay informed with time, project, and item tracking
Mobile view for field technicians keeps teams informed, on-time, and on-track
Measure performance and control project costs
...all from your mobile device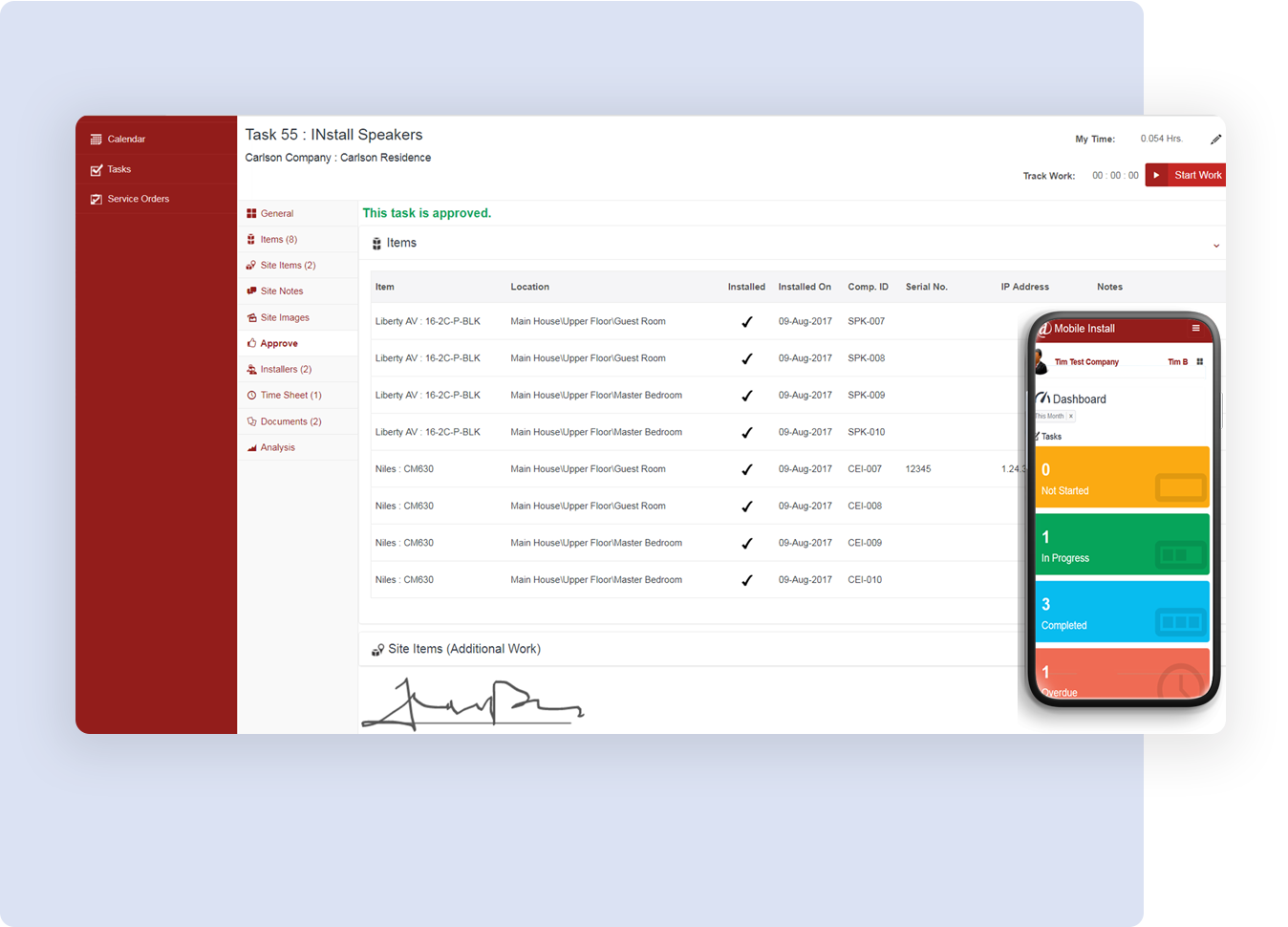 System Integrator - Deploy and Direct Your Field Service Teams with Robust FSM Resources
Quickly respond to project changes from the field via any mobile device
Manage install and service teams remotely
Schedule and manage installation tasks and service orders
Expedite and simplify fieldwork through automated scheduling
Stay informed of the status of when items are ordered, received and installed
Deliver the job on-time and on-budget with powerful project reporting capabilities
Ensure that work flows seamlessly between departments, keeping team members notified and business leaders informed of key events
... and more