D-Tools Industry Information & Insight (i3) Supplier Partners
Used by nearly 7,000 companies in over 87 countries, D-Tools' award-winning software helps manage all aspects of an integrator's business – including sales, system design, procurement, back-office management, field service management – all through a data-driven process that leverages an extensive and integrated product library.


D-Tools partners directly with hundreds of brands to provide our software users with up-to-date, detailed product information and unique-supplier pricing at the critical stage of their projects – helping ensure their products are chosen for each project, while helping their customers easily and accurately manage their product catalog and win more projects.
Drive AV Proposals and System Designs with Leading AV and Security Products
Collaborate and interact with your clients and integrators on a whole new level designed to drive sales and provide them with the flexibility to:
Gain immediate access to a wide range of products with real-time, dealer-specific pricing for use in project proposals and purchase orders from within the D-Tools Product Library.
Connect to your brand's account from within D-Tools' software, and quickly source products
(complete with your unique pricing tier) for project proposals and procurement.
Achieve a friction-free and highly efficient sales process with real-time proposal and purchase order generation, e-sign capabilities, and mobile payment processing.
See Full List of AV and Security Supplier Partners in D-Tools Software
Interested in becoming an official D-Tools i3 Partner?
Contact us today and a member of our team will reach out to you on the next steps in getting your products and pricing in D-Tools software and helping your customers succeed!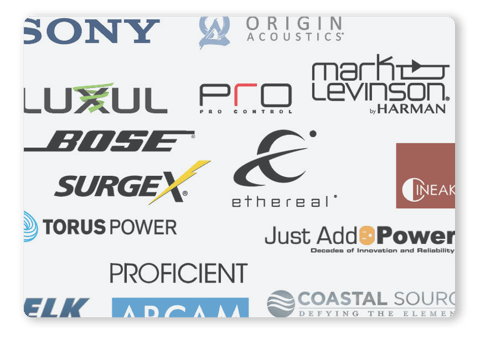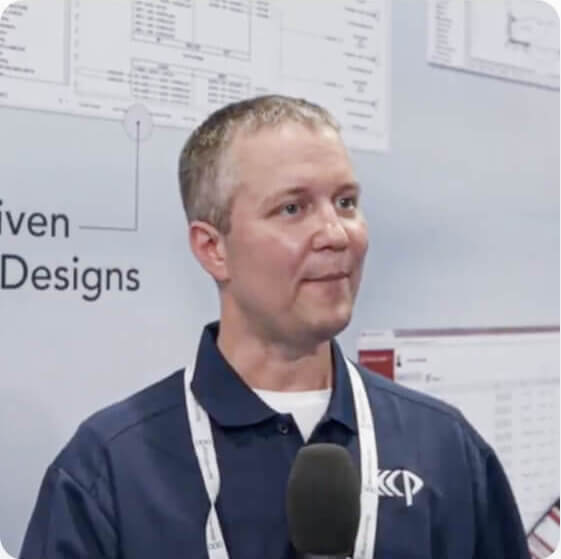 Partnering with D-Tools has given us both direct and indirect benefits. We've strengthened our relationships with our customers and increased efficiencies in doing so. It has been a great marketing tool for our company, presenting our commitment to the custom integration channel that has resulted in many new leads.
Alec Haight Pioneer Music