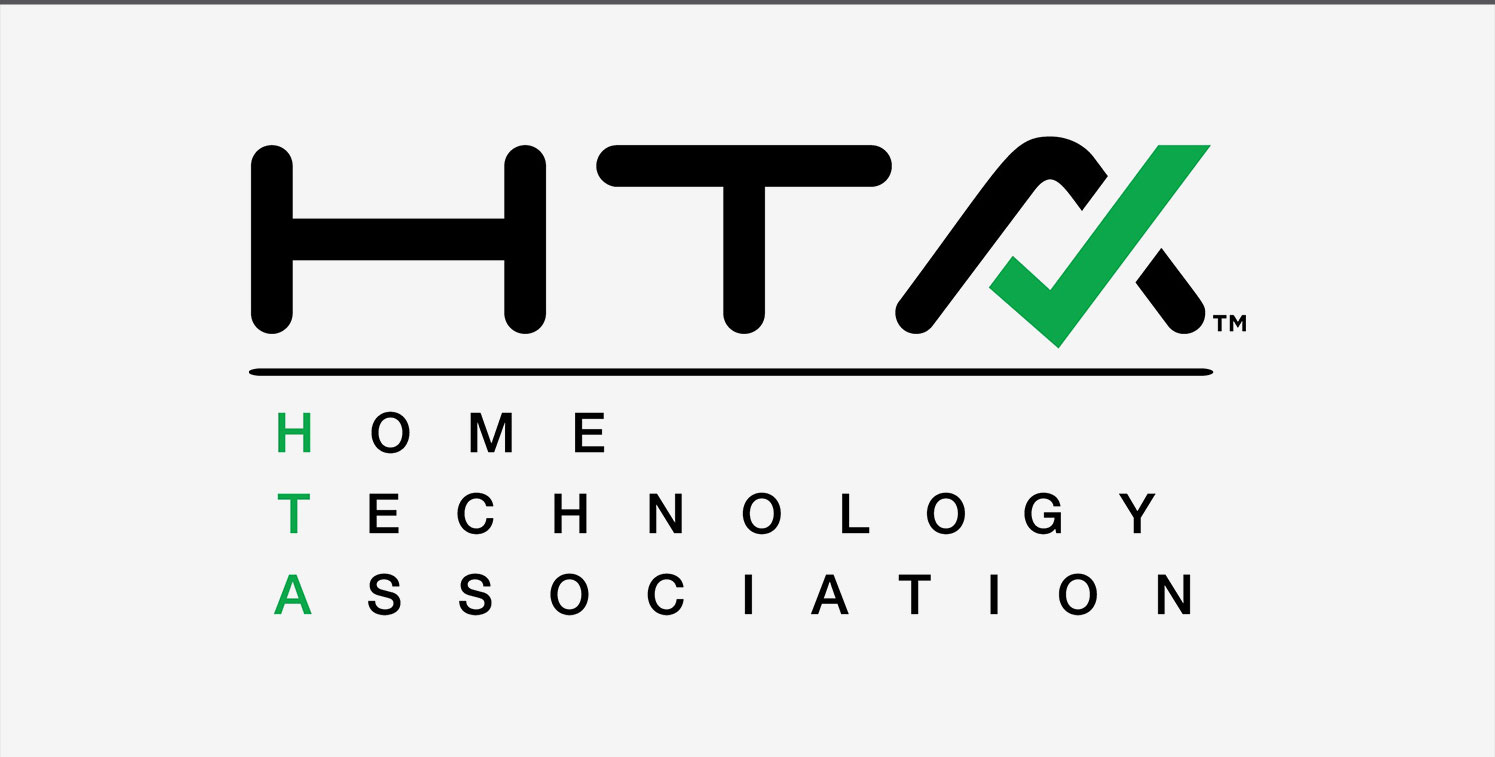 D-Tools software partner article with HTA: Increased Sales Through 3rd Party Certification
The Home Technology Association is the only independent organization to educate and empower homeowners in their technology purchases, recognize exceptional integrators, and elevate the technology integration industry's status with a rigorous 3rd party certification process. HTA Certification is the only vetted mark of excellence for residential integration firms. HTA Certified firms are able to close more sales, faster, and at overall higher ticket price. See and read HTA Success Stories here: http://bit.ly/Win-with-HTA

Validation for Top Integrators, Peace-of-mind for Consumers

The barrier to entry in the CI industry is too low, and there are too many unqualified firms taking business away from quality firms.
Consumers too often make decisions based on price, which makes them cynical and distrustful when the result is not what they expected. The Home Technology Association is solving this through a legitimate certification standard designed to recognize and differentiate HTA Certified integrators as trusted professionals, giving them a leading edge in the marketplace. Consumers trust HTA Certified firms. See a short video on why you should be certified here.
Identifying Integrators that Provide the Best Technology Experiences
Like the GIA grading system for diamonds or a 5-star Safety Ratings for automobiles, HTA Certification distinguishes the best integrators through a stringent 3rd party, 60+ point vetting process. HTA Certified firms must have a proven track record of excellence in three categories: Technical Ability, Customer Service & Aftercare Support, and Reputation.
HTA's Technology Budget Calculator Helps Consumers Make Qualified Buying Decisions
The Home Technology Association developed the first consumer-facing budget calculator (https://htacertified.org/budget-tool) designed to educate consumers about how much it will realistically cost to fulfill their technology needs. It eliminates the integrator being the provider of sticker shock. It has already proven to increase the integrator's "wallet share" of home building and remodeling projects. HTA Certified dealers get special embed code to build in a version of it into their own website and auto email budgets to the dealer.
How the Home Technology Association Helps Qualified Integrators Grow
Studies show that 92% of consumers have more confidence in the information they find online than from any other source and that 70% of all buyers consult online ratings before making a purchase. Like Zagat ratings, the HTA provides 3rd party validation that a CI firm meets rigorous criteria and will provide an exceptional technology experience. The HTA also markets to architects, builders, and designers on the integrator's behalf.
Apply Today with a Limited Time Coupon Code
Preliminary certification requirements are: https://htacertified.org/articles/HTA-Certification-defined. Use coupon code "d-tools" (w/o quotes) to save $100 off of the $400 application fee* for all applications completed by July 14th. Apply @ https://htacertified.org/apply. FAQ here: https://htacertified.org/faq-integration-firms

In addition, for a limited time, key vendors are offering thousands of dollars in incentives to dealers that become HTA Certified. Call 424.272.7620 or email Josh Christian at jc@htacertified.org to learn more.

* Certification fee is $150 monthly / $1500 annually if paying by ACH, slightly more with credit card.