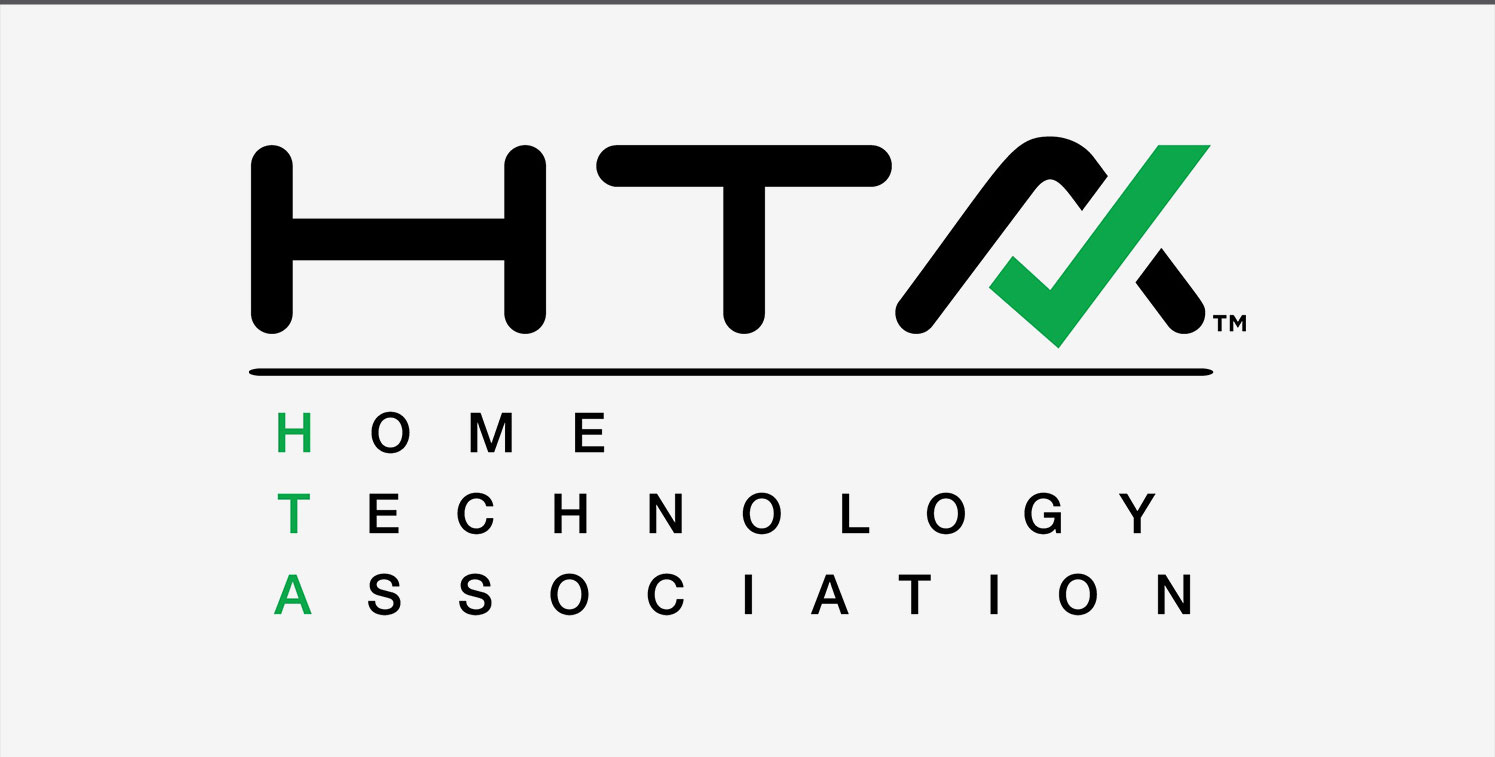 Home Technology Association (HTA) makes a special offer for D-Tools software users
The Home Technology Association (HTA) was formed to create a preeminent standard of excellence for the Custom Installation (CI) industry. As HTA's official business software solutions provider, D-Tools and HTA work together to educate and provide residential AV system integrators with the resources to standardize and streamline business processes, leading to improved operating efficiency and healthier bottom-line results.
To further help av system integration firms win more bids and increase revenue, HTA provides an exclusive offer for D-Tools customers that apply for HTA Certification.
Read more below from our partners at HTA about the benefits of HTA Certification and the special offer:
Just as the best diamonds are GIA certified, the best restaurants have Michelin stars, and the safest cars have 5-star safety ratings, the best integrators are HTA Certified. The HTA Certification standard is the only consumer-facing company certification program for the residential integrator. HTA Certified dealers are able to close more sales faster and at an overall higher ticket price. The HTA standard is high (defined here), and you must have at least a 3-year vetted history of technical excellence, great customer service, and a solid reputation to qualify with the references to back it up. Learn more benefits of HTA Certification on this page

A special limited-time offer for all D-Tools customers allows you to save $100 off the $400 application fee by using coupon code: d-tools for all applications completed by July 14, 2021. Join the winners and get HTA Certified by applying here today! For more information, reach out to Jeff at 424.272.7619

Read this CE Pro article about increasing your close ratio, which touches on some of the tools available to HTA Certified dealers.