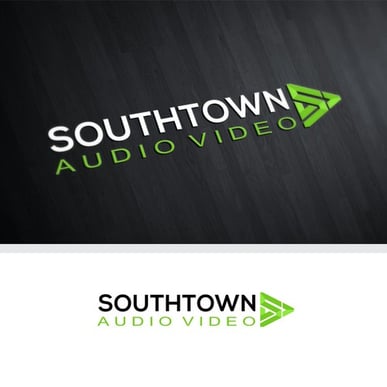 How has the COVID-19 crisis affected your business?
In every way possible, from learning how to work remote, to a massive change in sales, to figuring out how to run a business with little to no income.
How are you using this time and D-Tools software currently to help manage things internally?
Though new projects halted, we wanted to keep the team working, so we have utilized D-Tools' Gold Support training. We've often said we were only utilizing the tip of the iceberg in D-Tools-land, but this "pause" has given us the time to gain further knowledge about the software. It has also allowed us to move forward with additional offerings. We are now using the customer portal to send client reports, and it's allowing for digital signatures. (Imagine that for a technology company!)
We have also been working on integrating D-Tools Mobile Install and will rise with this tool, which will help us with scheduling and job costing.
Are you taking advantage of D-Tools' training resources? If so, which resources?
We have taken almost all of the gold support pre-recorded webinars—from revisions and change orders to the D-Tools Customer Portal to workflow to project and field management!
What do you see for the industry in the long term when things continue back to business as usual?
Our country has learned how to work from home. All the companies that believed it couldn't happen have seen it is possible. Companies like Nationwide Mutual are going to close smaller offices and transfer about 4000 employees to permanent work from home status. What does that mean for us? It means a reinvention of the home office; it means ubiquitous video conferencing that is simple and easy to bring remote workers 'into' the office. A business will become a hybrid of home and the office.
Do you feel spending time in D-Tools software will help your company with the inevitable influx of projects when the time comes?
Absolutely. We have projects that will move forward as the Pause is lifted. Armed with D-Tools and our new knowledge, we can stay focused, maintain job costing and hours, and follow the flow of our projects.
Any recommendations for your peers on weathering the storm?
Yes, several!
1. We have found that three virtual meetings equal one face to face.
2. We have to be fluid enough to roll with ever-changing rules and regulations.
3. Culture is harder to maintain virtually and to take care of your people.
4. Be honest with your clients and work with your business team to make sure you're making the right decisions for the long haul. This pandemic and its after-effects will be with us for a long time.
More information on Southtown Audio Video can be found here: http://www.southtownav.com
For more information on D-Tools, visit www.d-tools.com