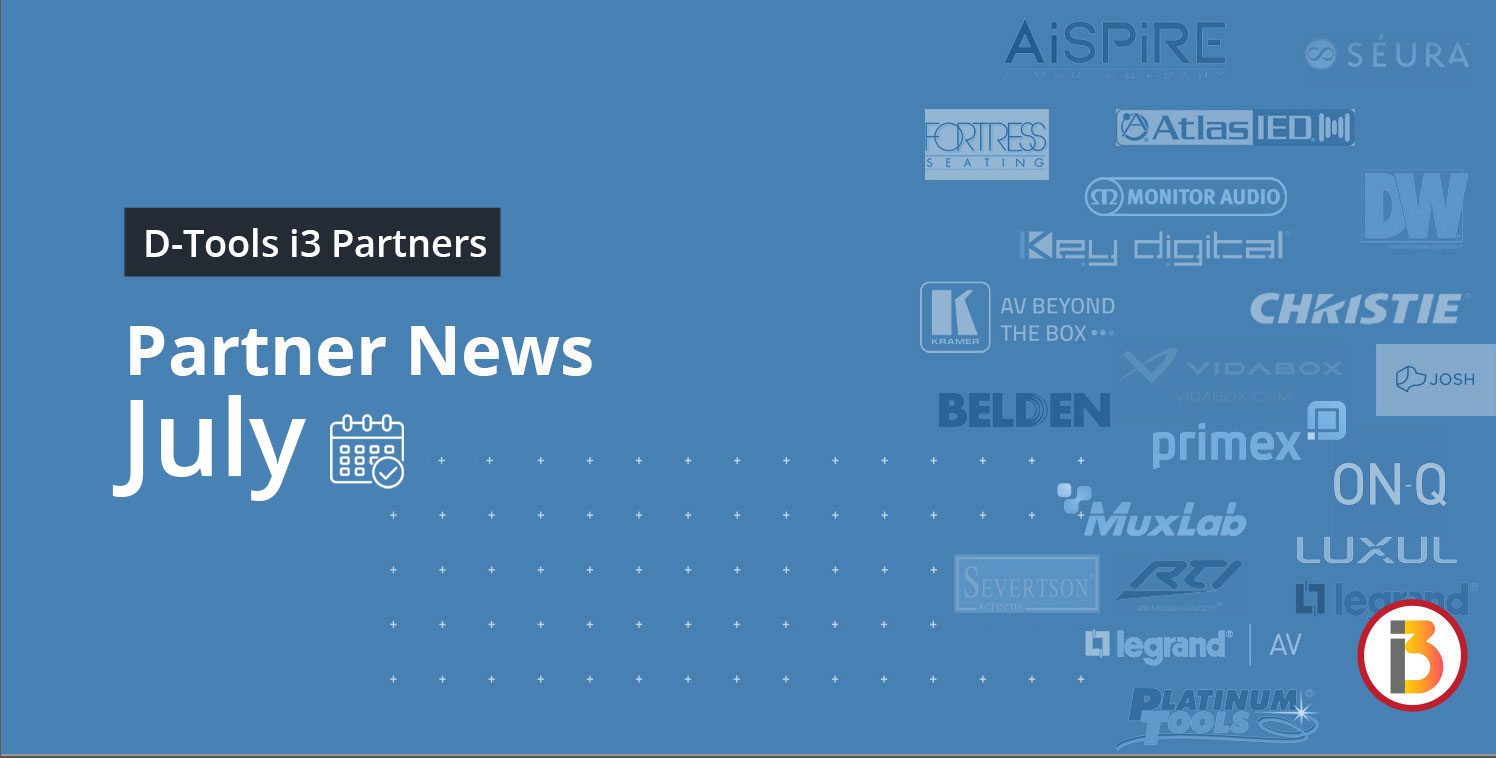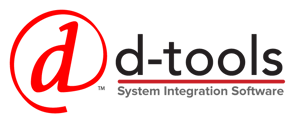 D-Tools i3 Partners realize the importance of bringing you their product information and have chosen to support the D-Tools user community by joining the program and making their product data directly available through D-Tools software. Read on for the latest supplier company news and product updates.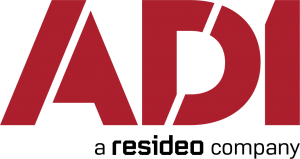 ADI Solutions for Multi-Tenant Properties
Protecting and securing multi-tenant properties requires a number of low-voltage solutions. From video surveillance to access control devices and fire safety equipment, ADI has the wide variety of solutions that installers need to outfit a small or large multi-tenant building.
---

AtlasIED, a global electronics manufacturer providing comprehensive audio, communications, and security solutions for commercial markets, announced the addition of two new regional sales managers with the hiring of Mark Foerderer to manage AtlasIED sales for North-Central America, and Eddie Navarro who will manage sales for the Rocky Mountain region.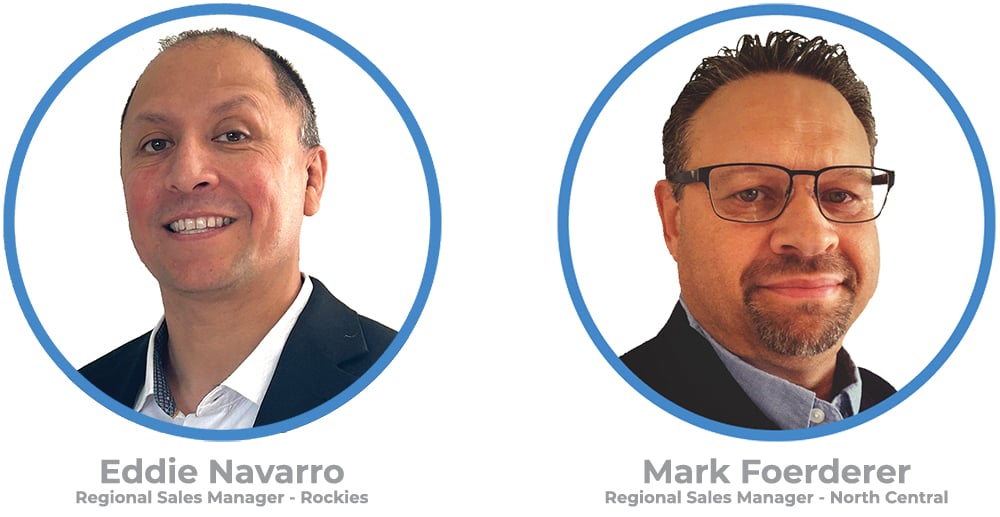 With more than 20 years of experience in audio and sound masking, Foerderer will work to expand sales of AtlasIED solutions in the North-Central region of the United States. During his career, Foerderer has fostered strong relationships with integrators and consultants, and will manage the company's external sales rep firms, McFadden Sales and RW Kunz. With experience in system solutions, voice communications systems, and design solutions, Foerderer will serve as an integral part of the AtlasIED team.
"I am excited to be part of a growing organization investing in individuals, partnerships, and technology solutions for Sound Masking, Distributed audio and IP Mass Communications. Solutions that make a difference," said Foerderer.
Navarro spent the last decade in both business development and technology sales roles for the K-12 market, including classroom audio communications, and audio video control technology. He will provide a fresh perspective to the AtlasIED team as he helps build the company's customer base in the Rocky Mountain region. With over a decade of experience, Navarro has deep relationships with K12 customers and dealers and will manage AtlasIED's regional sales rep firm, CB Electronic Marketing.
"I want to be part of the IPX future," said Navarro. "During my time in the K12 market, we always discussed mass communication and safety but didn't have anything to offer. Now at AtlasIED, I can provide a reliable, scalable solution, with more innovation to come. That's exciting."
Both Foerderer and Navarro will report to Michael Peveler, VP Sales at AtlasIED. "Mark and Eddie are well-versed and well-respected in the audio industry and bring unique skills and depth to AtlasIED," said Peveler. "I am thrilled for the opportunity to add them to our team to propel our markets, and continue to provide excellent business solutions."
---

AudioQuest PowerQuest 303, 505, & 707 Power Conditioners
AudioQuest's new PowerQuest 303, 505, and 707 are high-performance power conditioners with 12 AC outlets (4 High-Current outlets for amplifiers and 8 Linear-Filtered outlets for source components), Non-Sacrificial Surge Protection, and Extreme-Voltage Shutdown.
Each PowerQuest model ships with a 2m detachable AC power cable and 2RU rack ears. For installers, this means a PowerQuest can go from the box to the rack in mere minutes.
The detachable power cable (PQ-415 for the 303; PQ-715 for the 505 and 707) uses AudioQuest's high-purity Semi-Solid Long-Grain Copper conductor metal in which strands are packed more tightly and never change position within the bundle, significantly reducing strand-interaction distortion. Long-Grain Copper further minimizes distortion caused by grain boundaries that exist within any metal conductor. Direction-Controlled Conductors ensure induced noise is dissipated and drained properly — away from the system's vulnerable circuitry.
The PQ-715 power cable, which ships with the PQ 707, takes noise-dissipation further by incorporating AudioQuest's ZERO-Tech for uncompressed current transfer and RF/ND-Tech, which minimizes circuit misbehavior by canceling induced RF noise.