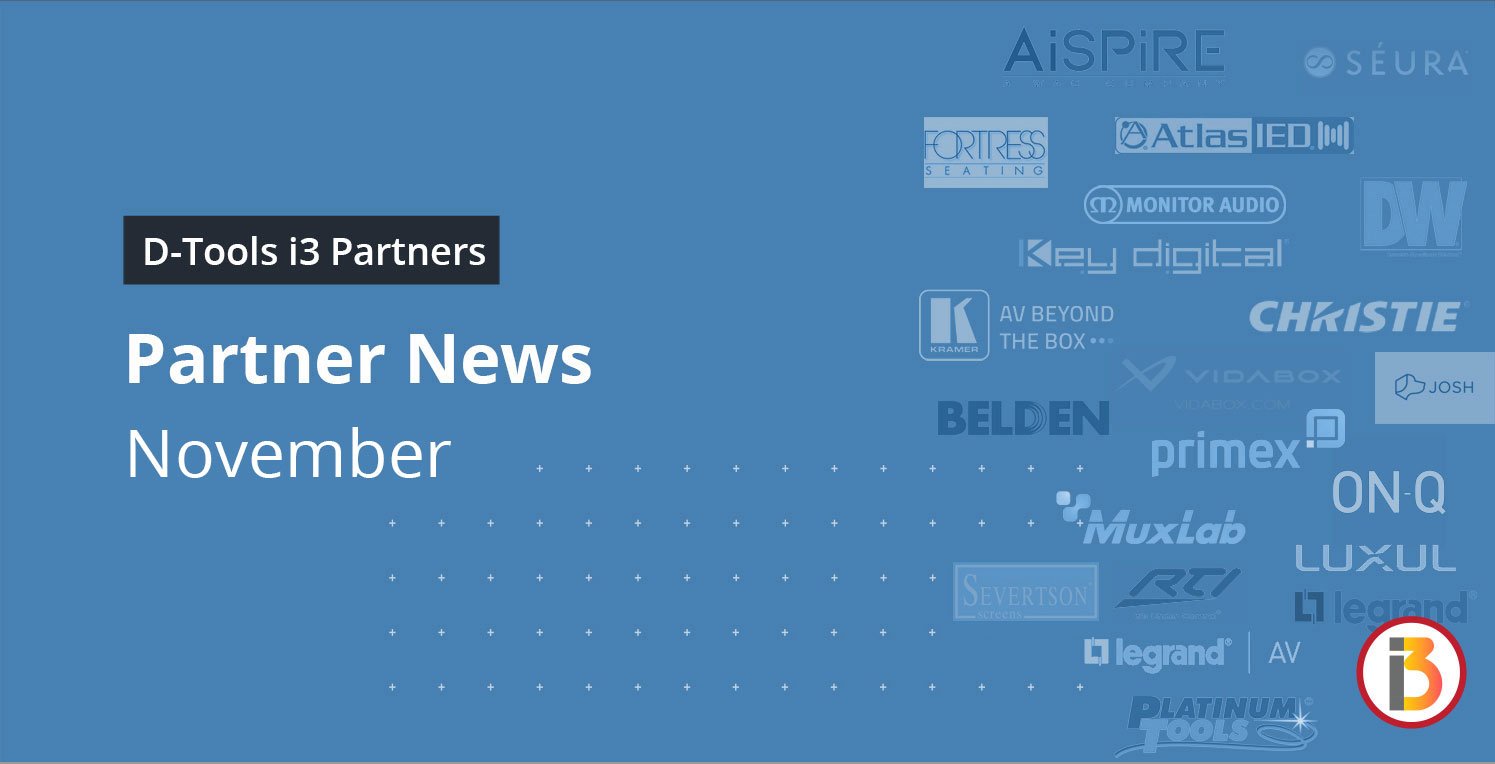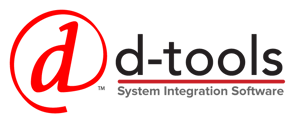 The D-Tools i3 Program provides comprehensive data from leading manufacturers to D-Tools software users at no charge to the user. D-Tools i3 Partners understand the importance of providing current, quality product specifications in order to better support their dealers in their client engagements. We would like to welcome our new and returning i3 Program partners, whose product data is available to all System Integrator users free-of-charge.
---
NEW PARTNERS

Hisense USA Corporation is a subsidiary of Hisense Company, Ltd., established in 1969 and headquartered in Qingdao, China. Hisense USA Corporation offers an innovative range of technology products that disrupt the consumer electronics industry, challenge the competition and provide significant value to consumers. Distributed across North America, Hisense USA Corporation product portfolio includes televisions, refrigerators, air conditioners, dehumidifiers, beverage coolers and freezers.
To learn more, visit https://global.hisense.com/hisense.
---
RETURNING PARTNERS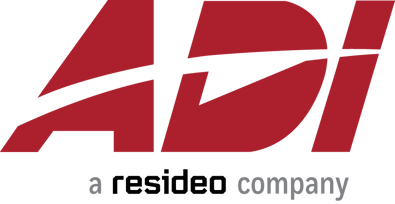 As the industry's leading distributor of security, AV, and low-voltage products, ADI provides the service, solutions, and support needed to help your business grow. ADI represents hundreds of top industry manufacturers and offers thousands of items in stock every day on its website, mobile app, and in more than 100 North American branch locations. ADI's superior product offering, friendly and knowledgeable staff, and extensive training opportunities can be relied upon to help expand your business. ADI's value-added services, such as Systems Design, Project Registration, PAT (Pick up Anytime) Rooms, IP Programming, and 1-Hour Pickup, combined with the brands you want, at the prices you need, will help you deliver your projects. For more than 25 years, ADI has been an indispensable business partner by remaining committed to its customers and supplier partners and continuing the tradition of building and maintaining long-lasting relationships. ADI's complete line of solutions includes Video Surveillance, Residential & Pro AV, Communications, Enterprise Connectivity, Fire, Intrusion, Access Control, Central Vacuum, Smart Home, Networking, Power, Structured Wiring, Tools & Hardware, and Wire & Cable.
To learn more, visit https://www.adiglobaldistribution.us.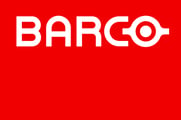 Barco, a global technology company, designs and develops networked visualization products for the Entertainment, Enterprise and Healthcare markets. Barco has its own facilities for Sales & Marketing, Customer Support, R&D and Manufacturing in Europe, North America and APAC. Barco (NYSE Euronext Brussels: BAR) is active in more than 90 countries with 3.250 employees worldwide. Barco posted sales of 1.051 billion euro in 2014.
To learn more, visit https://www.barco.com.

Digital Watchdog® (DW®) empowers our customers as the industry-leading single source of value-driven complete solutions for all video surveillance applications (HD Coax™ / hybrid / IP enterprise), focusing on ease of use and ROI. DW® products offer technologically-advanced features including multi-sensor HD cameras at real-time 30fps, Star-Light™ super low light technology, WDR, Smart DNR™ and Smart IR™. Complete IP megapixel surveillance solutions include single- and multi-sensor MEGApix® cameras and edge recording systems, Blackjack® NVRs and DW Spectrum® IPVMS for server, mobile and on-camera control. Complete HD Coax™ surveillance solutions include single- and multi-sensor STAR-LIGHT™ HD Coax™ cameras, VMAX® Universal HD over Coax™ DVRs and mobile management applications.
To learn more, visit https://www.digital-watchdog.com.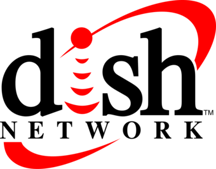 DISH Network Corporation is a connectivity company. Since 1980, it has served as a disruptive force, driving innovation and value on behalf of consumers. Through its subsidiaries, the company provides television entertainment and award-winning technology to millions of customers with its satellite DISH TV and streaming SLING TV services. In 2020, the company became a nationwide U.S. wireless carrier through the acquisition of Boost Mobile. DISH continues to innovate in wireless, building the nation's first cloud-native, Open RAN-based 5G broadband network. DISH Network Corporation (NASDAQ: DISH) is a Fortune 250 company.
To learn more, visit https://www.dish.com/.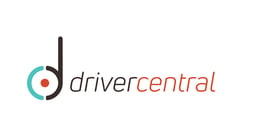 DriverCentral is an online central marketplace for premium automation drivers, offering solutions for Control4, Elan, RTI, and URC. The site streamlines driver purchases, licensing, and software updates for dealers around the globe.
To learn more, visit https://drivercentral.io/https://drivercentral.io/.

MantelMountis the ultimate solution for high-on-the-wall television mounting (such as over a fireplace). MantelMount allows anyone to easily pull the TV down and away from the wall to eye level, then swivel it left or right for the perfect viewing experience. The product's unique functionality and design has earned it numerous accolades: at CES 2020, the new MantelMount MM860 won theCTAMark of Excellence award. At CEDIA 2019, the MM860 received both aResidential SystemsBest of Show Award and aCE ProBEST Product Award.
To learn more, visit www.mantelmount.com.

Founded in 1986, Mesa, Ariz.-based Severtson Screens is an award-winning global leader in innovative and quality projection screens in the home theater, pro AV, and cinema markets. Its low rejection rate coupled with the high quality of all its products has made Severtson Corporation the industry standard for quality and customer service worldwide. From its unlikely origins in the family kitchen to today's three modern production facilities, Severtson Corporation has remained committed to the principles of innovation and uncompromising quality that have made them who they are today.
To learn more, visit http://severtsonscreens.com.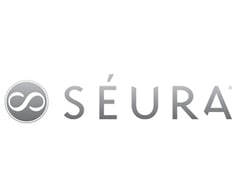 Séura is a designer technology company that designs and builds TV Mirrors, Outdoor TVs, Indoor Waterproof TVs and Lighted Mirrors for modern homes, hotels, and other commercial venues. Séura was founded in 2003 by Tim and Gretchen Gilbertson, who set out to bridge the gap between technology and design.
To learn more, visit www.seura.com.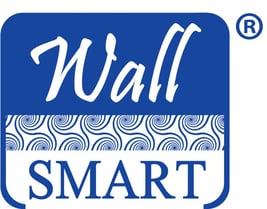 Wall-Smart mounts combine functional control & aesthetic design to seamlessly integrate into any surface. Wall-Smart has implemented a unique mass customization approach, and has proven its ability to provide custom solutions for any 3rd party product launched in the market with a very short turnaround time for almost every world-leading company in the smart building industry.
To-date Wall-Smart has developed custom wall mount solutions for more than 30 manufacturers, representing over 800 solutions.
To learn more, visit www.wall-smart.com.