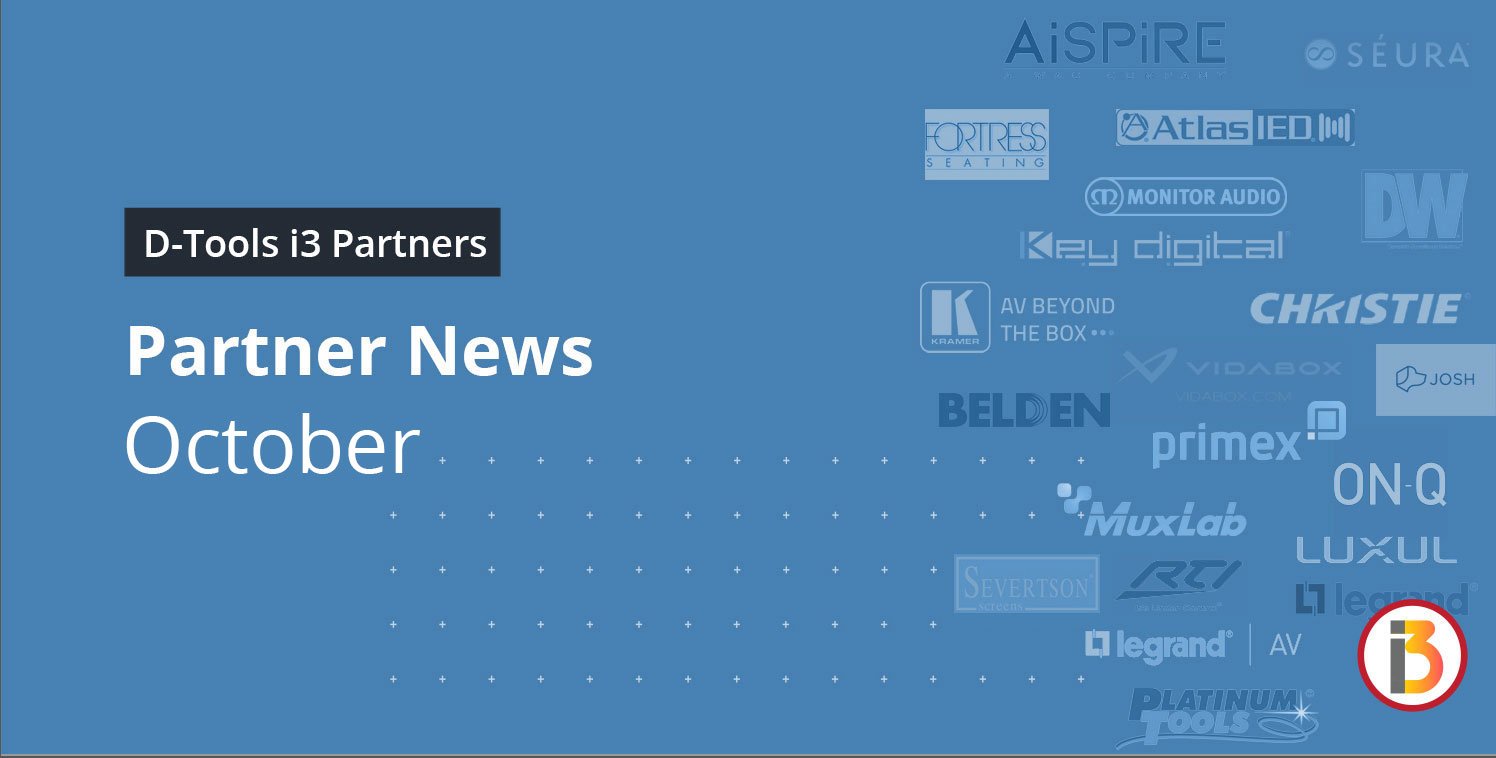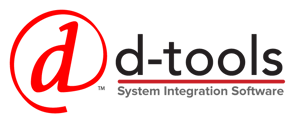 The D-Tools i3 Program provides comprehensive data from leading manufacturers to D-Tools software users at no charge to the user. D-Tools i3 Partners understand the importance of providing current, quality product specifications in order to better support their dealers in their client engagements. We would like to welcome our new and returning i3 Program partners, whose product data is available to all System Integrator users free-of-charge.
---
NEW PARTNERS

We engineer and manufacture visual technology mounting solutions for desk, wall, ceiling and floor. All our decisions are driven by the core motivation of helping people interact with technology more comfortably, safely, and effectively. Since our founding in 1998, Atdec has worked with designers, specifiers, architects and end-users to tailor our visual technology mounts to public and private spaces across multiple sectors including corporate, financial, retail, education, healthcare, government, tourism, travel, media, and events. Some of the world's biggest brands like Citigroup, Dunkin' Donuts, Bank of America and McDonalds have partnered with Atdec for their company-wide fitouts, relocations, and upgrades. Our extensive technology mounting range is supercharged with unmatched customer service and intuitive design to take your project from initial conceptions all the way through to end-user satisfaction.
To learn more, visit https://www.atdec.com/.
---
RETURNING PARTNERS

For more than seven decades, Almo Corporation has served as the largest independent distributor of appliances, consumer electronics, professional Audio/Video equipment, furniture and housewares in the United States. Meeting the needs of retailers across the country, Almo operates nine regional distribution facilities with over 2.5 million square feet of warehousing.
Almo focuses on four major business segments or divisions. TheMajor ApplianceandElectronicsdealer channel segment works with more than 2,000 independent dealers throughout the United States distributing household name-brand products in a variety of retail categories. ThePremium Appliancesdivision works with independent retailers of luxury appliances and outdoor lifestyle products including patio furniture and BBQ grills. TheProfessional A/Vdivision provides value-added technology and professional audio visual products and services to professional integrators, dealers and consultants. The Fulfillment Division is a state-of-the-art e-Commerce Fulfillment business that serves some of the largest online retailers in the country with a wide range of products.
To learn more, visithttps://www.almo.com/.
ChristieDigitalSystems USA, Inc. is a global visual and audio technologies company and a wholly owned subsidiary of Ushio Inc., Japan (JP: 6925). Christie revolutionized the movie industry with the launch of digital cinema projection, and since 1929 has embraced innovation and broken many technology barriers. From the world's largest mega-events to the smallest applications, our technology—from advanced RGB pure laser and SDVoE technology to image processing and LED display solutions—empowers people to create the world's best shared experiences.
To learn more, visit www.christiedigital.com.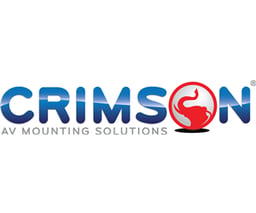 Crimson manufactures a comprehensive lineup of video display mount solutions designed for a wide variety of Residential and Commercial applications, including Digital signage, Education, Hospitality, Corporate, Worship, Venues, Stadiums and Arenas, Restaurants, Bars and Healthcare facilities.
With extensive experience in the design, manufacture and sale of professional-grade display mounting equipment, and by utilizing lean business practices, Crimson has developed a proprietary business model, which provides maximum value with minimal cost. Not only do Crimson customers receive the best value, they also benefit from unparalleled customer service, an easy to use website and uncompromising design and build quality, ensuring each Crimson AV mount will be trouble-free for years to come.
To learn more, visithttp://www.crimsonav.com/.

ELK is a leading designer and manufacturer of customized home and business security, energy management and convenience solutions. For over 20 years, we have created a trusted brand with simple, yet innovative products that have now become industry standards. Our customer service is world style and we stand behind the products we sell with industry leading technical support and warranty.
We are focused on creating products that secure and simplify life. In the rapidly changing security and automation market, ELK offers an integrated approach that delivers full featured and personalized solutions for security, lighting, environmental control, energy conservation, access control, and management of just about any electrical feature in the home or business.
To learn more, visit https://www.elkproducts.com.

Epson is a global innovation leader whose product lineup ranges from inkjet printers and printing systems, 3LCD projectors and industrial robots to sensors and other microdevices. Dedicated to exceeding the vision of its customers worldwide, Epson delivers customer value based on compact, energy-saving, and high-precision technologies in markets spanning enterprise and the home to commerce and industry.
Led by the Japan-based Seiko Epson Corporation, the Epson Group comprises more than 73,000 employees in 94 companies around the world, and is proud of its ongoing contributions to the global environment and the communities in which it operates. Epson America, Inc. based in Long Beach, Calif. is Epson's regional headquarters for the U.S., Canada, and Latin America.
To learn more, visitwww.epson.com.

Focal has been creating benchmark acoustic equipment since 1979 for various high fidelity markets such as home audio loudspeakers, AV, CI, headphones, car speaker drivers and monitoring loudspeakers. Core businesses: speaker drivers and high-fidelity loudspeakers. Our historic core values are based on the union of technology, mechanics, noble materials and design. We are constantly pushing the limits of sound to offer you a truly unique listening experience.
To learn more, visithttps://www.focalnaimamerica.com/.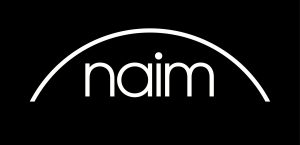 To learn more, visithttps://www.naimaudio.com/.

Future Automation has manufactured exceptional television lifts and mounts for the Residential, Marine, Commercial, Hospitality and Outdoor applications since 1998, a customer first business that prides itself on its creativity, passion and excellence. Future Automation are a design led mechanical engineering company that is known for providing the highest quality products across a wide range of applications and industries, our primary focus is supplying technology integrators with solutions to move and conceal televisions, projectors, appliances and other similar equipment for functional and aesthetic purposes.
To learn more, visithttps://www.futureautomation.net.
Founded in Salzburg, Austria, iRoom iO is a global Apple-certified manufacturer of smart control solutions and high-end and intelligent docking solutions for the Apple iPad. Our docking solutions transform your Apple tablet into a stylish touch panel for lighting, shade, audio, environment, and security control.
- Apple-certified products
- Solutions for all current iPad sizes and models
- Smart Battery Management extends the iPad battery life
- Motorized removal of the iPad
- Antitheft protection of the iPad for bars, restaurants, hotel lobbies, or any semi-public setting.
- Control functionality independent of the iPad
- Drivers for all major 3rd party control systems, such as Crestron, Control4, Savant, RTI, URC and many more
- Superior aesthetics and-high quality materials aluminum and glass
To learn more, visit https://www.iroom.io/.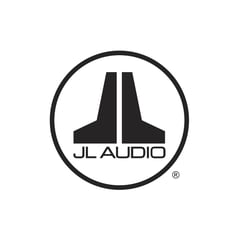 JLAudio is an independent, privately-held U.S. company active in the Home, Mobile, Powersports and Marine Audio markets. We focus on delivering unique engineering, superior quality and high-performance audio to our customers around the world. Behind all our efforts is a strong belief that great audiohas real value, and that our customers can 'tell the difference'.
To learn more, visit https://www.jlaudio.com/.

The company was founded in 1961 by Raymond Cooke OBE (1925 – 1995) and was initially headquartered in a Nissen Hut on the premises of Kent Engineering Foundry (from where the name KEF is derived) a metal-working company on the banks of the River Medway, near Maidstone in Kent. Cooke, an ex-BBC Electrical Engineer, was keen to experiment with new materials and technologies in order to create products with superior acoustic quality that could reproduce recordings as natural as the original performance. From the very beginning, the pioneering inventiveness of KEF loudspeakers was undeniable and now for several decades, audiophiles around the world have revered KEF for its innovative, high-performance loudspeakers
To learn more, visithttps://us.kef.com/.

Nortek Security Control LLC is a global leader in smart connected devices and systems for residential smart home, security, access control, AV distribution, and digital health markets. NSC and its partners have deployed more than 4 million connected systems and over 25 million security and home control sensors and peripherals. Through its family of brands including 2GIG®, ELAN®, Linear®, GoControl®, IntelliVision®, Mighty Mule® and Numera®, NSC designs solutions for national telecoms, big-box retailers, OEM partners, service providers, security dealers, technology integrators, and consumers. Headquartered in Carlsbad, California, NSC has over 50 years of innovation and is dedicated to addressing the lifestyle and business needs of millions of customers every day.
For further information, visit nortekcontrol.com.

Founded in 1986, SANUS has grown to become the #1 best-selling TV mount brand in the United States. SANUS designs and builds premium Flat-Panel TV mounts, Speaker Stands and Mounts, Racks and Accessories. Our high-test, acoustically superior solutions are designed for style and engineered to perform.