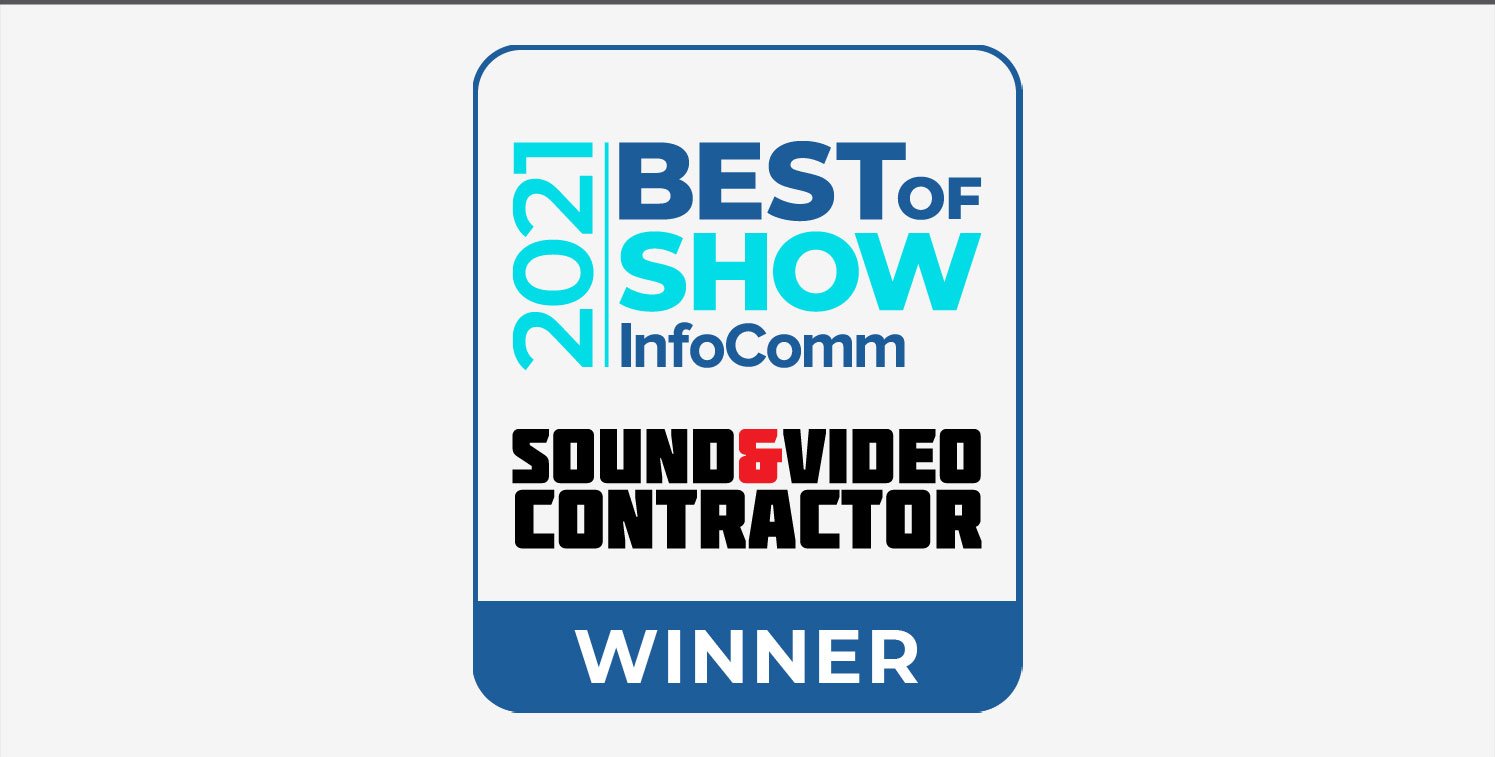 System Integrator names D-Tools AV proposal, system design, and field service management software for commercial av integrators as InfoComm award winner
D-Tools' flagship end-to-end core business software solution – System Integrator (SI) – has officially been named Best of InfoComm Winner by SVC for the commercial AV industry.
Sound Video Contractor is a leading publication designed to provide deep analysis of products and technology, integrators, consultants, and end-users. Through podcasts, webcasts, eBooks, in print and online. SVC keeps readers informed and prepared to be technically proficient in today's market.
A panel of AV expert judges evaluated these products on-site and in-person as part of the unique return to the live InfoComm 2021 expo.
Industry-leading proposal, audio visual design, and field service management software for low-voltage integrators
D-Tools System Integrator is a robust, comprehensive solution that improves operating efficiency and increases profitability by streamlining the entire project workflows for low-voltage system integrators. This includes sales, system design and documentation, field service management, and back office management – all through a data-driven process leveraging an extensive and integrated product library.
Learn more about how D-Tools software can drive sales, improve productivity, and increase bottom-line results for your company.