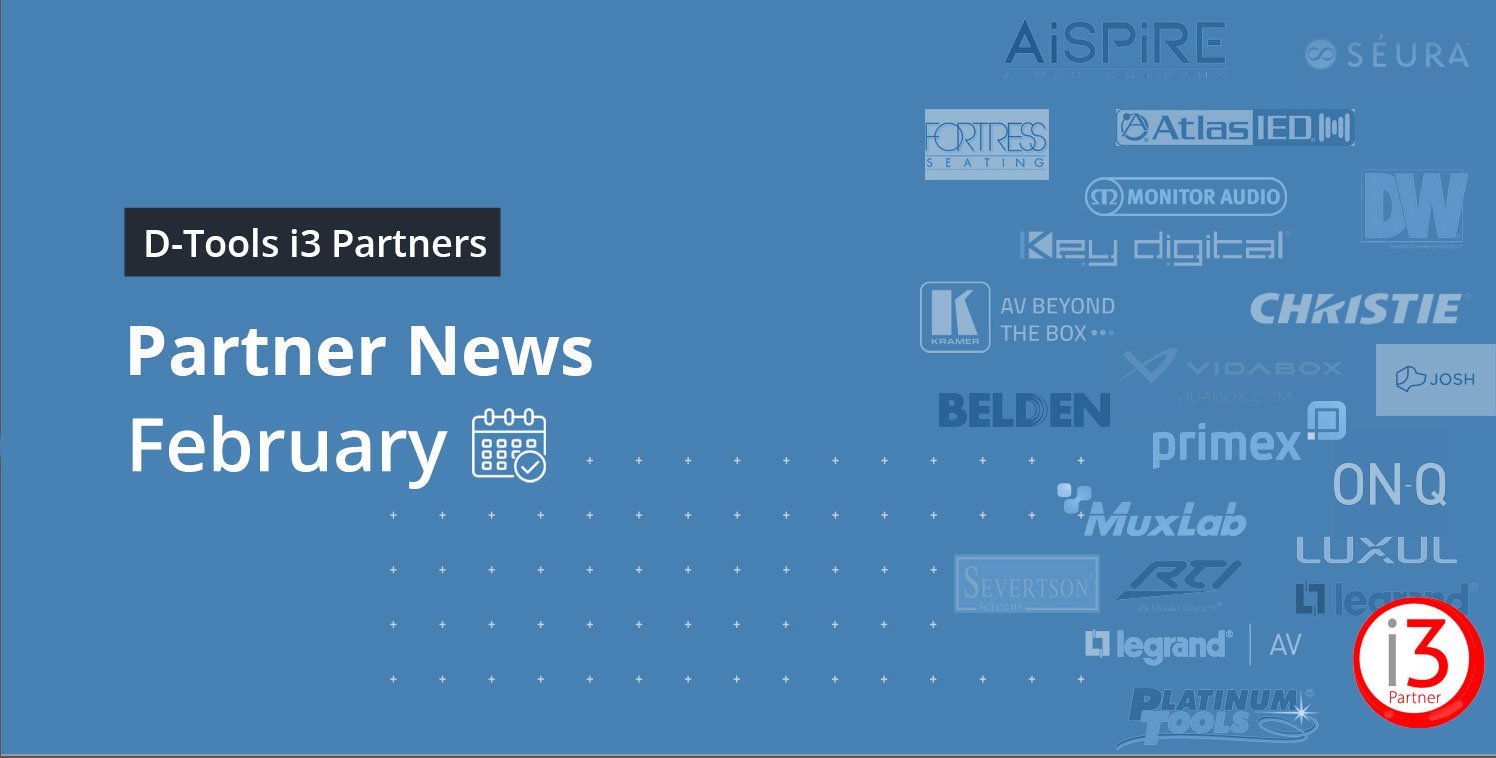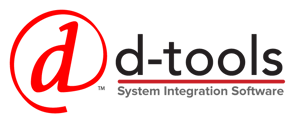 The D-Tools i3 Program provides comprehensive data from leading manufacturers to D-Tools software users at no charge to the user. D-Tools i3 Partners understand the importance of providing current, quality product specifications in order to better support their dealers in their client engagements. We would like to welcome our new and returning i3 Program partners, whose product data is available to all System Integrator users free-of-charge.
---
NEW PARTNERS

At Artnovion we are driven by passion. Passion for acoustics, passion for performance and our eternal passion is to provide an amazing customer experience. With a talented team, we work hard to push the boundaries of acoustic engineering to create a unique collection of trendsetting & high performance products.
Our every day mission is to drive innovation and engineer acoustic performance, combining these to create unlimited design possibilities. We believe that simple is more & performance flourishes from emotion!
To learn more, visit https://www.artnovion.com/.
Velodyne Acoustics was founded under this guiding principle in 1983. And until today have remained true to this credo: Velodyne Acoustics delivers a unique low-frequency foundation that really brings music, games, and movies to life. As a subwoofer specialist, dedicated their entire research and development efforts to this goal. Velodyne is one of the subwoofer manufacturers that hold the most patents in this segment today.
To learn more, visit https://www.velodyneacoustics.com/.
---
RETURNING PARTNERS

AVPro Global Holdings and it's associated brands are advancing the way people think about the Audio/Video Industry. Getting our start with display calibration and evolving with the industry to work beyond 4K resolutions, we have become a go to source for new technologies, unique products, and industry training. AVPro Global is an always evolving company, and we are ready for the next step in Audio/Video.
To learn more, visit https://www.avproglobal.com/.

Cleerline Technology Group as a company has redefined how optical cable can be installed and terminated. Cleerline glass fibers incorporate a patented polymeric coating that is an integral part of the optical glass fiber. Cleerline fiber optic cables meet—and in most all cases exceed—all requirements for both Multimode and Singlemode fiber optic cabling industry standards. Cleerline fibers are stronger with over 10,000x the bend capability and up to 400x the pull force over standard fiber. Cleerline is safer to work with as it will not penetrate skin or soft tissues, and it is quicker, allowing for terminations that are up to 50% faster compared to other standard glass fibers. Cleerline fiber is compatible with all common connector systems for standard 50/125 Multimode and 9/125 Singlemode fibers. Cleerline fiber is available in today's most common cabling configurations for optical cables and also in a wide variety of optical patch cords that provide superior fiber connections and greater reliability in all applications.
To learn more, visit www.cleerlinefiber.com.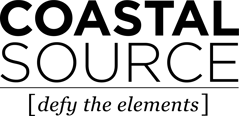 Coastal Source is a manufacturer of Outdoor Audio & Lighting Systems. Our family, our company, our passion for excellence was born in the Florida Keys. Our coastal tough outdoor products and systems are available to improve the quality of outdoor life from coast to coast and all points in between. We offer the industry's best-trained designers and installers of Outdoor Audio & Lighting Systems through our growing network of Certified Dealers.
To learn more, visit www.coastalsource.com .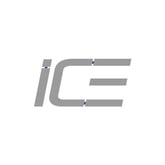 ICE Cable Systems has more than 50 distributors in North America and internationally. Integrators can locate distributors in their area here or by calling ICE Cable Systems at (310) 444-1950.
To learn more, visit https://www.icecable.com/.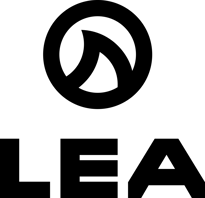 LEA was founded in January 2019 with a drive to introduce technology, not yet seen in the audio industry. We committed ourselves to power, performance, advanced connectivity, and bold, compelling design.
The core of the business lies in merging IoT technology with pro audio amplifiers with a re-imagined way of interacting with and controlling audio devices that is easy to use, requires no external software to purchase or download, and provides a highly secure, remote cloud-based interface.
LEA is made up of industry veterans with over 200 years of combined pro audio experience. Our goal is to serve the AV industry by providing system integrators and installers with the product, tools and technologies that they need to be successful.
NVT Phybridge is the leader in Power over Long Reach Ethernet (PoLRE) using Modern LAN principles and SmartPathPoE™ technology to make IP connections efficient and cost-effective. Our CHARIoT Series of switches help customers modernize to an IP based network, transforming the existing or new infrastructure into an IP path with power. We are a North American-based technology company with global reach dedicated to practical innovation. Our number one priority is bringing innovative and affordable solutions to market that are technologically advanced as well as practical for the customer.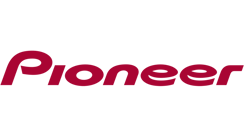 Pioneer DJ Americas, Inc. is the subsidiary of Pioneer DJ Corporation responsible for sales and marketing in North, Central, and South America. For more than 20 years, Pioneer DJ has been a market leader in the design and production of innovative DJ equipment and software. The company works closely with DJs and clubs to deliver next generation products that inspire and shape the global dance music community and has recently launched a new range of musical instruments for production and live performances. Its portfolio includes brands such as TORAIZ, Pioneer Professional Audio and Pioneer DJ Radio, as well as social platforms KUVO and DJsounds. Pioneer DJ Corporation is a privately held company headquartered in Yokohama, Japan. The company is led by President and CEO Akio Moriwaki and Executive Vice President Yoshinori Kataoka.
To learn more, visit https://www.pioneerdj.com/en-us/.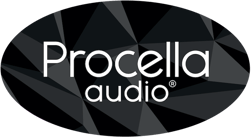 Originally created specifically for the DTS reference theater in London, Procella offers a complete lineup of ultimate loudspeakers and subwoofers for high-resolution audio and high-performance theaters. Advanced technology and pro audio componentry enable Procella speakers to play louder and cleaner than conventional loudspeakers, with unsurpassed accuracy. Our scalable concept delivers reference level performance in any size room, from living rooms to dedicated theaters and even small cinemas.
To learn more, visit https://procella.audio/.

TRENDnet is a global provider of award-winning networking and surveillance solutions to small and medium-sized businesses, as well as home office users. Building networking solutions since 1990, TRENDnet enables users to share broadband access, multimedia content, and networked peripherals for true anywhere connectivity. TRENDnet's diverse product portfolio includes PoE, switches, Industrial, IP cameras, NVRs, fiber, Powerline, wireless, KVM, USB, and more.
To learn more, visit www.trendnet.com.