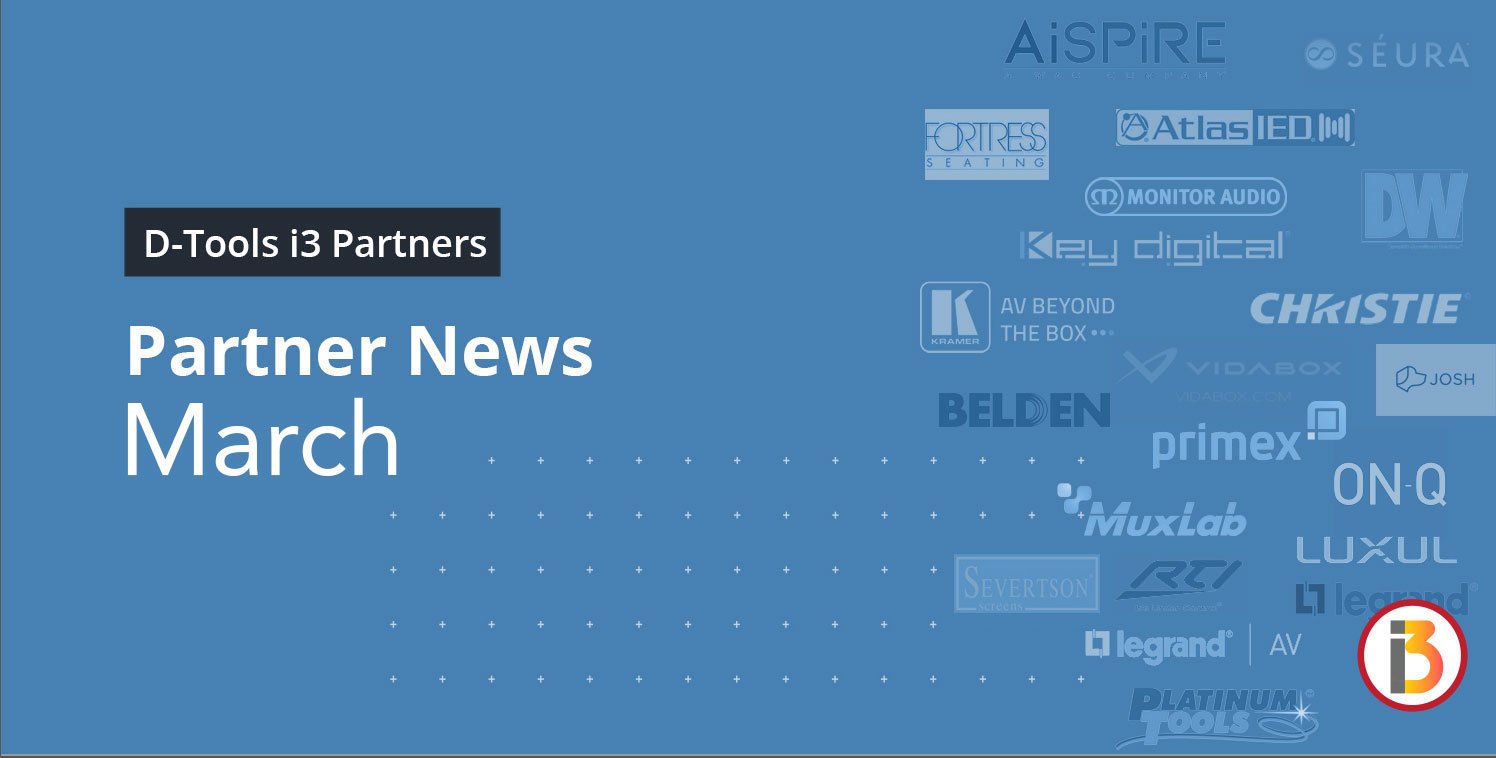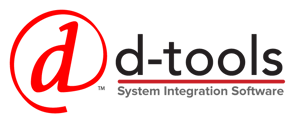 The D-Tools i3 Program provides comprehensive data from leading manufacturers to D-Tools software users at no charge to the user. D-Tools i3 Partners understand the importance of providing current, quality product specifications in order to better support their dealers in their client engagements. We would like to welcome our new and returning i3 Program partners, whose product data is available to all System Integrator users free-of-charge.
---
NEW PARTNERS

TechLogix delivers innovative, value-rich solutions while simplifying the design and installation of audio-visual, security, and datacom technology. They specialize in fiber optic infrastructure products, turnkey collaboration systems, and audio-visual signal distribution electronics. For additional information about TechLogix Networx, visit www.tlnetworx.com.
---
RETURNING PARTNERS

Anthem is a leading manufacturer of award-winning high-end electronics for music, home theater, and distributed sound systems sold internationally under the brand names Anthem and Anthem Statement. Anthem products are used at all levels of music reproduction and allow you to virtually "be there" every time you listen to a favorite piece of recorded music or experience the excitement of surround-sound home theater.
To learn more, https://www.anthemav.com/

Founded in 2020, our team brings Apex Technologies US to the forefront of the industry. We distribute key European brands at the highest end of the market utilizing the cutting edge of technology. We work tirelessly behind the scenes from project conception through to installation and beyond to ensure that our partners can go about their business with relative ease. We are here to help you win, realise and enjoy your projects.
To learn more, visithttps://www.apex-tech.us/.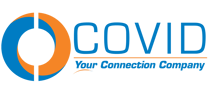 As a leader in the A/V industry, Covid has been manufacturing innovative audio visual connectivity solutions for nearly 40 years. We provide industry leading customer service and quality products at competitive prices. Product offerings include; custom wall plates and panels, cable products, bulk cable, connectors, signal management solutions and many other A/V accessories.
Located in Tempe, Arizona, Covid works with many well-known A/V dealers, distributors and representative firms throughout the U.S. and abroad. Covid products are sold in over 15 different international countries and carried by distributors in Canada, the Middle East and Europe.
To learn more, visithttps://www.covid.com/.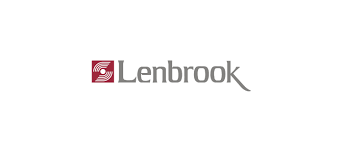 Lenbrook Americas markets a full range of premium solutions for serious audio and video enthusiasts including the latest digital media players, home theatre components, loudspeakers, headphones and lifestyle systems.
Lenbrook Americas, a wholly owned subsidiary of Lenbrook International, is responsible for the sales and marketing of NAD Electronics, PSB Speakers, Bluesound and DALI in both the U.S. and Canada. Additionally, it also distributes Tivoli Audio and Master & Dynamic in Canada.
To learn more, visit https://lenbrook.com/.

With its headquarters located in Colorado Springs, Colorado, Liberty AV Solutions is an AV supplier of solutions-­‐based products ranging from bulk cable and connectors to custom plates, panels, racks, and signal distribution devices manufactured by its Intelix division.