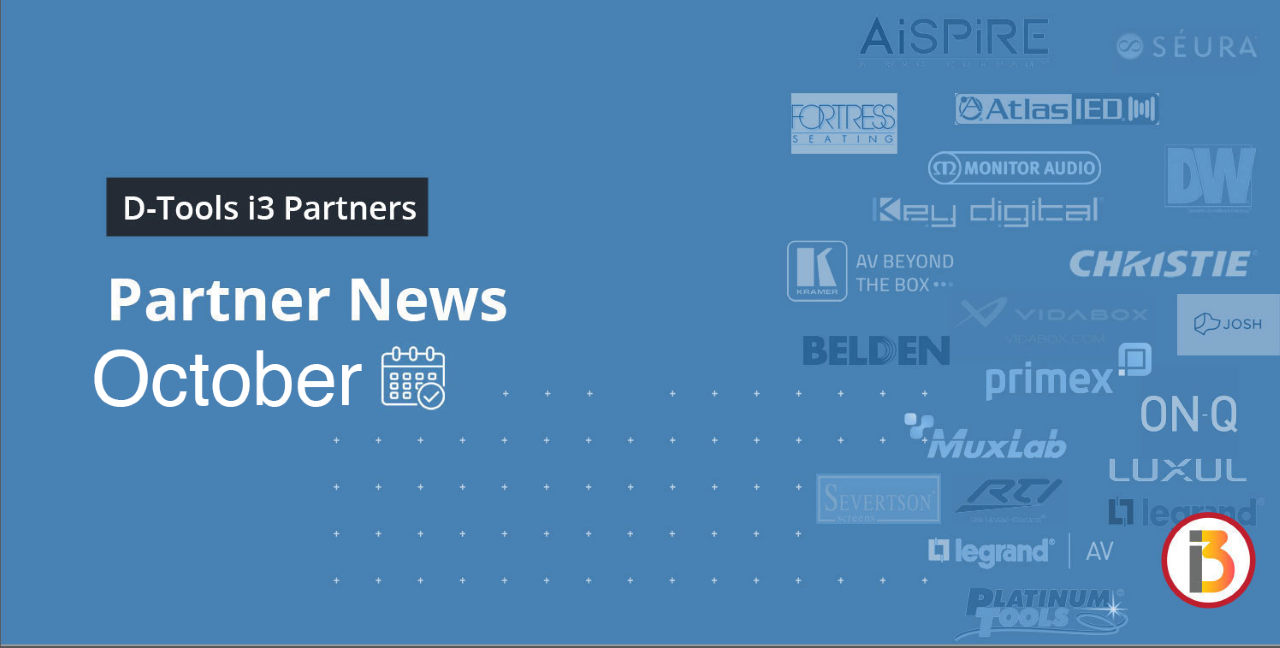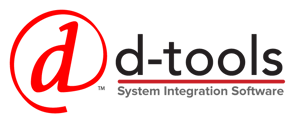 The D-Tools i3 Program provides comprehensive data from leading manufacturers to D-Tools software users at no charge to the user. D-Tools i3 Partners understand the importance of providing current, quality product specifications in order to better support their dealers in their client engagements. We would like to welcome our new and returning i3 Program partners, whose product data is available to all System Integrator users free-of-charge.
---
NEW PARTNERS

Acoustic Innovations is a single source solution for your interior and acoustic needs. In our 30th year, we combine the art of acoustics with the aesthetics to create turnkey solutions for our dealer partners and clients. We are a full service design, fabrication, and installation company, based in South Florida and High Point NC.

Specializing in full scale theater interiors, reclining theater chairs, fiberoptic star ceilings, acoustic panels and everything in-between we provide as little or as much as our clients need to achieve their perfect room.
To learn more, visit https://www.acousticinnovations.com/.

As the parent company of seven major manufacturing brands, MSE Audio®utilizes the latest audio technology to produce quality speakers with exceptional sound. Our products are created through truly synergistic, cross-platform engineering to deliver lasting durability, industry-leading quality and refined aesthetics.
The story of MSE Audio began in 1995 when a group of businessmen, designers, engineers and tinkerers, but above all, audiophiles, developed a speaker that would be the first offering in a new brand called Induction Dynamics. Not content with just good sound, these audiophiles focused on perfection, designing, building and finishing cabinets, and selecting components all by hand, and developing their own unique crossover design. After a few years of marketing this new line, an opportunity arose to acquire another brand which also had a reputation for superb quality and innovation… and MSE Audio was born.
Today, MSE Audio comprises six brands: Induction Dynamics®, Phase Technology®, Rockustics®, SolidDrive®, Soundsphere®, and SoundTube Entertainment®. The SolidDrive brand was developed in-house while the remaining brands were brought in via acquisition. (A seventh brand, Secret Sound®, was merged into SoundTube after it was acquired.)
To learn more, visit https://mseaudio.com/.

Shure (www.shure.com) has been making people sound extraordinary for nearly a century. Founded in 1925, the Company is a leading global manufacturer of audio equipment known for quality, performance, and durability. We make microphones, wireless microphone systems, in-ear monitors, earphones and headphones, conferencing systems, and more. For critical listening, or high-stakes moments on stage, in the studio, and from the meeting room, you can always rely on Shure.
Shure Incorporated is headquartered in Niles, Illinois, in the United States. We have nearly 40 manufacturing facilities and regional sales offices throughout the Americas, EMEA, and Asia.
To learn more, visit www.shure.com.

Born out of a recording studio in 1976, Symetrix is a leader in high-performance audio hardware, software, and AV control systems. Backed by award-winning technical support and customer care, Symetrix's reputation is built on innovation, sound quality, and craftsmanship. By continuously expanding the capabilities of their AV solutions, they deliver the highest performing systems from conference rooms to 100,000 seat sporting venues and everything in between. Symetrix Inc. is headquartered near Seattle, Washington in the United States with regional sales and support offices across the U.S. and throughout the world.
To learn more, visit https://www.symetrix.co/.
---
RETURNING PARTNERS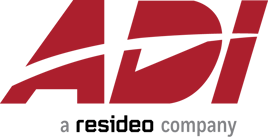 As the industry's leading distributor of security, AV, and low-voltage products, ADI provides the service, solutions, and support needed to help your business grow. ADI represents hundreds of top industry manufacturers and offers thousands of items in stock every day on its website, mobile app, and in more than 100 North American branch locations. ADI's superior product offering, friendly and knowledgeable staff, and extensive training opportunities can be relied upon to help expand your business. ADI's value-added services, such as Systems Design, Project Registration, PAT (Pick up Anytime) Rooms, IP Programming, and 1-Hour Pickup, combined with the brands you want, at the prices you need, will help you deliver your projects. For more than 25 years, ADI has been an indispensable business partner by remaining committed to its customers and supplier partners and continuing the tradition of building and maintaining long-lasting relationships. ADI's complete line of solutions includes Video Surveillance, Residential & Pro AV, Communications, Enterprise Connectivity, Fire, Intrusion, Access Control, Central Vacuum, Smart Home, Networking, Power, Structured Wiring, Tools & Hardware, and Wire & Cable.
To learn more, visit https://www.adiglobaldistribution.us.

Digital Watchdog® (DW®) empowers our customers as the industry-leading single source of value-driven complete solutions for all video surveillance applications (HD Coax™ / hybrid / IP enterprise), focusing on ease of use and ROI. DW® products offer technologically-advanced features including multi-sensor HD cameras at real-time 30fps, Star-Light™ super low light technology, WDR, Smart DNR™ and Smart IR™. Complete IP megapixel surveillance solutions include single- and multi-sensor MEGApix® cameras and edge recording systems, Blackjack® NVRs and DW Spectrum® IPVMS for server, mobile and on-camera control. Complete HD Coax™ surveillance solutions include single- and multi-sensor STAR-LIGHT™ HD Coax™ cameras, VMAX® Universal HD over Coax™ DVRs and mobile management applications.
To learn more, visit https://www.digital-watchdog.com.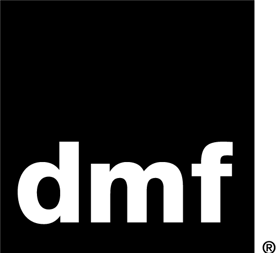 DMF brings a creative approach to lighting and offers industry-leading technology that sets the bar for performance, quality, and flexibility. Our in-house Research and Development team designs products that provide exceptional aesthetics and are modular,which allows our lights to adapt easily to project changes. DMF LED lights produce accurate color rendering, smooth dimming, and have low power consumption. Our award-winning lighting complements and enhances how a room looks and feels. At DMF, we understand that light is more than illumination; light is what makes a space beautiful, useful and, ultimately, enjoyable.
DMF stands behind our lighting with the DMF Promise which guarantees compatibility with lighting controls, direct access to advanced technical support and an industry-leading 10-year warranty.
To learn more, visit https://www.dmflighting.com/.

ELK is a leading designer and manufacturer of customized home and business security, energy management and convenience solutions. For over 20 years, we have created a trusted brand with simple, yet innovative products that have now become industry standards. Our customer service is world style and we stand behind the products we sell with industry leading technical support and warranty.
We are focused on creating products that secure and simplify life. In the rapidly changing security and automation market, ELK offers an integrated approach that delivers full featured and personalized solutions for security, lighting, environmental control, energy conservation, access control, and management of just about any electrical feature in the home or business.
To learn more, visithttps://www.elkproducts.com.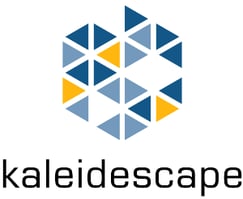 Kaleidescape is the only online provider of films with full-fidelity audio and video for luxury home cinema. The company's Internet-delivered movies include exclusive metadata that enables its award-winning movie players to produce a truly astonishing home cinema experience. Kaleidescape systems are installed worldwide in the best homes and yachts. Founded in 2001, and headquartered in California, Kaleidescape sells its products exclusively through custom integrators.
To learn more, visit https://www.kaleidescape.com/.