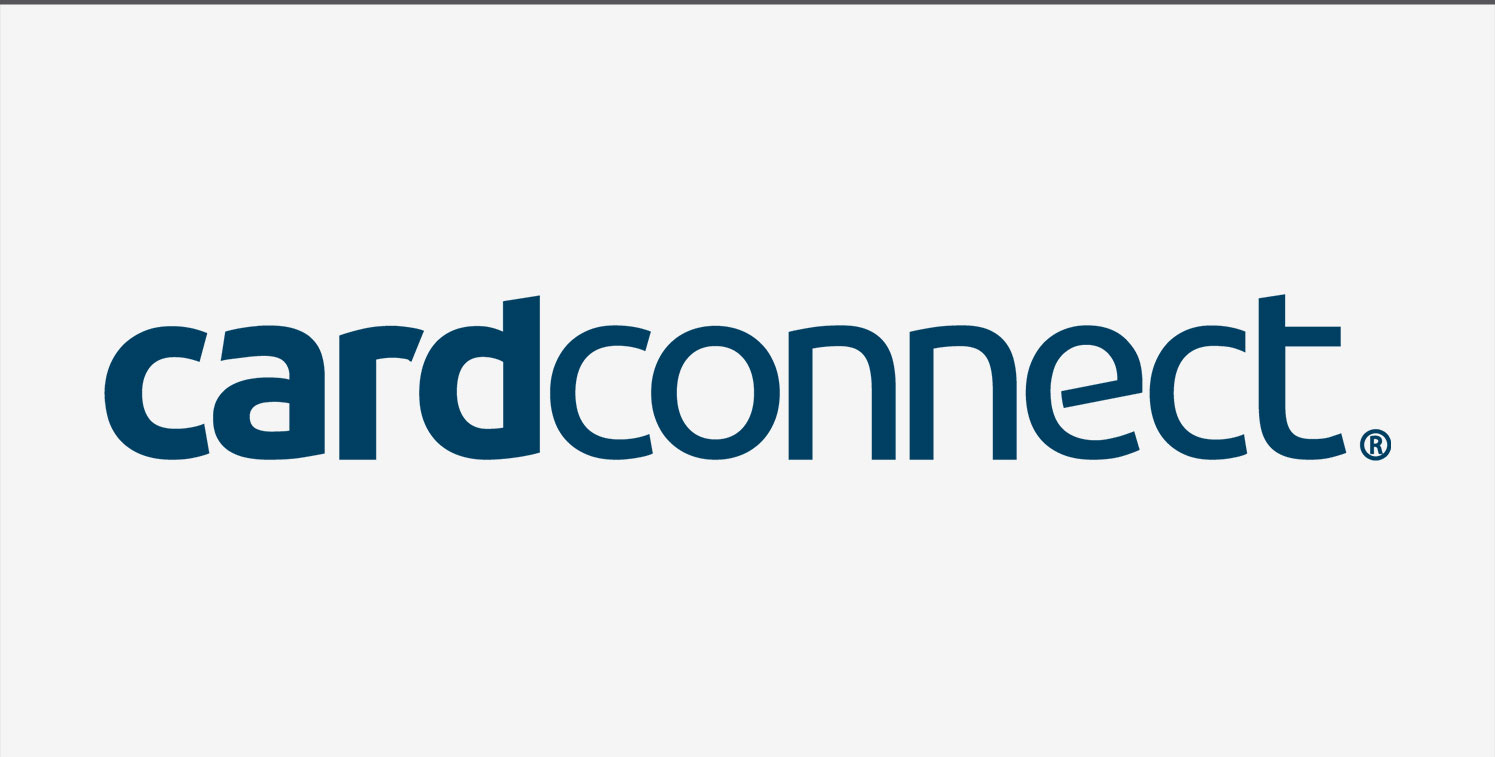 D-Tools Cloud Bidding Software for AV Integrators Enables Seamless Payment Processing with CardConnect
D-Tools' cloud-based bidding software and proposal tool for low-voltage system integrators integrates with credit card and ACH processing platforms to help expedite the payment process so you can focus on the next stages of each project.
D-Tools Cloud now integrates with CardConnect, enabling CardConnect to be selected for flexible and convenient options in order to gain project approval and collect the initial deposit as part of the proposal acceptance process.
Here is a link where D-Tools Cloud users can get in direct contact with the CardConnect sales team: https://cardconnect.com/signup/d-tools
About CardConnect
CardConnect, a Fiserv company, helps businesses of all sizes grow through integrated payment processing. This seamless integration makes accepting and managing payments effortless within the Subscription Flow software you know and love. As a single-source solution, you can manage your business in one place rather than multiple software programs. Protected by patented, PCI-validated security defenses, you'll never have to worry about a crippling data breach when processing with CardConnect.
https://cardconnect.com/signup/d-tools