There are great benefits of the D-Tools' Software Assurance program, as you may have read in our previous articles, or you are a current subscriber of Software Assurance. This month I would like to highlight our Vendor Partners, which is a feature that most don't take advantage of.
After speaking with the majority of our customer base over the past couple of years, the number one "pain point" experienced is catalog maintenance. Customers have a hard time keeping their products and pricing up to date, therefore hindering them from getting their projects completed in a timely manner. You may be experiencing this or have experienced this prior to the introduction of our Vendor Partners.
Vendor partners provide pricing (unit cost) for many of their products. You can access this feature within the Vendor Explorer, Product Explorer and Add Products from Product Library interfaces. To receive pricing from a vendor partner, you must sign up and have an account with them. You can manage your connection by clicking the Connect Button.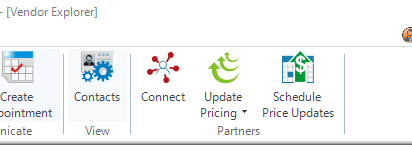 This will open the Connect to Vendor Partners screen.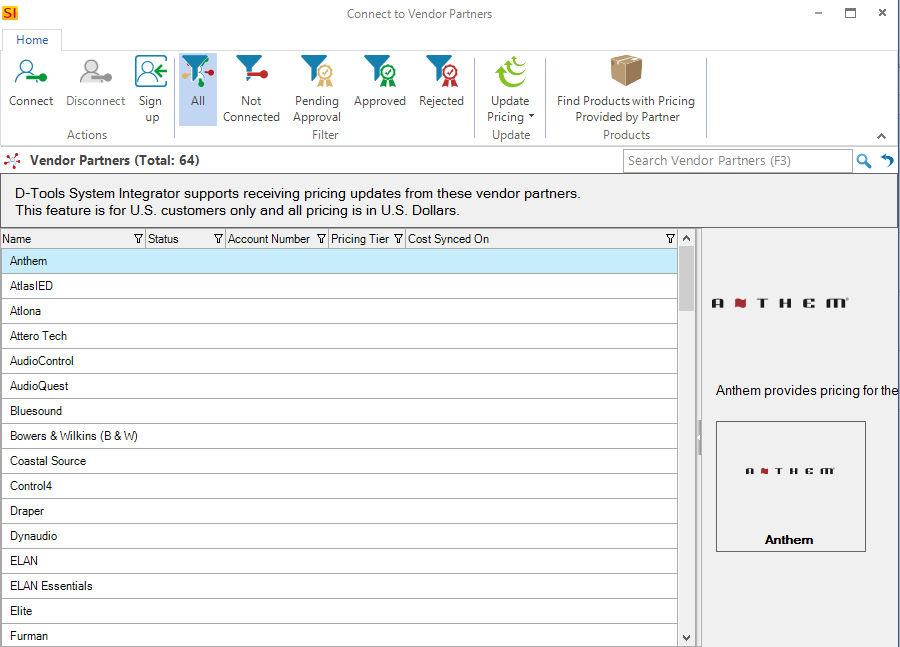 You will then select the vendor you want to connect with. If a website is available for you to sign up as a dealer, the Sign Up button will be active and will take you to their site.
Once you receive your Account Number from the vendor, or if you already have this information, select the vendor in the list and click Connect. You will be prompted to enter your account number and billing zip code.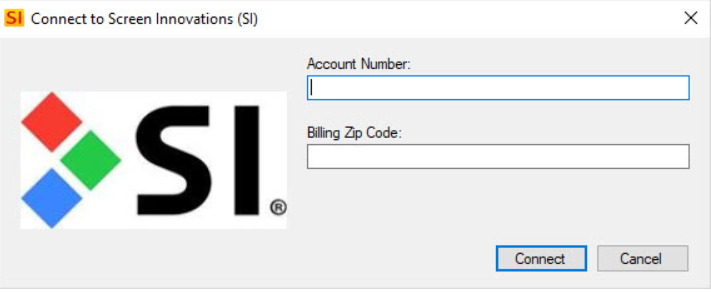 If you are not already a dealer for the selected vendor or you've entered the wrong information, you'll be asked if you want to send a request for approval to the vendor. Once a request has been sent, the status will display as "Pending". Once approved, the vendor will display with a status of "Approved" and your pricing tier will display. Every vendor has their own price tiers and naming conventions.
Once connected, any products (that have pricing associated) you download will come down with the Unit Cost field populated. There will be a check mark next to the Partner Set Cost column. If you manually change the unit cost, the check mark will be removed.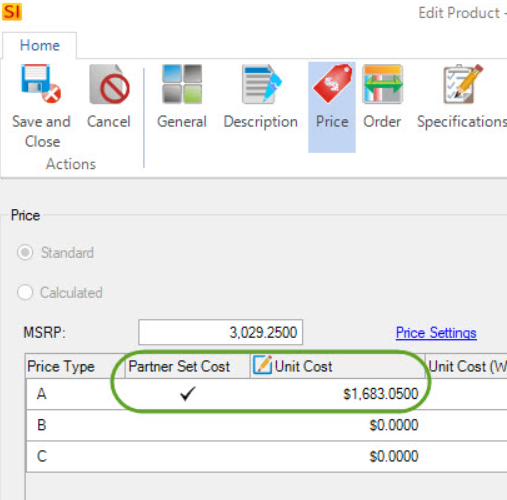 If you have downloaded any products from a particular vendor prior to connecting to them as a partner, you select the vendor in the list and click the Find Products with Pricing Provided by Partner button. This will find all existing products that have vendor pricing and list them. You can then click the update button to get the pricing and set the preferred vendor.
Now that you have your preferred vendors setup, you will now set the frequency for automatic price updates, choose which of your price types you want the unit cost to be populated for, and choose your preference for what happens when the unit cost is updated. You can also update pricing at any time by selecting one or more vendor partners and clicking the update pricing button and choosing "Selected" or "All".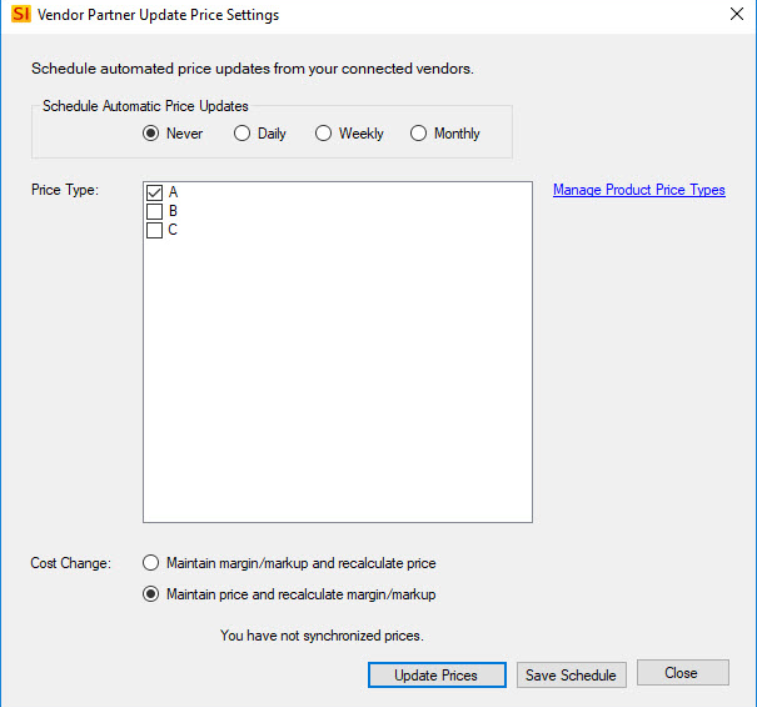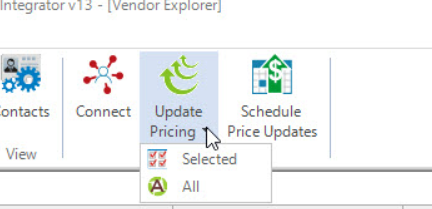 If you have questions or need assistance setting up your vendor partners, you can email the Customer Success Team at csm@d-tools.com. As always, we appreciate your business and are here to help!
– The Customer Success Team