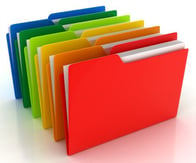 D-Tools SI 2017 (and earlier versions) provide several different reports. More often than not, organizations like to select few of those reports as part of their process. Organizing reports can help you streamline your workflow by selecting from a narrower choice of reports, instead of all available "off the shelf" report selections. This is easy to accomplish.
While stock reports cannot be deleted, they can be moved, and this is the trick (or what the blog is all about). Please note that custom reports can be deleted.
To move reports, and organize the report groups, do the following:
Click on Start -> Reports -> Manage Reports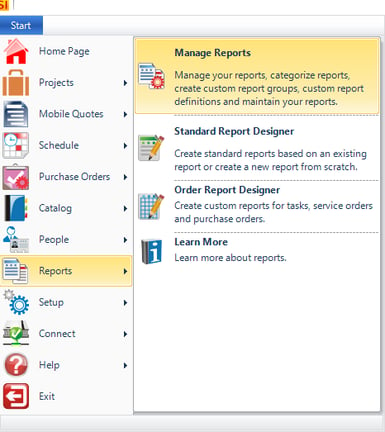 Right click on the "Report Categories" and click on "New" -> "Report Categories"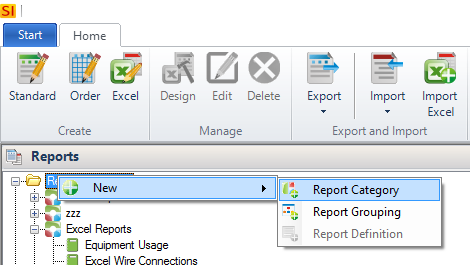 Give it a name. In this example, I will create a new group called "Not Used".
Select the report you want to include on this group. You will likely add all reports except the ones you use the most. Following the example, I only want to see the "Proposal" report.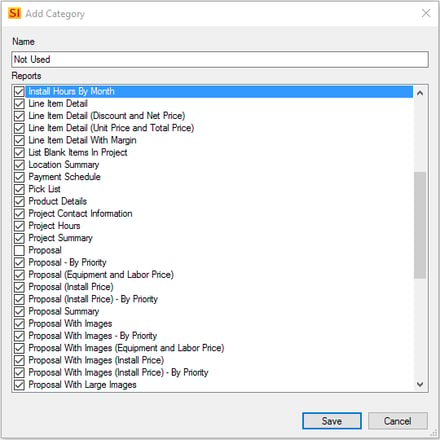 After performing the steps above, go back to a Project, or to the Project Explorer. Click on the Reports Tab, Client: You will see that only the reports that were not selected previously would be available for selection. This is also very helpful for new users.