Drive Technology Installs Campus-wide with Higher Education AV Integration Software
D-Tools software helps technology managers, AV and IT departments install, document, manage, and track higher education tech and equipment utilized in classrooms, lecture halls, libraries, and other campus environments and facilities.

Completely Document University and
College Audio Visual Systems and Stay On-budget
D-Tools System Integrator software substantially improves operating efficiency by streamlining the entire higher education AV project workflow – from estimating and budgeting, through system design and documentation, procurement, project management, and installation, all through a data-driven process that leverages an extensive, integrated product library.
D-Tools' award-winning solution also helps higher education facilities completely document systems, stay on budget, and easily adapt to the ever-going change and need for technology advancements .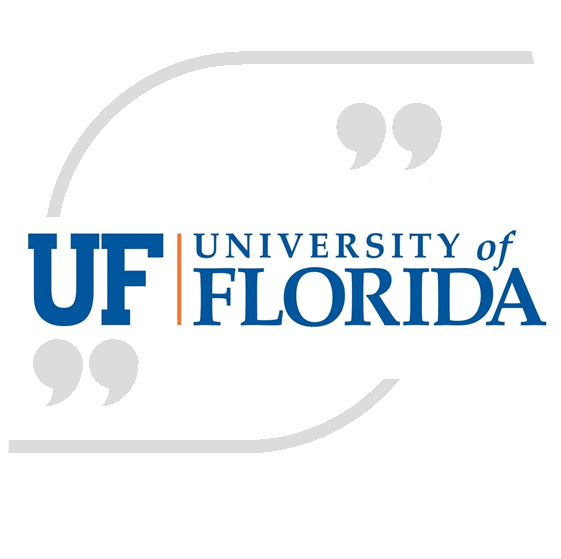 I have been using D-Tools software for years in both private and public sector, and have been utilizing it for a university for the past 9. The software is easy to use, has excellent training and resources, and has saved countless hours of additional work over the years, including hours saved for proposals, drawing, and schematics. D-Tools has increased my productivity by at least 30% versus doing everything separately, and that includes time spent on setup and catalog maintenance. I would be hard-pressed to find another solution that can do as much and save as much time as D-Tools in any field of work.
Lon Vance University of Florida - SR. Engineer and Project Manager
PRODUCT FEATURES
Clearly Document Higher Education AV Systems Designs with AutoCAD and Visio Integrations
Create detailed engineering drawings to eliminate scope creep and re-work by clearly and completely documenting system designs in Visio and/or AutoCAD. Ensure clear communication across teams, throughout projects, and utilize as-built drawings for enhancements and retrofits.

Track and Manage Assets and Teams in Higher Education Facilities
Track equipment installed by location and system to quickly identify, repair, or replace equipment lecture halls, classrooms, and auditoriums.