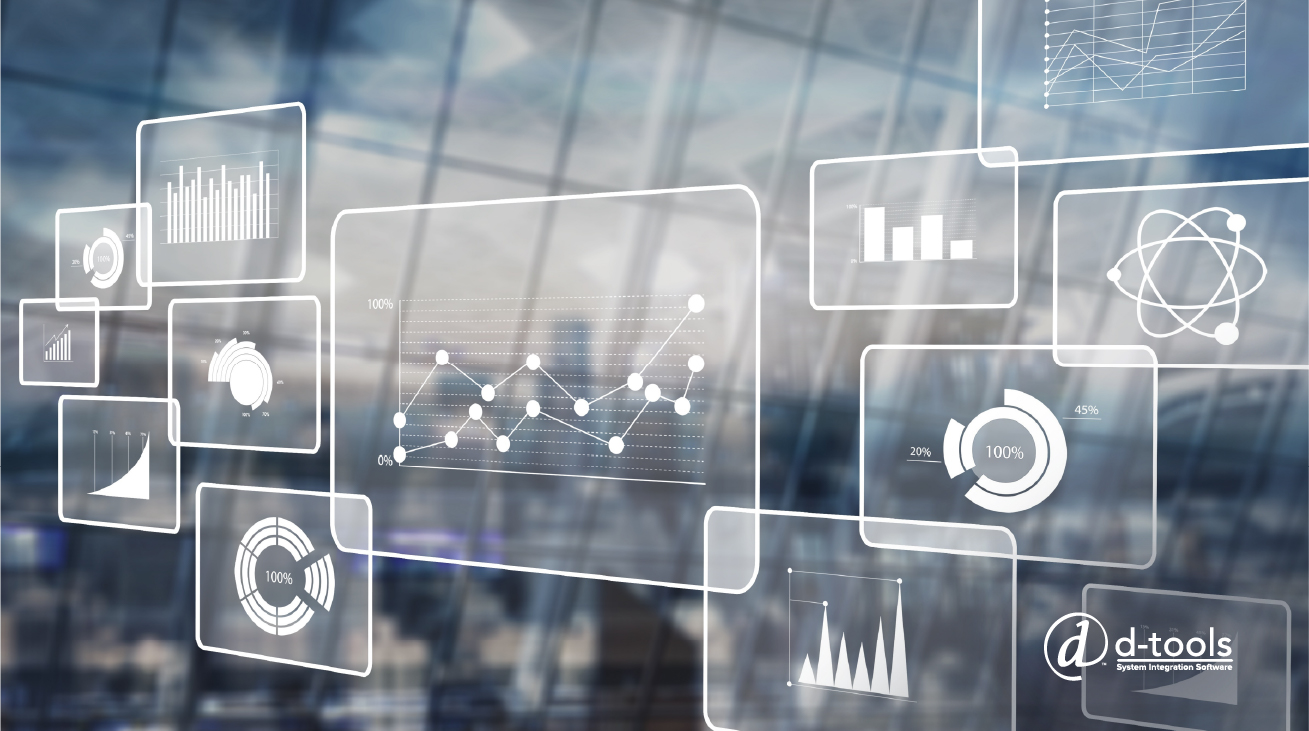 QuickBooks is perhaps the best financial management software today, with about 33.2 million small businesses in the United States using the platform. This means that there's a good probability that your business also uses QuickBooks for creating and managing invoices, accounts payable and receivable, payrolls, and tax and profit statements.
However, using the program can be time-consuming. That's why many businesses have decided to supplement their capabilities by integrating field service management (FSM) software with company data.
These QuickBooks integrations allow for simple and effective accounting, managing, and scheduling of departments to work better.

Why Integrate FSM Software With QuickBooks?
Many software providers today easily advertise how compatible their programs are with other applications. However, this does not mean that they can be fully integrated into existing solutions. Although providing one-way data syncing with QuickBooks is better than nothing, it is still not intuitive enough to compete.
Full integration is necessary for businesses since it allows sharing and updating of all company data in real-time and in one place. Two-way synchronization is vital to keep up with the competition. Using an FSM solution that offers true integration to back-office accounting systems like QuickBooks provides several advantages.
Allows invoice creation in the field – You will be able to create invoices with your mobile field service application that synchronizes immediately with QuickBooks accounting data. With this capability, you can give out quick and precise quotes of your projects and services to your customers. This also means you can provide an update of your available products for installation as soon as you receive them.

Accepts cash-on-delivery (COD) payments – When you can bill your customer on-site, you get to insert the funds to your bank instantly while your company ledger gets updated simultaneously. Some FSM apps also allow the creation of a digital receipt so you can send this to the user after each transaction.

Get rid of manual entries – Rather than deal with entering a stack of invoices all the time, a fully integrated FSM solution lets you send billable items and new charges to your QuickBooks automatically. This enables you to eliminate those extra steps you need to take, reducing the chances of redundant information and human error.

Stay in the loop with customer accounts – Fully integrating the right FSM with an accounting system allows field service agents to access overdue flags, payment histories, and customer balances. This allows them to provide better service to clients and provide updates on their accounts.

Manage employee payroll better – Keeping track of hours worked and jobs completed is possible for technicians out on the field thanks to FSM software. By integrating this with accounting, you can assess and approve timesheet data and send this directly to payroll. This lets you save time from having to manually re-enter or import data manually.

Achieving End-to-End Field Service Management
In order to achieve true end-to-end field service management with accounting systems, businesses need to look at the big picture of their FSM environment. A major problem when getting a system is that it can only accomplish one aspect of the overall process while still needing to be integrated.
Field service management software should be at the core of your integration. The other apps you bring in are only there to provide data or pull them out of the FSM system to accomplish their designated tasks.
An accounting system that is fully integrated with the FSM tool can be very beneficial to the business since it allows for automated invoice production and more.


5 Things To Know When Integrating FSM Software With QuickBooks
As you can see, FSM software and QuickBooks offer many benefits to businesses, especially those with employees who are always out on the field.
With that said, here are the things you should know when integrating your field service tool with your accounting system.
Know that not every field service management software is compatible with QuickBooks. Although you can find many FSM programs that will work with QuickBooks, not all of them do. It is important to do your research before investing to ensure that your tools can work with your accounting system.
If your FSM software does integrate with QuickBooks, know which version of QuickBooks you use: Online or Desktop. Keep in mind that QuickBooks online and desktop are completely standalone versions and do not sync with each other.
If you are using QuickBooks Online, know the username and password you use to log in to your account. Make sure that you keep your credentials handy when choosing the online version otherwise you will not be able to access your account.
If you use QuickBooks Desktop, know the path where your QuickBooks Company File (.QBW) is located. This is especially important since this file contains your company account as well as file information.
If you use QuickBooks Desktop and your QBW file is on a remote server, know that choosing to cache your connection can improve the speed of data transfer.

Benefits of QuickBooks Integration With D-Tools Software
D-Tools is the leading estimating, system design, and field service management software provider that helps companies improve their operational efficiency and increase profitability by streamlining their workflows — from estimating and proposals to procurement, drawings, project documentation and management, and on-going service.
D-Tools Cloud is an easy-to-deploy, browser-based field service management platform that is compatible with QuickBooks Online from any web-enabled device. The QuickBooks Online integrations it offers allow businesses to send signed contracts straight to QuickBooks online for fast invoicing. It helps companies turn around proposals quickly and reliably compared to other estimating tools.
Meanwhile, D-Tools' robust and comprehensive System Integrator software enables you to quickly integrate with ERP and accounting systems like QuickBooks. Doing so allows you to save time from repetitive data-entry tasks while allowing for a more accurate invoicing, purchasing, and accounting process.
How To Realize These Benefits for Your Company
Getting field service management software compatible with QuickBooks is important to streamline the accounting process of businesses that have employees regularly out on the field.