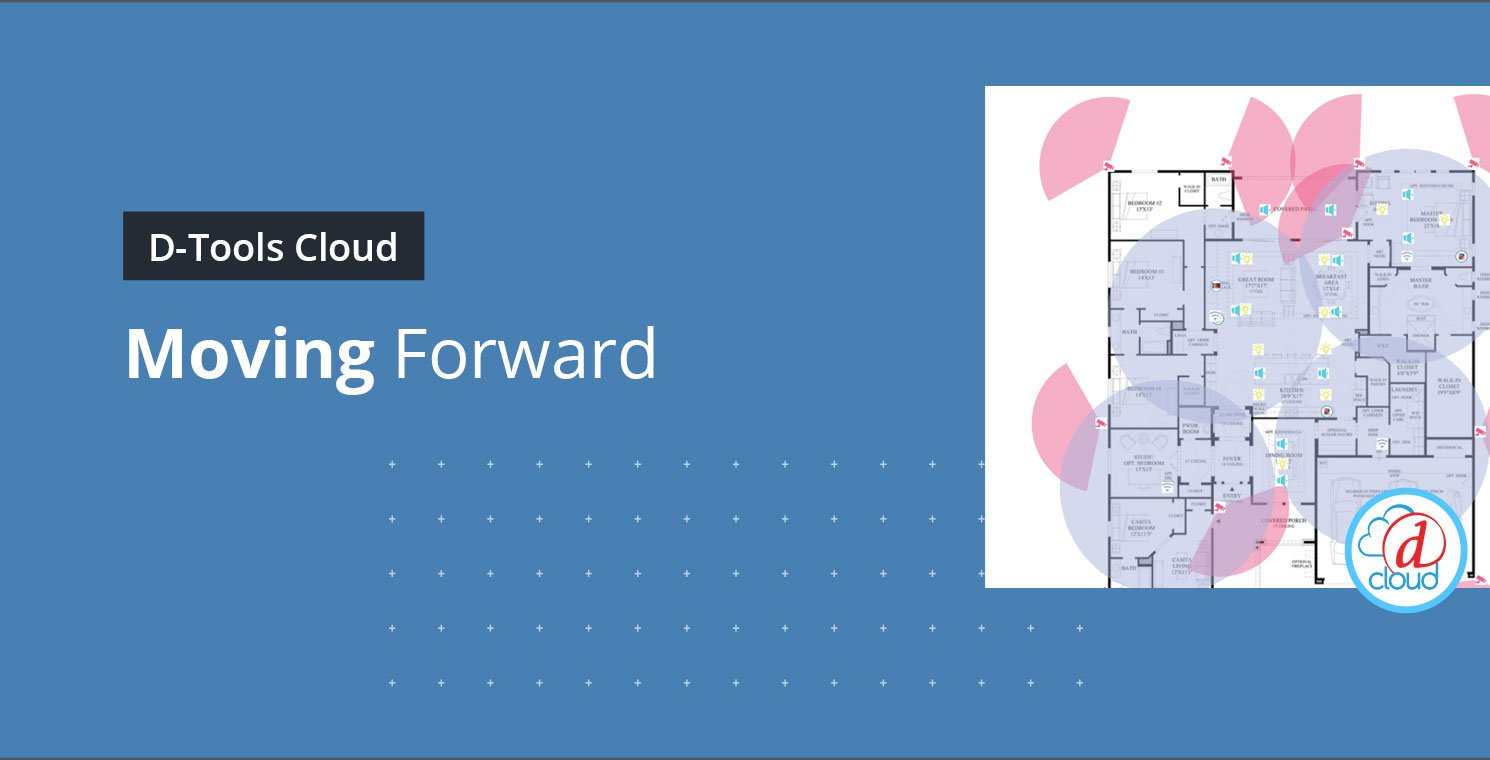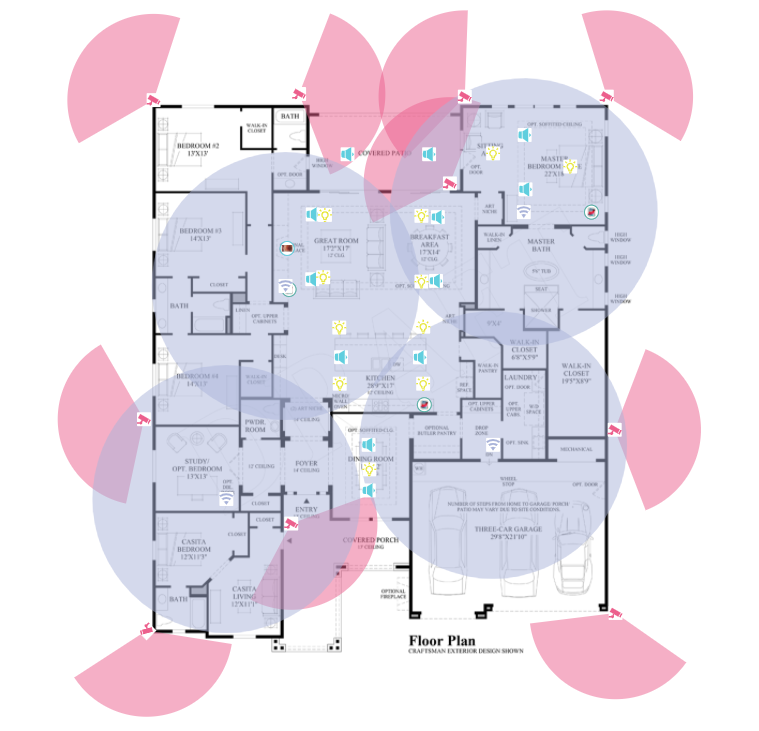 Cloud-based AV Proposal, Design, and FSM Platform for AV System Integrators
Moving forward with extending the use of D-Tools Cloud beyond sales team, D-Tools recently released valuable new project and field technician management capabilities to the platform, providing powerful post-sale tools for system integrators. In addition, we continue to make enhancements to all areas of the solution, including proposals, visual quoting, payment processing, and project management, to help our customers close more business and improve profitability.
Live Proposal Editing
To help arm sales teams, an as an improvement to customizing proposals, a live proposal editing functionality now makes it easier than ever to design and customize stunning proposals, improving client engagement and helping close business faster.
Click here for more information on proposal editing:
https://docs.d-tools.cloud/en/articles/1694998-editing-a-proposal
Visual Quoting Enhancements with Path Calculation and Coverage Shapes
D-Tools Cloud's visual quoting allows sales teams to bring projects to life and creates a collaborative experience with the client. Visual quoting as a tool has improved with the ability to visually calculate paths for wire, cabling, etc., as part of your plan views. Users can now measure a known distance (window, doorway, etc.) and add those length-based items to the drawing. The wire and price needed are automatically calculated then added to the quote. With the path to the doorway created to scale, your wire and other items can be purchased and pulled to scale, improving efficiencies for sales and installation teams.
We'll provide you with a link to the Help Center for additional details on this fantastic new feature soon!
Another addition made for more accurate quoting is the ability to add coverage shapes to items in plan views such as cameras, speakers, lighting, and wireless network devices. Coverage can be visually represented for the field of vision for a camera, and to show coverage areas for networks, audio or lighting.
Click here for more information on coverage shapes:
https://docs.d-tools.cloud/en/articles/5181279-coverage-shapes
Stripe Payment Processing Integration (Coming Soon)
D-Tools Cloud will soon added Stipes as an option to collect your initial deposits. With our Stripe integration, you can collect electronic payments as part of the Proposal Acceptance process. This is a great way to get approval on a new project and collect your initial deposit without the hassle of sending a check in the mail.
Project Task Templates
D-Tools Cloud's new Project Management Suite provides a new way for project managers to plan and manage installations, while enabling field techs to execute on project plans. The addition of task templates allows project managers to quickly create a project plan with tasks, and/or groups of tasks, based on pre-configured templates, saving time, expediting the assignment, and ultimately the installation process.
Click here to learn more about the new Project Management Suite of features: https://www.d-tools.com/d-tools-cloud-project-management-suite
Be sure to check into the D-Tools Help Center as we continue to grow our platform to best suit the needs of your business and ensure company-wide success.