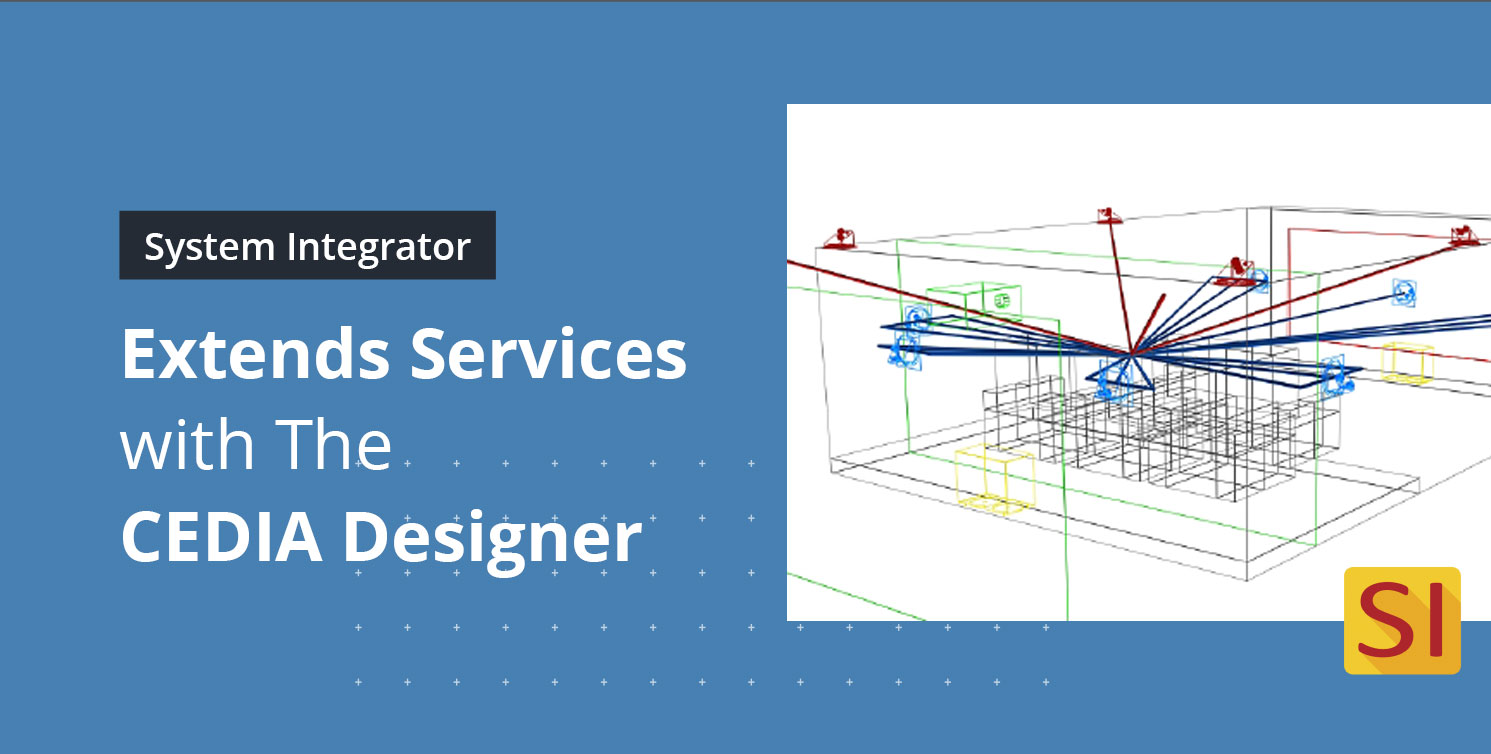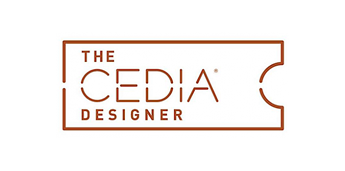 D-Tools software for low-voltage integrator provides additional CAD support for av system designs through The CEDIA Designer
AV system integrators and installers face a multitude of challenges associated with specifying and designing home cinema projects. To avoid such risks, D-Tools and The CEDIA Designers (TCD) have partnered to provide a powerful, time-saving, more technically accurate method of designing and specifying home cinema and media rooms.
About The CEDIA Designer:
The CEDIA Designer calculates and plots in minutes what would typically take an experienced cinema designer days or weeks to produce. TCD allows designers to Quickly create technically-accurate cinema or media room designs including audio and video pre-calibration reports, aesthetic renders, 3D CAD drawings, and a 30+ page, client-ready proposal.
The CEDIA Designer adheres to the CTA/CEDIA CEB-22 and CEB-23 Home Theater Audio and Video Recommended Practices, improving performance and eliminating subjectivity in cinema design.
D-Tools Software and The CEDIA Designer Integration benefits:


Import TCD Designs Into D-Tools – Once a cinema design is completed in TCD, users can quickly export their cinema or media room design into D-Tools SI via a CSV file, then calculate local area pricing, TAX, required labor and associated costs. In addition, users with the availability I/O connection schedules for products, as well as the ability to import TCD's 3D CAD drawings into Visio.


Further Project Management and Documentation – This project drawing information can now be utilized throughout the project workflow – making it easy for system integrators and installers to manage, schedule, and install cinema and media rooms on-time and to-budget.

Click here for a free trail.