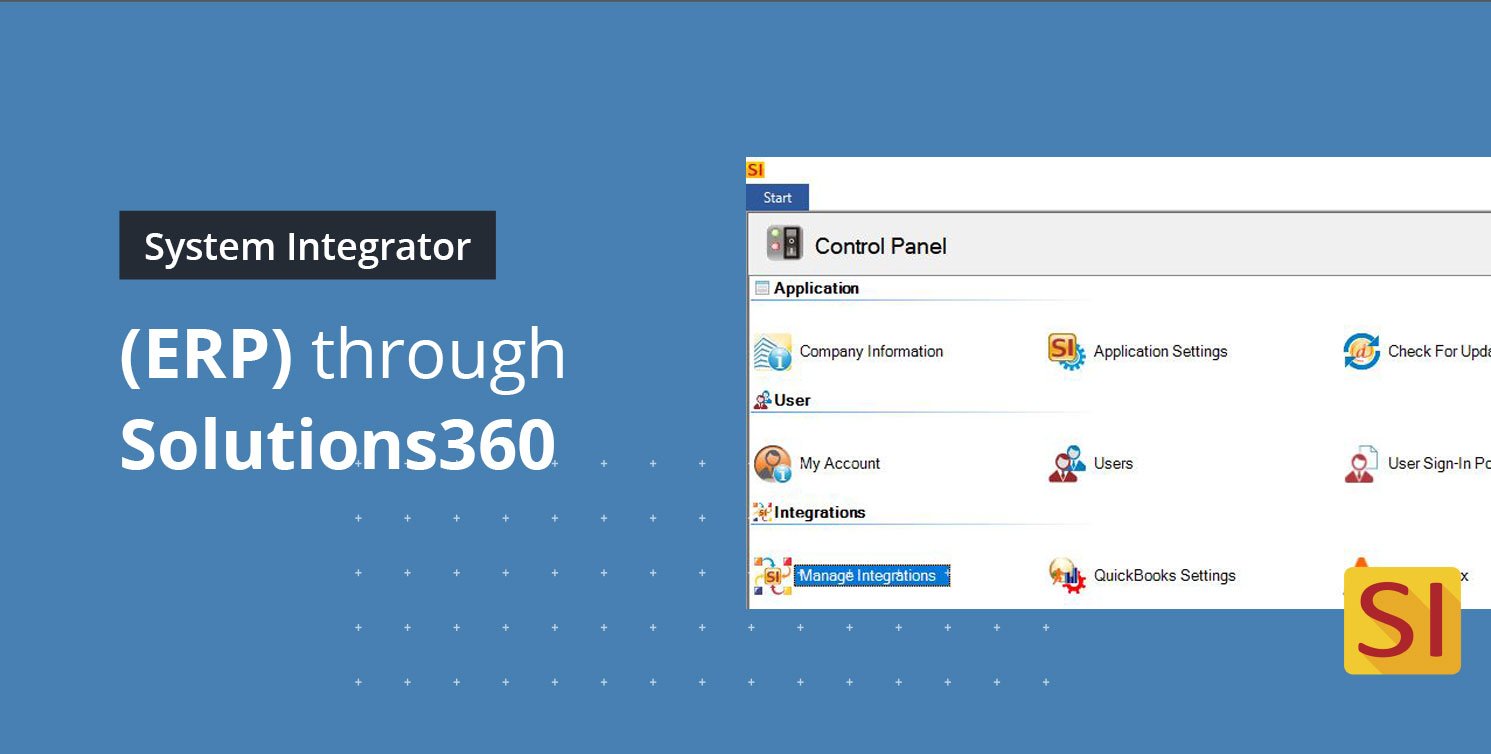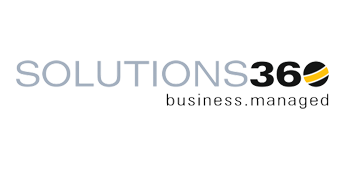 D-Tools Software for Low-voltage Integrators Now Enables Enterprise Resource Planning (ERP) Software Capabilities through Solutions360
A direct integration between D-Tools System Integrator and Solutions360's Q360 Enterprise Resource Planning (ERP) solution enables a comprehensive workflow that helps companies plan, budget, sell, engineer, install, and service electronic systems, as well as predict, and report on their organizations' financial results.
The combination of D-Tools software for AV system integrator and Q360 provides immediate access to project reporting and relational information (such as product and labor) to drive project profitability and increase operating efficiency.
D-Tools System Integrator and Solutions360 Integration Benefits:

Starting in Solutions360, sales opportunities are created and passed over to D-Tools System Integrator for accurate project AV proposals and quoting, as well as detailed engineering drawings. The resulting project information (including locations, systems, product cost/price, and labor estimates) is returned to Q360 for product procurement, project management, invoicing, and reporting.
Q360's comprehensive enterprise resource management solution provides project and service teams with the tools to quickly search for and assign the right resources to projects based on their job roles, skill sets, bill rates, certifications, location, and availability. Real-time data – including project completion percentages, gross margin percentages, remaining hours, work in progress, budget vs. actual reports, and profitability analysis – are all driven from product and labor information as originally specified and sold. This provides an instant understanding of the overall performance of their project teams and the ability to make faster and more effective business decisions.
Once a project has been sold and approved, time and expense records automatically route through Q360's workflow for approval and posting. From there, an invoice is created directly within Q360. Users will also see an accurate picture of their company's financial standing with Q360's revenue recognition rules, which provides clear differentiation between recognizable revenue for work performed and amounts contractually billable.
Click here to sign up for a free trial.