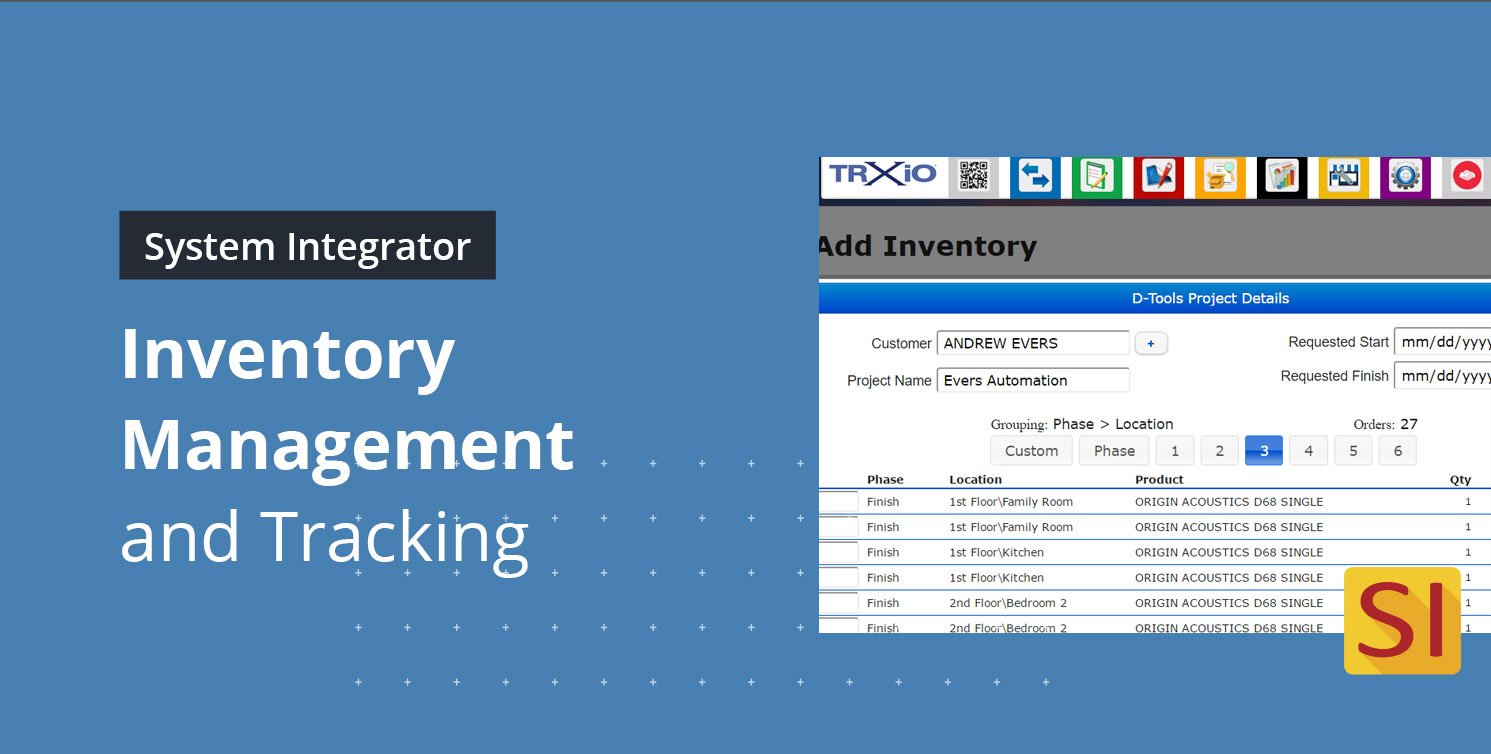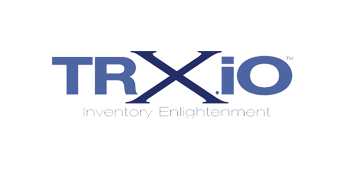 D-Tools Software for Low-voltage Integrators Now Provides Inventory Management and Asset-Tracking Capabilities through TRXio
D-Tools and TRXio have partnered to ensure that inventory is efficiently, seamlessly, and accurately tracked from proposal through purchase and installation using state-of-the-art mobile inventory tracking and management tools.
TRXio is a cloud-based inventory management and asset-tracking software solution for the AV industry that uses the latest QR- and bar-code scanning technology. The API integration with the D-Tools System Integrator helps AV system integrators streamline operations, standardize processes and maintain clear and consistent communication between the office/warehouse and the field, leading to improved operating efficiency, improved cash flow, and ultimately healthier bottom-line results.
D-Tools System Integrator and TRXio Integration Benefits:

Ready access to product status (i.e., requested, purchased, received, staged, delivered) throughout the project workflow
Precise inventory tracking that leads to time and cost savings
Reduced need for communications between the office/warehouse and the field
Increased field efficiency
Reduced inventory for better cash flow management
Click here to sign up for a free trial.