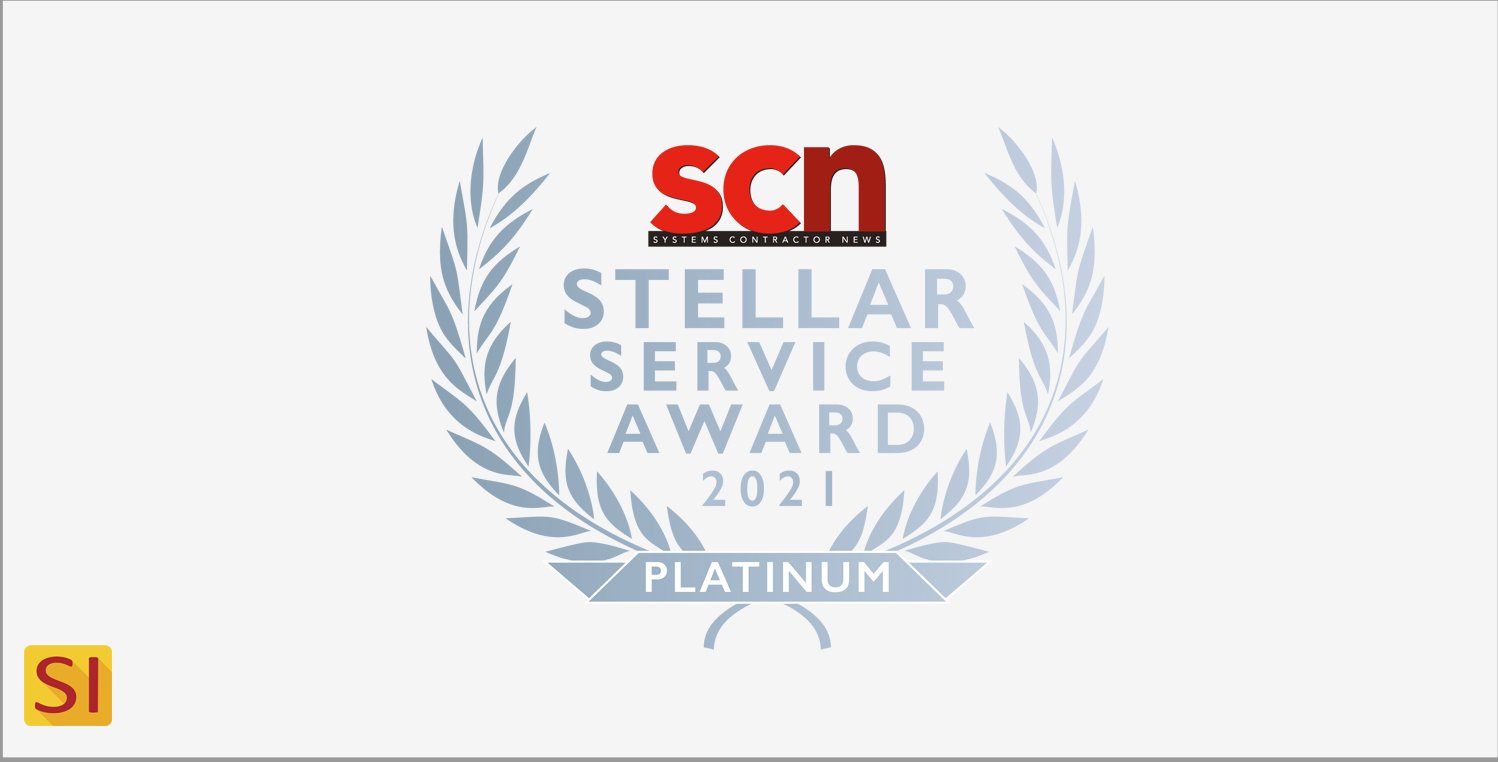 D-Tools solution for commercial AV system integrators named best project management software.
Systems Contractor News (SCN) magazine is a leading resource that guides the audio visual systems integration industry through news, analysis, trend reports, and authoritative product and technology information. Each year, the publication hosts its Stellar Service Awards program, which highlights all of the outstanding endeavors by industry leaders to improve the process of buying, selling, and installing their products, as well as all of the education programs designed to make anyone into an expert. Winners are chosen by SCN readers and commercial audio visual industry professionals.
This year, we are pleased to announce D-Tools' System Integrator software was in great company and received an SCN Stellar Service Award under the Best Project Management Platform category.
Industry-leading av proposal, av design, and project management software
D-Tools offers end-to-end core business software for AV system integrators. D-Tools' comprehensive end-to-end solution, System Integrator (SI), drives sales and substantially improves operating efficiencies by managing all aspects of an av system integrator's business – including sales management and av proposals, av system design, procurement, installation, back-office management, and field service management. D-Tools software leverages a data-driven process through an extensive and integrated product library – leading to increased profitability and healthier bottom-line results.
Click here for a live demo [button: https://www.d-tools.com/live-demo-webinar]
Following D-Tools on Twitter, Facebook, and LinkedIn.