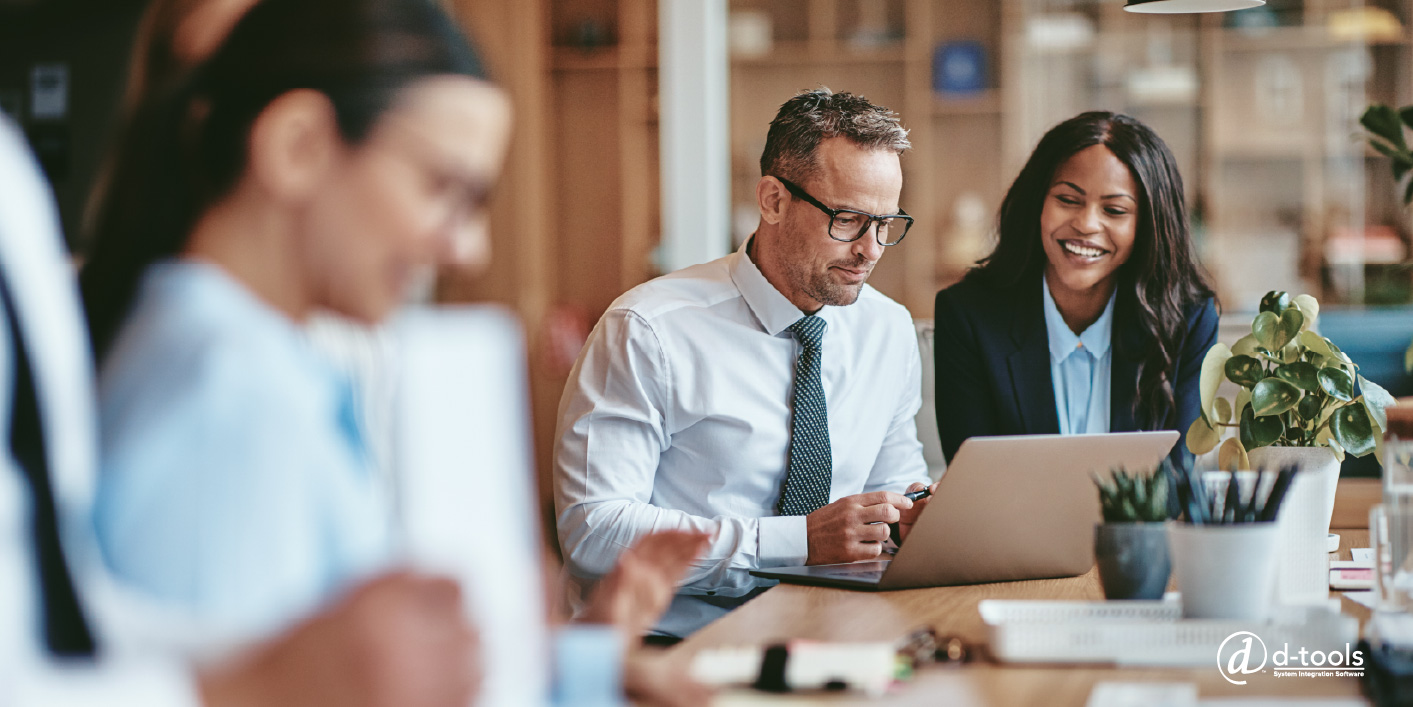 Any experienced salesperson knows that closing the deal is the most complicated part of any sale. You can spend a lot of time with a potential client, where they seem incredibly interested, but still not close the deal. Sometimes, you may be speaking with someone who's not the ultimate decision-maker. Other times, they're interested, but they need something more to bring them over to your side of the fence, pen in hand and ready to sign a contract.

There's nothing worse than spending weeks building a rapport with a potential client, only to have their interest peter out after a pitch session. While a delayed yes doesn't always mean no, it can be a real hit to team morale if a client doesn't close following a pitch the sales lead spent weeks preparing.
How can you make sure you are not only pitching to clients but also closing deals? There is plenty you can do to prepare yourself to close more deals and make more sales. If you're not doing whatever you can to prepare, you could miss out on potential sales. Here's what top salespeople do to ensure they are always closing:
Research and understand your client: Is this a young company looking to gain market share, or an established one trying to maintain its current status? You should also research recent news and announcements about the company, as these can be informative and help you create a more accurate proposal. For example, if they've recently closed several locations, that's an important detail to know as it could mean their budget is tight. You'll also want to have a working knowledge of their major competitors, and what those competitors are doing. You want to show them how you can help differentiate them from others in the marketplace. Lastly, make sure you spend time getting to know your point of contact. That relationship is crucial, and even if they are not the final decision maker, they definitely have earned the trust of the person who makes that final call.
Respond quickly and completely: Don't leave potential clients waiting. Reply within a reasonable timeframe, and set expectations for your availability. When a client is considering spending a lot of money with you, they want to make sure you are reliable and available. Fast, thorough responses can help build up your potential client's confidence in you and your services. Remember, you're making a first impression on behalf of your company.
Be fearless and ready: Salespeople are rejected daily. Developing a strong sense of confidence, and being unafraid to hear the word no, are key skills every top salesperson must build. If you are afraid of the client saying no, this can shake your confidence. Work to overcome this and get used to the possibility, so it's no longer as frightening. For newer salespeople, it might be beneficial for them to practice pitching in role-play scenarios, so they grow used to handling difficult client presentations.
Be genuine: your potential clients can tell if you are sincere. Many people have preconceived notions about salespeople too, assuming they will say anything to charm them to get the sale. Your research into the client is just one part of getting them to trust you. Make sure to take a genuine interest in building the relationship. Just because it might be a no, doesn't mean it's a never. A positive close to a conversation will leave a good impression and may cause them to call on you when they do need you.
Use CRM to streamline operations: when it comes to reaching out to clients, a little automation can sometimes help. There are many CRM systems that can help sales teams organize their tasks. These suites can help format emails, remind salespeople to check-in, and much more. This streamlining can take simple tasks off your plate so you can focus on creating pitches that will sway clients.

Pitch with solutions: your pitches should not just contain a list of reasons why your client needs you. Sometimes, this can seem overly negative and put the client in a bad mindset. Instead, show them all the positive things your company can do. For example, instead of saying they are in danger of losing valuable business, show them how your product or service can help them grow and be more efficient. This positive spin helps them visualize success in your partnership.
Make them feel the FOMO: a huge part of sales is creating a sense of urgency around product offerings. This helps clients who might otherwise remain on the fence for years hop over to a final decision. If you create this urgency, the client's FOMO, or fear of missing out, could finally embolden them to close the deal.

Making the client feel wanted and engaged is an important part of the sales process. Going overboard into the territory of nuisance is a fine line, but if you remain professional and ensure you always have value to offer on every contact, your clients will respect it.
Creating Pitch Presentations That Close Deals
A good pitch should explain a great deal, while still being easy to understand and engaging. It's a tough mix to achieve, but a thoughtful approach and the right content can really help you make the sale. When preparing your pitch presentation, make sure to consider the following key elements:
Attractiveness: A visual quote that brings the project to life creates a collaborative experience with your client, and ultimately can help you win more jobs faster. The pitch should not only outline the cost and proposed timeline for the project, it should also include mockups of what the finished product will look like. This can be explained with actual visuals for projects like home remodels, or data for more business-oriented products. You might show off a fully rehabbed living room or home theater mockup, or get granular in highlighting how many leads your CRM software can maximize. Quoting software with picture options included can really help with creating nice presentations.
Options for collaboration: When working with a client on a large project, there are likely several stakeholders involved. You'll have a point of contact, and in turn, they will have decision-makers they need to get on board too. Having easy quote software allows your team to make this possible. Proposal software that allows your team to create a presentation that's malleable and can be quickly updated to client specifications can help move you past the presentation phase into signing a contract.
Wiggle room: When creating a project pitch deck, you always want to leave room for changes, extra costs, and other things that might pop up during the project. There are some specifics that you may not be able to include until you are further along and the project has launched. It's good to acknowledge that these costs and tasks are coming in the pitch, even if it's not fully fleshed out. This will prevent the client from getting upset at "new" charges or tasks once you have the necessary information to fill in the gaps.
D-Tools Cloud Can Help Close Deals Faster
D-Tools Cloud helps you create interactive, multimedia proposal presentations that can be accessed from any web-enabled device. This lets you and your team make the most out of every opportunity. Some of the features that can help you close deals faster include:
An integrated product library with dealer-specific pricing, which makes it easy for your team to build quotes fast based on accurate product details and images, and make interactive multimedia presentations for website access and include multimedia elements.
Visual quoting which brings your projects to life. The collaborative, visually engaging quoting capabilities of the D-Tools Cloud platform suite let you add photo images to browser-based floor plans so your client can visualize the final project.
Options to drag and drop items from your catalog and packages to build a quote. You can choose from your entire library of offerings to create the perfect custom quote.
Real-time collaboration with clients. D-Tools can be accessed from any web-enabled device, allowing your client to make adjustments and collaborate with you in real-time, no matter where they, or you, are.
With D-Tools Cloud, you can save your team precious time and keep clients happy. Its full suite of tools allows you to build the ideal customized presentations to get your clients interested, and lets your team easily manage the process without taking time away from their other clients. The simple quote system helps you stand out. In time, you and your team will only grow more accustomed to the software and this expertise will only enhance your sales team's efforts. Some salespeople are great at pitches, but bad with technology. D-Tools software helps alleviate the strain on your team and enables them to dazzle your clients.
Bring projects to life and close more business with D-Tools Cloud visual quoting capabilities.
Article originally published May 2021. Updated November 2021.