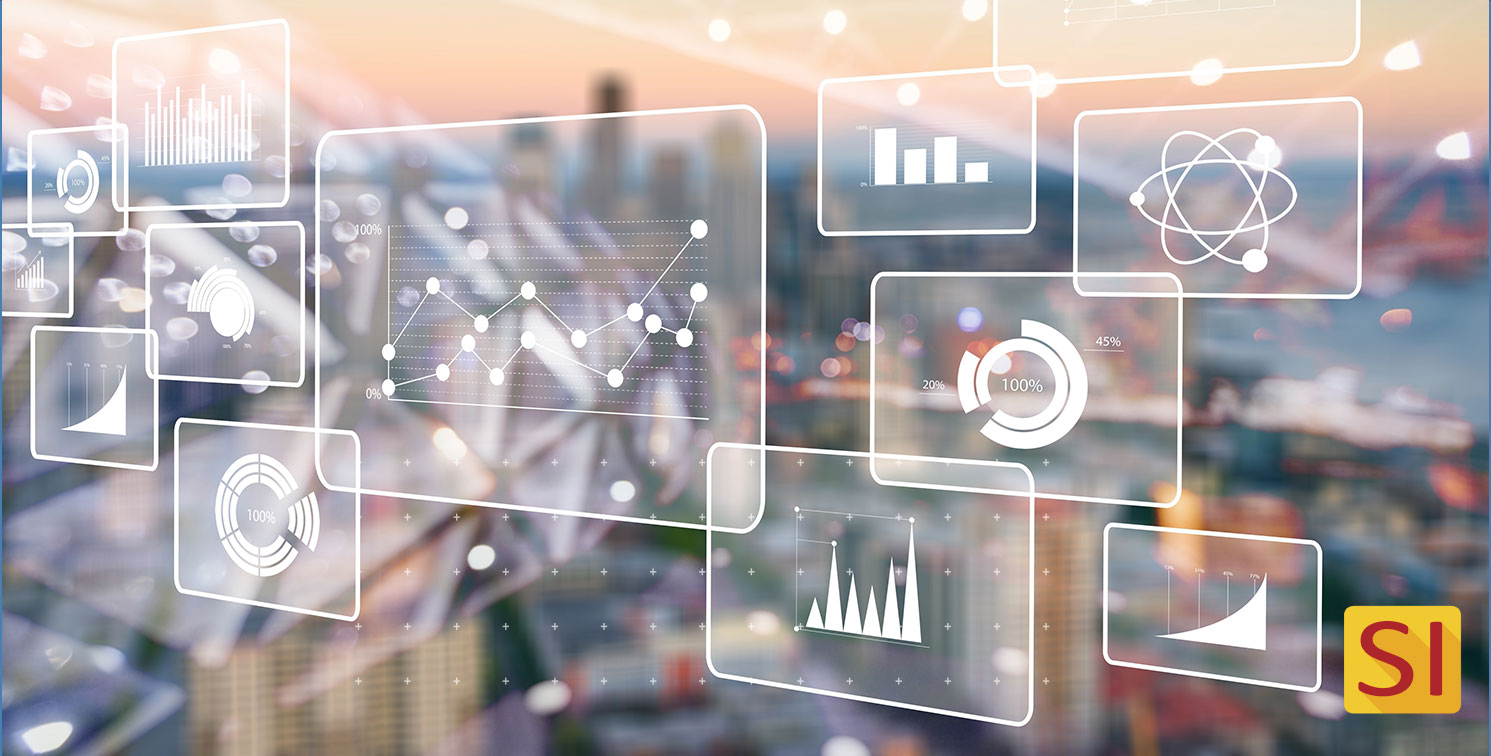 The Business Analytics Explorer (BA) allows av system integrators using our software to view data across multiple "entities" in System Integrator: Projects, Project Items, Clients, Change Orders, Purchase Orders, Tasks, Service Orders, and Service Plans. This article will cover the basics of the default BA in SI, but you can also create your custom BA.
From the SI Home Page, you can select the Business Analytics module on the far left. You can also access it from the top left start menu…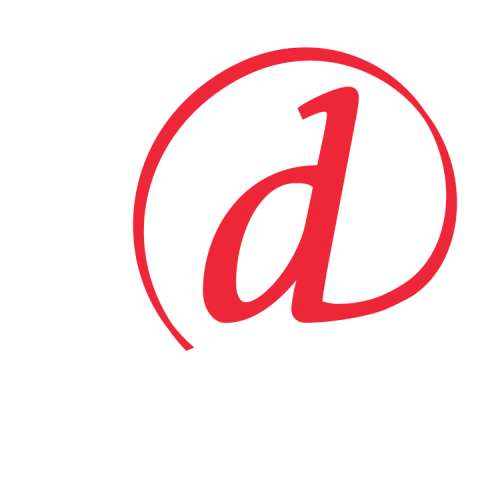 or via the quick access menu in the bottom-left section of the SI interface.

Once selected, you'll now see this screen:
While there are several helpful default options for data presentation, we'll focus on the customization aspect that applies best to extracting data about leads and subsequent projects.
First, click on the new symbol and select chart to see client as the option to create the visual for the insight you're seeking. Upon selecting these options, you'll now see this:
Like many executions in SI, we'll need to name this analytic and select the type of presentation:
From there, we'll need to update the Groups and Data:
(Note that there is a color option for your chart presentation out to the right in the above image.)
Like many other SI features, the ability to filter is also present:
Once all of these values are set, hit save and close in the top left corner, and you'll be good to go.
Your outcome may be something like this:


Notice how easy it is to change your presentation over to a bar or pie graphic by selecting such options in the top left corner:
This data set easily translates into an Excel CSV file for number-crunching elsewhere. You'll need to select a table in the chart type drop-down, and Excel is available as an export option:
Using these same creation techniques, you could also now apply this to review project-level data with regard to details like project price and projected profit while using your lead sources as the base:
As you can see, the new Business Analytics, combined with enhancements of the client explorer per client type enables our users to visualize multiple facets of their lead sourcing and resultant project data.
If pertinent to your daily use of SI, you can now place any of these analytics on your home page for each session opening of SI.
All you need to do is click on the home page analytics icon in the top ribbon and select the analytic views that will benefit you the most.
(Note that there is a maximum of 6 for the home page display.)
Business Analytics now allows users to enhance their ability to quickly gain much-needed information from SI at a glance.
The more data with regard to lead source that is populated in the client explorer, the more owners, company officers, and sales managers can quickly sort and review data related to their bottom line – e.g., profit.
If you have questions or would like to learn more, please email the Customer Success Team at csm@d-tools.com
Not a D-Tools customer? Find out how D-Tools AV proposal software can help you expedite the proposal process, win more jobs, and manage your system integration projects. Contact us today here.
- The Customer Success Team