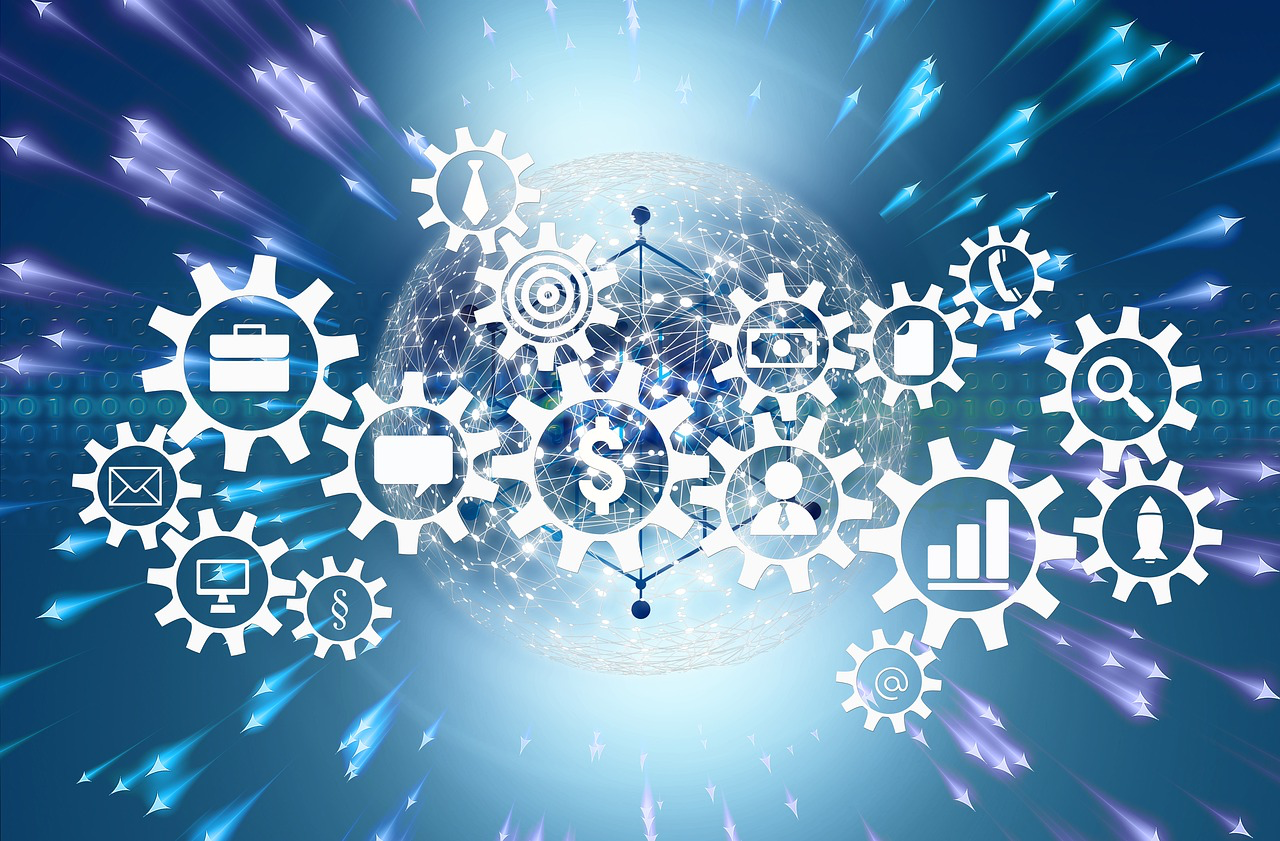 Companies are continually gathering, interpreting, and using data to make various business decisions. Using varying unrelated systems to collect and analyze such data can be extremely difficult and will often lead to disparities. This means in today's world, businesses are increasingly relying on modern technology and digital tools to drive success. With so many tools at their fingertips, many companies utilize enterprise transformation solutions to streamline communications, increase productivity and efficiency, and ultimately improve business outcomes.
This streamlining process is often called system integration and can be a huge driver of business transformation.
That said, many business owners and CEOs are apprehensive about system integration. After all, letting go of "how we've always done it" can be difficult. However, with the many digital transformation tools available, the process doesn't have to be complicated – and the benefits are well worth it.
What is System Integration?
System integration is the procedure of integrating the various processes and systems of an organization's operations, so they work together in a unified way.
This process usually combines the physical and digital components of the organization's current systems into a single digital platform. System integration is essential for business growth, increased efficiency, and better communication in today's digital marketplace, especially in digital commerce.
This article will look at how you can unite your systems on a single platform to drive your business growth and success.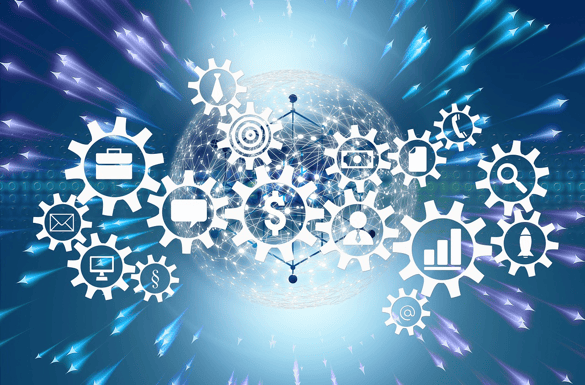 Benefits of System Integration
Now that we have established what system integration is, let's explore how it can drive business transformation and lead to more significant growth and success.
1. Saves on Costs
The installation, upgrades, and maintenance costs of running multiple systems can quickly add up for your business. On the other hand, a single integrated system will not only simplify and reduce admin costs, but also reduce the need for multiple upgrades or training costs over the years.
When considering your budget, it can also be useful to use a project cost estimation template to ensure effective forecasting and cost management is extremely beneficial. However, remember that the money saved can be invested into other areas of the business, driving growth and profitability.
2. Boosts Productivity and Efficiency
It's clear that working with various systems will slow down business operations and harm productivity and efficiency. Communication and collaboration are more complex, and employees may find it confusing and overwhelming to work with so many systems.
It's important that business owners don't underestimate the impact that task management for team productivity can have on overall business success. An integrated system will reduce the amount of time wasted working between different systems and make daily tasks more efficient.
A great example of this is when it comes to system designs. By using a system that incorporates detailed engineering drawings, you can capture all of the essential documentation and information in one place. This makes collaboration with clients easier and more efficient, as well as providing them with a more engaging visual design.
However, it can also just be as simple as introducing a solution like Google Sheet tools. This can significantly impact the ease of workflow for employees carrying out the day-to-day running of the business. Creating a custom system integration to suit the needs of your company is the next step to increasing productivity and efficiency.
3. Results in Better Decision Making
Companies are continually gathering, interpreting, and using data to make various business decisions. Using varying unrelated systems to collect and analyze such data can be extremely difficult and will often lead to disparities. This means decisions could be made based on incomplete or inaccurate information.
Having the tools to gather and analyze data in an integrated and streamlined manner is a must for businesses that want to make better decisions. By using one system, your team can collect vital information on department performance, customer trends, sales, and so on, using this data to inform their decision-making.
Make an even more significant impact with your data by utilizing employees with skills and qualifications, such as a Databricks data engineering certification. Imagine how much valuable information can be gleaned when you prioritize data analysis and invest in an efficient and high-quality system for doing so.
4. Improves Communication
System integration can be hugely beneficial for business communication. Using one streamlined system means better and faster communication between employees, teams, and departments, therefore increasing productivity, efficiency, and overall performance.
For example, if you have a system that integrates your product library with dealer-specific pricing, you can strengthen the collaboration between your business and your dealer network, ensuring that you stay informed with their latest offerings.
Introducing VoIP for enterprise can be another excellent place to start. A unified communications platform is essential for global organizations looking to level-up their communication strategy and centralize day-to-day tasks.
A digital communication system not only increases efficiency but also allows employees to work from anywhere around the globe. This can hugely benefit any organization, as having employees in different time zones means your business can essentially run 24 hours a day. Using tools such as Dialpad's enterprise call center software, you can support large-scale, global teams to deliver the best possible service to your customers, no matter where they are based.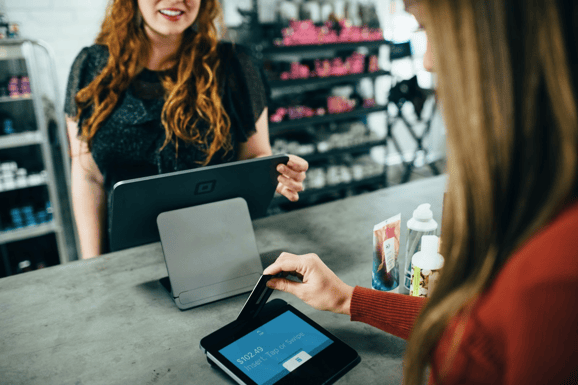 5. Optimizes Human Resources
System integration using digital transformation tools can free up employees to carry out more complex tasks that will benefit the organization and be critical to business growth and success. Couple this with effective project management and time tracking and your employees will be put to much better use.
Digitalization makes basic tasks easier and more efficient, freeing up employees to make more strategic decisions or carry out more complex business tasks. Companies can utilize employee skills and capabilities and leave the basic, repetitive, and time-consuming tasks to the computers!
6. Improves Customer Experience
When system integration is done well, businesses will see results in all of the above areas of their organization. The sum of these benefits will ultimately lead to a better customer experience.
How? The process of system integration optimizes fundamental organizational operations. When a business is more efficient, more productive, uses data effectively, and optimizes the skills of its workforce, ultimately, the customer will benefit.
System integration can improve customer experience in the following ways:
Customer service: Your team can implement more efficient processes for dealing with customer queries, which will improve the overall customer service experience by allowing you to manage issues quickly and efficiently.
Customer satisfaction: Integrating systems allows you to streamline processes and improve your products or services, leading to higher customer satisfaction levels.
Personalization: By implementing better data analysis procedures, you ensure you can predict a customer's wants and needs and cater to them more effectively.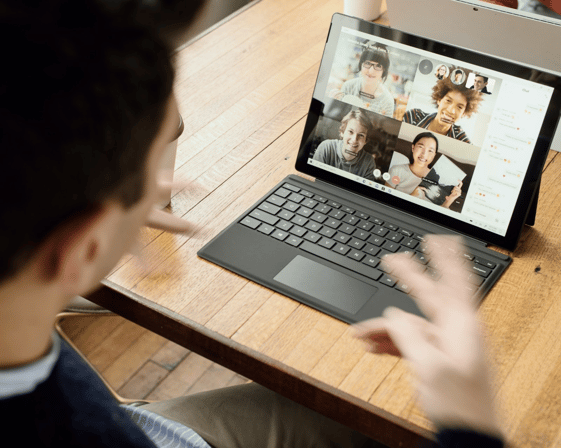 Driving Business Transformation
Successful system integration has many benefits and ultimately will drive business transformation and growth. The digitalization of essential operations enhances workflow, increases efficiency, and has a positive impact on the customer experience.
As part of the process, ensure you effectively track operational metrics such as:
Employee productivity
Employee turnover
Gross profit and net profit
Expenses
Customer satisfaction
Tracking these metrics along with others will show you definitively how successful your system integration has been for your business.
If you are currently putting off taking the leap and moving forward with system integration, you risk being left behind in this digital, global market. In fact, you may find that most of your competitors are already utilizing system integration to drive business transformation.
Don't get left behind. Start transforming your business with system integration t