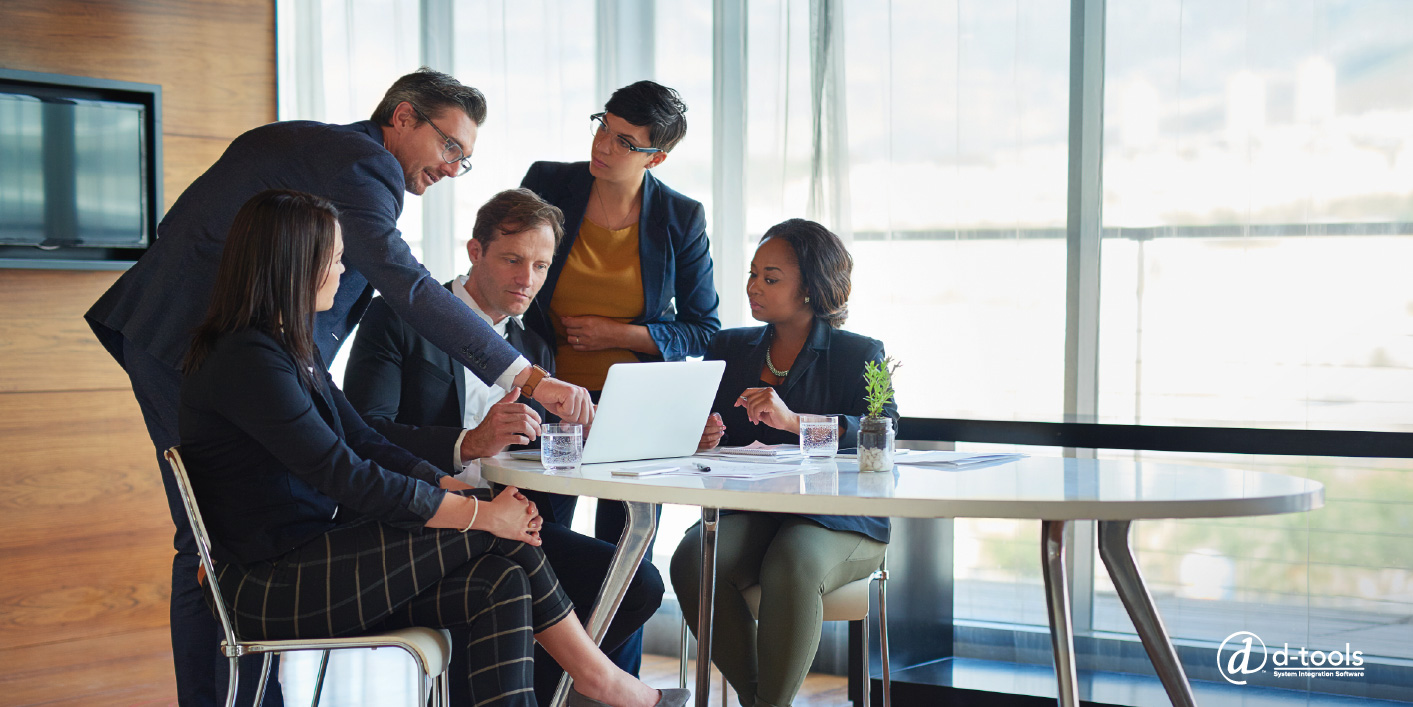 There are only so many hours in a day. This much is true. But is your team using those hours effectively? It may surprise you that many employee activities go unlogged, meaning business leaders don't know how much workers spend on tasks throughout the billable workday, which can hurt a business in several ways.
Not logging business activities (such as emails and client-related conversations) can lead to lost revenue if you bill clients directly. It also provides an inaccurate picture of how employees spend their time. There may be opportunities to improve productivity by cutting unnecessary tasks. Still, management can't identify areas for improvement if they don't know how much time employees spend on each task throughout the day.

According to a time-tracking survey by actiTIME, 62% of employees don't track time spent on emails or track it rarely, accounting for 40% of their working time. This is particularly concerning for project managers, who are the gatekeepers of timelines, resources, and budgets.
Why Time Tracking Is So Important for Project Management
When project managers don't have an accurate idea of team capacity, they can't effectively plan projects, allocate resources, or manage budgets. If employees are burning hours and not capturing their actual time, project managers may delay projects or not be able to hire enough resources to match the actual workload.
Time tracking sets project managers—and the whole team—up for success. When they have the tools and resources needed to scope work, they can kick off a project right.
Plus, when project managers have accurate reports of the effort it takes to complete a project, leadership can use this information to estimate future work, improve the accuracy and quality of proposals and help prevent bottlenecks due to staffing and budget issues. The good news is that there are simple ways to keep track of time that will improve the productivity of any team.
Related Read: The Ultimate Guide to Project Management
3 Tips for Accurate Project Management Time Tracking
A happy project manager is an informed one. Following are essential tips that project managers can use to improve the accuracy of their teams' time tracking.
1. Select the Right Software
You know your business best. Look for project management and time-tracking software that meets the needs of your business. Do you need to be able to schedule appointments or store files? Do your teams need common spaces where they can collaborate? Do you need to generate invoices? Or assign roles to hundreds of workers or just a few? Look for features and capabilities that align with your operational requirements. It's also important to consider:
How much will the software cost? Pricing varies significantly among project management and time-tracking tools. Make sure you understand how services are billed. Can you sign up for a monthly subscription, or do they require you to pay annually? What features do you get at the various price points? You may not need all the bells and whistles and could save money by choosing only what you need.
What kind of support is offered? The right software provider will offer webinars, educational and video resources, forums, online ticketing for free, and professional service packages for purchase as needed to help ensure company-wide adoption.
Related Read: 5 Steps for Choosing the Right Software for Your Business
2. Encourage Company-Wide Adoption
Change isn't always easy. It's human nature to resist change when we're comfortable with our routines. Here are some ways to get your team on board with adopting new project management and time-tracking software:
Communicate WHY you're implementing a new process. When everyone understands the need for time tracking and how it benefits the company and their job performance, they're more likely to embrace the change.
Recruit champions. Find advocates for the new process and software, and encourage them to be a champion to others about the benefits of time tracking. They can also help with training and compliance.
Make it fun. Gamifying is an effective way to gain acceptance of a new process. You can create contests for teams who successfully enter their time.
Ensure plenty of training and support. Adopting a new technology will go more smoothly if you provide ongoing training. As mentioned above, the time-tracking and project management software provider you choose should offer training resources.
Provide gentle reminders. It may take time for everyone to get in the habit of tracking their time or using the new tracking tools. They may need occasional reminders about the new policy and expectations.
3. Analyze Project Time-Tracking Data Regularly
Data analysis can be complex and tedious, but with built-in automated reports, you can save time and effort getting critical information to inform your business decisions. Regular analysis is necessary to identify patterns and determine ROI for process changes, capital expenditures, new hires, and more. Time-tracking software allows you to summarize data for specific periods, activities, and teams so you know where to take action.
Examples of the types of data you can analyze include:
Weaknesses in work streams
Accounts payable and receivable
Fulfillment schedules and realized delivery times
Time estimates and actual time spent on specific tasks
Procurement
Revenue
Related Read: Field Service Time Tracking Done Right
How the Right Software Makes Project Management and Time Tracking Better
Two of the most important functions of time tracking and project management software include the ability to plan across your enterprise and efficiently manage your workforce. With the right software, you can improve efficiencies in your organization and possibly see a boost to your bottom line too. Here's a quick overview of how you could benefit in each of these essential areas.
Project management and time tracking software offer a simplified and collaborative way to organize and manage projects, making it a valued tool for project and resource planning. It can help you prioritize and manage project-specific tasks, assign resources, avoid double booking and keep track of important project documentation.
A robust project management tool can help you get the right people to the right place at the right time. With a scheduling feature, you can easily schedule resources by project, location, and phase and assign jobs to field staff for viewing on a mobile device.
Related Read: 7 Field Service Scheduling Tips
In addition to helping businesses track how workers spend their time, time tracking and project management software benefits field staff by allowing them to see their schedules on the go. They can see project details and clock in and out of projects from their mobile device. This added convenience can help them better manage their calendars and get more done – often in less time.

Project management software with time-tracking capabilities can easily help you measure performance and control project costs. With the right software, you should be able to review labor hours by type and completed tasks and track project progress to get a clear financial picture of all areas of your business. You can see a breakdown of estimated hours vs. actual labor hours so that you can streamline projects.
Simple Solutions for Managing Projects and Tracking Time
Whether you have five or 1,000 employees, time tracking and project management software can streamline your operations, improve the quality of your bids, keep your installations on-task, and help you realize more profits. D-Tools has the solutions to help you achieve your business goals with plug-and-play and more advanced solutions.
D-Tools Cloud can help you hit the ground running with easy-to-deploy, web-based tools for sales, proposals, design, and project management.
D-Tools System Integrator (SI) has you covered with advanced capabilities, including the ability to manage large projects through sales, detailed documentation and reporting, engineering, installation, and ongoing service.
Request a guided tour of D-Tools software today. Unsure which solution is right for you? Check out this side-by-side product comparison.