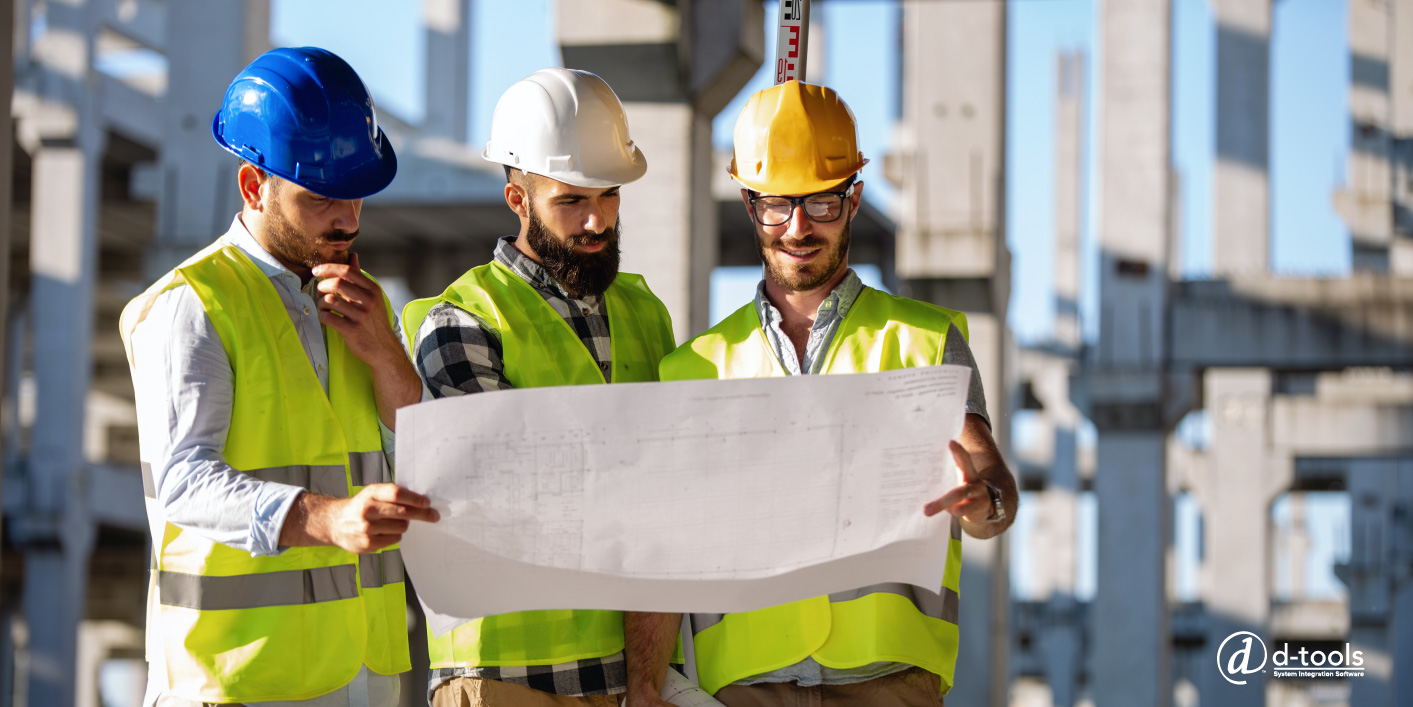 Running any business is a challenge, but there are particular challenges in field service management that can affect your business' productivity, customer satisfaction, and your overall success. These common field service problems exist in most field service businesses to varying degrees, and many of them are inherent because of the field service business model.
But that doesn't mean that your business has to constantly be negatively affected by these challenges. Implementing these field service management solutions can reduce or even entirely solve the problems these challenges create. As a result, your business will be better able to perform, you'll have happier customers, and you'll enjoy increased productivity and profits, too.
1. Scheduling Inaccuracies
Effectively and accurately managing a schedule is a significant challenge for any field service business. Determining which field technician to send on a call, which calls to prioritize, how to account for time spent driving between appointments, and how to estimate appointment duration is full of uncertainties. Then there are also the last-minute changes, the work orders that come in midway through the day, and appointments that are canceled. Keeping up with all of these changes is difficult for even the most detail-attentive team.
Field service software can help to make your scheduling more accurate. With a quality platform, your office team can quickly look up a customer's history, access technician notes, and often better determine which technician to send on a call.

When it comes to maximizing technician time spent at appointments as opposed to on the road, software can help, too. A platform that offers smart route technology can strategically schedule appointments to minimize a technician's travel time and help to prevent them from having to backtrack. With less time on the road, technicians are less likely to run into traffic, which can help to keep them on schedule.
The fact that your entire team works off of a field service management platform can also improve your scheduling accuracy. With all team members accessing the same live schedule, there's no chance of technicians accidentally using an out-of-date version.
2. Long ETA Windows for Customers
If you have to tell a customer that a technician will arrive sometime during a five-hour window, chances are you'll have a very unhappy customer. While long ETA windows are somewhat standard for the field service industry, providing your customers with shorter, more accurate appointment windows will make your business stand out from others. It's also likely to gain you repeat customers.

It's possible to shorten your ETA window when you use field service scheduling software. This software not only makes for more accurate scheduling, but it lets your office team easily track the progress of every appointment. Your team can see where your technicians are in the field, and they can use that information to better inform the customers who have appointments later in the day.
The ability to call a customer and let them know when a technician is leaving for their home or business shows that you value the customer's time and that you run your business professionally. Customers aren't left in the dark, and they can better use their time that day.
3. Poor Customer Communication
Customer communication is a central element of creating a positive customer experience, but it's easy for communication to fall behind in quality and frequency. Using software that supports automated notifications can address this issue, helping customers to feel connected and valued.
You can effectively use automated notifications in multiple stages throughout the customer journey. Consider sending an automated text or email confirmation after an appointment is scheduled by phone. Follow up with appointment reminders to ensure that customers are available at their scheduled appointment times.
After an appointment, send an email or text message expressing gratitude and offering to follow up on any outstanding concerns. This is also an ideal time to send a customer survey to gather information about the customer experience and ways you can improve your business.
4. Inventory Mistakes and Oversights
Tracking inventory, especially among multiple technicians and vehicles, is always a challenge. Inventory errors can lead to longer appointment times, can cause technicians to have to drive back to your warehouse, and can increase overall frustration. They can also lead to ordering inaccuracies, further delays, and money tied up in products that aren't needed.
Digitizing your inventory can solve many of these issues. With a centralized digital inventory that all technicians and warehouse supervisors can access, there's less room for error. Using software that lets your technicians see what's in their vehicles can ensure they're prepared for every appointment, saving time and boosting customer satisfaction.
5. Poor First-Time Fix Rates or Long Appointments
Repeat appointments or appointments that take significant time to diagnose an issue can wear on customers' nerves. They also cost your business in technician salary time and can eat into the profits you would have otherwise received from the appointment.
Ensuring that your technicians have the training and information they need to promptly diagnose and fix issues can help to avoid this scenario. This is possible through many field service platforms, which allow technicians to access previous data about each customer. When technicians are able to pull up previous maintenance and service records, they'll be better informed as they diagnose the current issue. Having information about each customer's systems and products can further speed along this process, leading to happier customers and shorter appointment times.
It's equally important to invest in field technician training. Ensuring that all of your technicians are well-trained on the services and products you offer can leave them feeling more confident and better prepared for every appointment. If you're in a field that experiences technology upgrades, then it's also worthwhile to invest in continuing education training opportunities.
6. Invoicing Delays
Delays in invoicing can make it difficult to close out a work order, making tracking those invoices increasingly challenging. These delays can also lead to inaccuracies, with charges being left off of invoices and your business losing income, as a result.

You can address invoicing delays by creating a billing structure and procedure that speeds up the process. Establish deadlines for your finance team to follow in creating and distributing invoices.
Using a platform that automates your billing can also streamline your invoicing and lead to faster, more accurate billing. It can also lead to valuable increased productivity for employees, leaving them to focus on tasks that require their attention, rather than repetitive tasks. A platform that lets your technicians collect payments in the field can lead to same-day initial deposit collection.
7. Low Staff Productivity
Tracking staff productivity is a common field service business challenge. Plus, if you do suspect that certain staff have lower productivity than others, you still need to be able to determine how to fix the issue. Field service management software can provide you with detailed data on every staff member, so you can see how each member is using their hours at work, how much each field technician is invoicing for, and more.
When you're better able to monitor staff productivity, you can identify issues restricting that productivity. You might notice that certain field technicians aren't able to upsell as well as others, and that providing them with additional training on your products and services could help with that. Monitoring productivity can help you better decide how to invest in training for staff, and it could identify other issues, like communication barriers or inaccurate information and policies that staff are trying to follow.
Using software to monitor and solve staff productivity challenges can pay off in multiple ways. More productive staff can boost your business' profits, but even more importantly, your staff will be better able to work together as a team.
8. Lack of Metrics, or Inaccurate Metrics
Metrics, like staff productivity, average time to a call's completion, and your first-time fix rate, can help you to better understand and improve your business. By reviewing these metrics, you can identify areas where your performance is lacking, and you can use this information to identify and then troubleshoot problems.
Gathering accurate metrics can be difficult if you're not using a quality field service platform. Attempting to track metrics manually, or using multiple software platforms to compile this data, leads to inaccuracies and missed information. It can skew your data and make it difficult to draw true conclusions about your business' performance.

Field service management software can provide you with comprehensive, accurate metrics, and it does this automatically. You'll save time, and then you'll have a compilation of accurate data to review. You can create a monthly and annual business performance history that can offer value to stakeholders, and you can use this data to improve your business' performance and profits.
But providing accurate and comprehensive metrics is just one of the benefits that field service software offers to your business. In fact, a quality software platform can help you to solve many of these common field service problems. If you're encountering these issues, it might be time to upgrade your software or even invest in your first official management software.
Products like D-Tools Cloud and D-Tools System Integrator can help you to address many of these issues. These software solutions increase communication, gather metrics, automate customer communication, and more, giving you the tools you need to address and solve these common challenges.