In this blog, you will learn how to update shapes in Visio utilizing the Visio Shape Data Window. This will allow you to customize your shape, color, etc., and maintain these settings for future use.
First, drag over your item to the drawing page. Now right click on your item then select D-Tools> Shape> Change shape.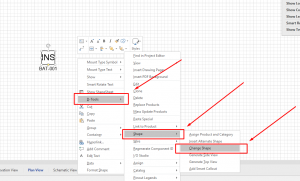 This will bring up the stencil menu where you can choose which shape you wish to use. Once selected, you can select whether this will be the default shape for this item or the default shape for the category/subcategory at the bottom of the window. You can also choose whether to keep the properties for the shape as well.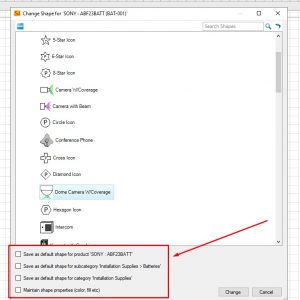 Now, there is an easy way to change those properties without having to dive into the shape itself. Click on the data tab (if you do not have the data tab at the top of your Visio window simply click on file>options>customize ribbon). Under Main Tabs simply check the box next to data.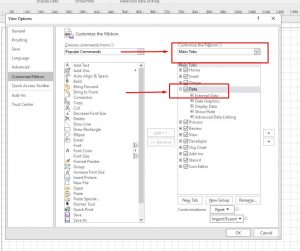 Now, in the Data tab, click on the box next to the Shape Data window. With this option checked, you can now change the properties of your shape by clicking on the shape then using the shape data window to quickly make the changes you need to make.

Now once you are done making adjustments to your shape, anytime you bring that item into your drawing, it will have the predetermined shape and properties you have just set.