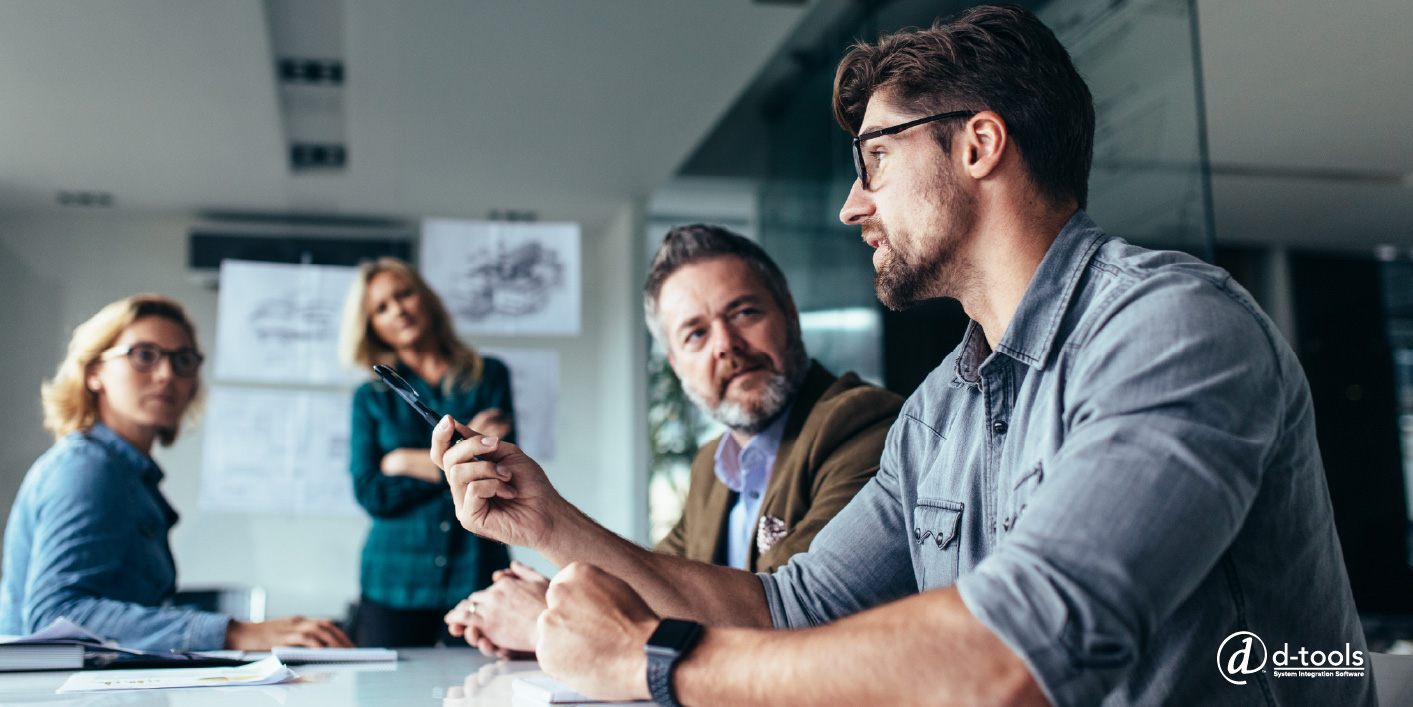 Your business' success is closely tied to your team's effectiveness and productivity. Putting together the right team can be a challenge, but once you have the talented and dedicated employees you need, it's up to you to help them to work together effectively. That's where an action plan for improving team effectiveness comes in. That's easier said than done.
There are many elements that you need to balance when improving your team's effectiveness, and you'll need to be prepared to field conflicts like personality clashes, communication errors, and more. But when you understand how to make a team more effective, you'll be able to continue to refine and support your business with a productive, skilled team that works together as a cohesive unit.
Develop and Outline Your Productivity and Effectiveness Goals
Start by evaluating your team's current performance so you can determine what you need to improve. Collecting and reviewing metrics is essential to this step. When you can measure metrics like average response time, average first-time fix rate, and overall customer satisfaction, you can identify precisely where your business is succeeding and where you need to improve your team's effectiveness. Using field service software can make it easier to continuously collect and then review metrics.

As you identify the areas to improve team effectiveness, turn those into specific business goals. Use concrete measurements, like percentage or numerical increases or decreases, to give your team a detailed milestone to work toward. You may find it helpful to break down some large-scale goals into smaller tasks, but make sure that each is paired with a target completion or achievement date.
Start with the Best Talent You Can Find
You can use every possible strategy to increase your team's effectiveness, but if you're not starting with a quality team, that effort is wasted.

If you're hiring or expanding your team, you have the opportunity to bring on employees who will add new talents to your team. A new employee who's the right fit can bring new energy and inspiration, and can help your existing employees to do their jobs better by being strong performers themselves.
If you're working with an existing team, it's still important to evaluate your staff regularly and make sure that every employee is contributing and helping to drive the team, rather than weighing it down. Making some hard decisions about letting go of staff who just aren't a good fit can allow you to bring on new team members who truly enhance your teams.
Hiring isn't a decision that you can make lightly. Plan to invest plenty of time in the applicant review and interview process. It may be helpful to get your supervisors involved in the process, since they'll have an intimate idea of their team's strengths and the needs for a new role. They can help to ensure that your hiring choice is a good one, and that you're building up staff who can work together effectively to power your business.
Outline Specific Roles and Responsibilities
Team inefficiencies often arise out of confusion and the lack of clearly defined roles and responsibilities. When you're hiring a new team member, this is the perfect time to revisit job descriptions or develop job descriptions for new positions.
Make your job descriptions more thorough than you think they need to be - the goal here is to avoid any surprises for your employees. Think about how the position's responsibilities may change based on the season to be sure that you include everything that will be expected of the staff member.

While you're developing these job descriptions, it's also helpful to develop or add new positions into your existing organization chart. This chart serves as an important visual that outlines how your business is organized. It's a useful tool during staff meetings, reorganization and expansion periods, and meetings with stakeholders. It's also a great document to include in your new employee onboarding process.
You may want to develop several org charts. One chart might define the structure of your teams and how those teams interact with each other. Another chart might outline all of your employees and how their positions are related, whether that's by supervisor, team, or another mode of organization.
Depending on your preferences and business structure, it might be helpful to also develop documents that define the chain of command and processes that your staff should be prepared to follow. For example, consider outlining the steps in escalating a customer complaint that your customer service team hasn't been able to resolve on a first or second attempt. Who should be involved in the process, and at what point? Who is responsible for escalating the complaint, and what steps are in place to ensure that your team works to arrive at a prompt resolution?
Having detailed processes outlined for some commonly occurring scenarios will help your team to understand their roles and responsibilities, as well as how those responsibilities relate to other staff. This can facilitate a better working relationship among all of your staff, and makes it easier for everyone to respect the policies that you've put into place.
Focus on Holding Better Meetings
It's important to keep your team both invested and motivated in your business, and that often starts with your business meetings. Meetings provide an opportunity to keep your staff connected and updated, and they also serve to bring together teams that might lack face-to-face interaction on the job.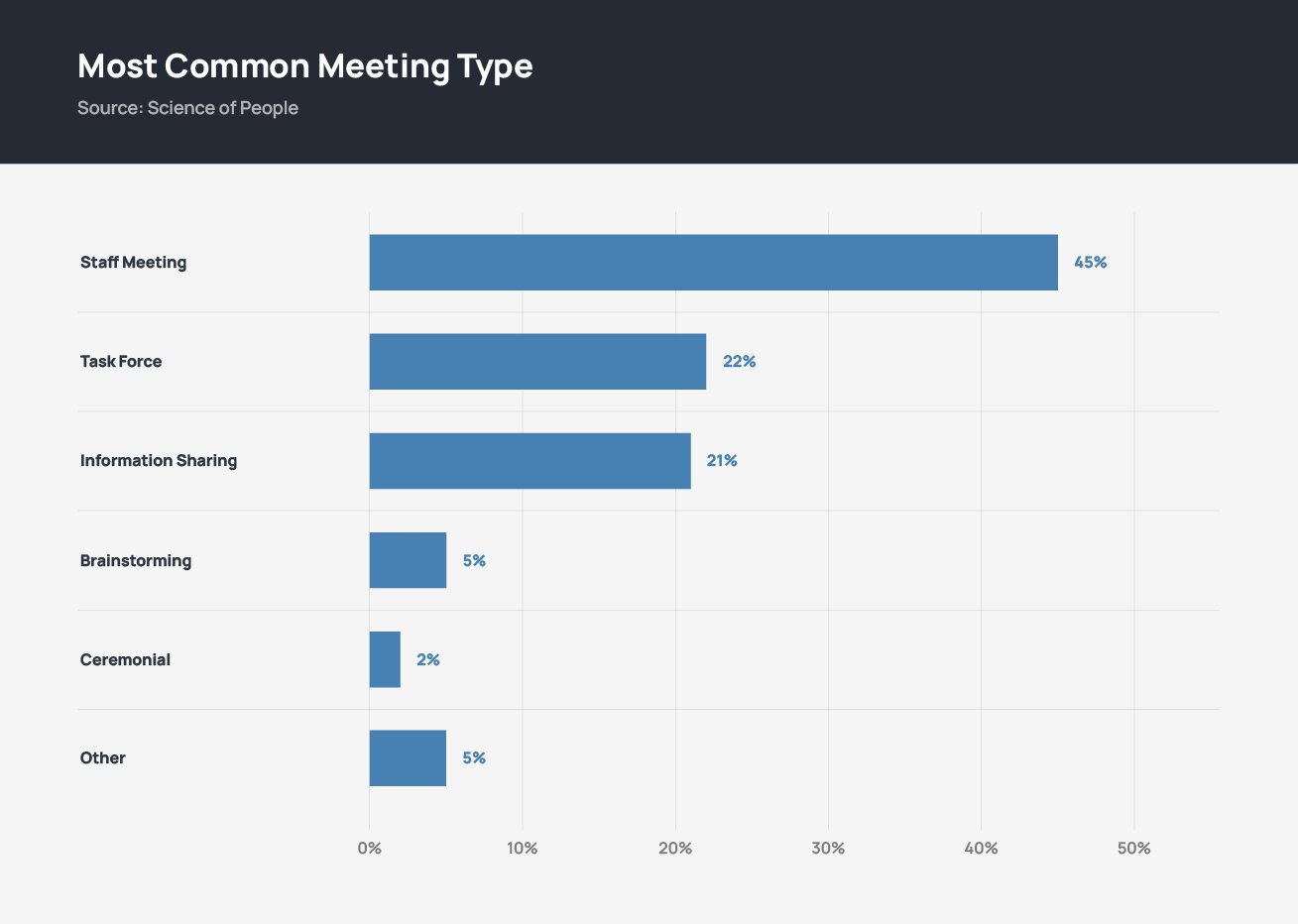 You can maximize the effectiveness of your business meetings by improving how you conduct them. If you don't do so already, plan out an agenda ahead of time and share it with staff so they can come prepared with any questions they might have. Set a meeting start and end time, and then stick to those times so your staff can continue on with their scheduled day.
Meetings also provide an opportunity to measure progress toward your goals and to celebrate successes. Done right, meetings can inspire and make employees feel appreciated, so they're more invested in their future work.
Give Your Staff the Tools They Need
You can set goals and ask staff to work toward them, but a large part of their success hinges on having the right tools to maximize their effectiveness. In a field service-based business, these tools start with quality field service software.
Having the right software can enhance many aspects of your business, allowing your employees to work together more effectively, efficiently, while ensuring clear communication across teams.
Tool 1: Communication
Your software can help to keep your office team and your service technicians connected. Software can provide updates on appointment progress and a technician's real-time location, keeping your office team informed without having to contact a technician and interrupt an appointment.
Tool 2: Improved Scheduling
When your schedule is updated in real-time, your entire team works off of that same schedule, making for fewer errors and a more coordinated approach. Other perks like smart route scheduling allow you to design a schedule that optimizes your technicians' time spent at appointments and minimizes the time they spend driving.

Tool 3: Inventory
With a software-based inventory system, field technicians can tell at a glance what's on their truck—and, more importantly, what isn't. They can ensure their vehicle is equipped with all of the tools and supplies they'll need for an appointment, reducing time-consuming trips back to the warehouse.
Tool 4: Information
Field service software can allow technicians to access information about a customer's previous service appointments. This makes for more efficient diagnostics and can save a technician time.
Tool 5: Customer Updates
Automated features can send out notifications, text messages, and emails to your customers, reminding them of upcoming appointments and keeping them informed of schedule changes. This helps ensure the customers will be available when your technicians arrive, maximizing your entire team's productivity.

Tool 6: Metrics
Software can continuously gather detailed metrics. Business Intelligence and project reporting can give you better insight into your team's performance and can help you to identify areas where you may need to make some changes to improve effectiveness. Having the capability to report critical project and product information across multiple projects provides business owners with the tools to drive visual reports and dashboards of key performance indicators.
Celebrate Wins and Learn from Failures
Improving team effectiveness is a process, and it's important to keep your team's morale up. To help accomplish this, celebrate the wins that you do achieve, and be sure to praise and reward quality performances from employees and teams.
Failures are equally important, and you can learn valuable information from the milestones you don't achieve. Discuss these failures with the teams involved and ask for their input about what went wrong. Ask your staff about what changes you can make to help them succeed, and get them involved and invested in working toward the next goals.

If you're ready to improve your team's effectiveness, one of the most important steps you can take is to invest in the right field service software. Software with features like scheduling, reporting, mobile field management, and digital inventory can nearly instantly boost your team's productivity. By keeping your entire team connected, you'll be giving your staff the ability to work together effectively, while also eliminating the time-consuming back-and-forth that occurs with scheduling, change orders, invoicing, and other activities.
The Right Software Partner Can Help
The right platform, like D-Tools Cloud and System Integrator, can be an asset to your business and can have you well on your way to improving team effectiveness, ultimately leading to improved productivity and healthier bottom-line results.
Learn how D-Tools' software can add efficiency to your processes. Request a demo today.